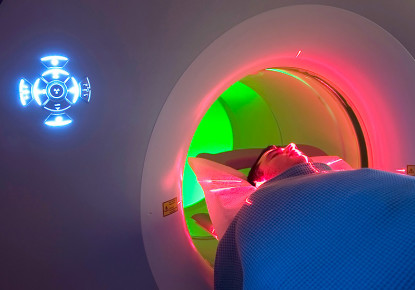 The challenge: Magnetic resonance imaging (MRI) uses a magnetic field and pulses of radio wave energy to make pictures of organs and structures inside the body. The magnetic field generated by the coil is in a range of 2 to 4 Tesla, which is a huge magnetic field with direct effect on some of the […]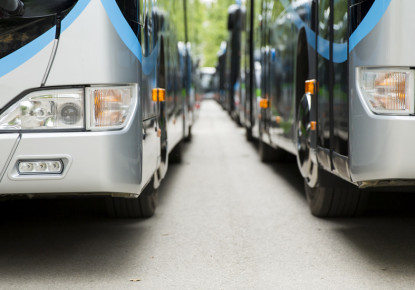 The challenge: With the development of large cities and growing demand for inter-city exchanges, existing train networks are often insufficient on their own and require complimentary fleets of busses to enable passengers to reach destinations efficiently. For passengers convenience and connectability while traveling, new vehicles are equipped with individual video systems, high speed internet access […]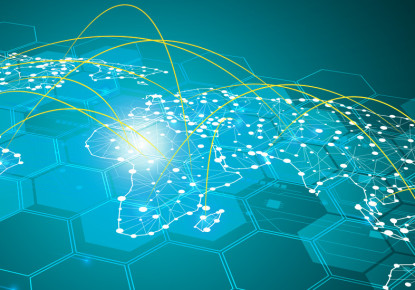 Underwater cables for internet traffic covers long distances and repeaters amplify to keep speed, this demands highly reliable power supplies.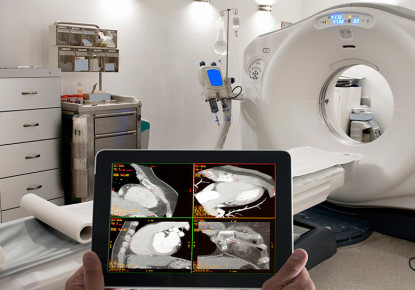 With the multiplication of products transmitting radio signals, it becomes very complex for medical equipment manufacturers to ensure their systems are secured, without interfering or been interfered by other equipment.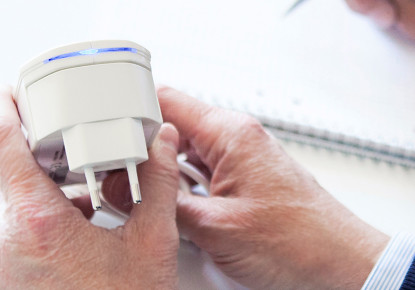 The power supply needed to be very capable, ready in a short time, and standardized for global use.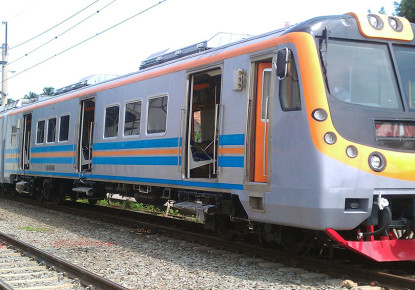 A customer was updating a series of regional trains and needed battery charging and dc supply, that were to operate in a tropical climate with natural convection cooling.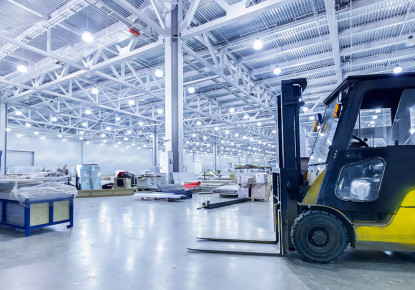 Powering a PC from a fork lift propulsion battery involves electrical as well as physical challenges…
Powerbox proposed a re-design of the customer's subsystem, maintained schedule and avoided important potential costs for a delay.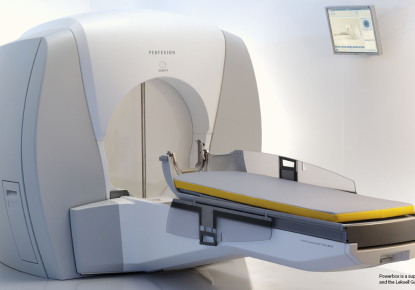 Absolute power availability required for being able to remove the patient at any time…