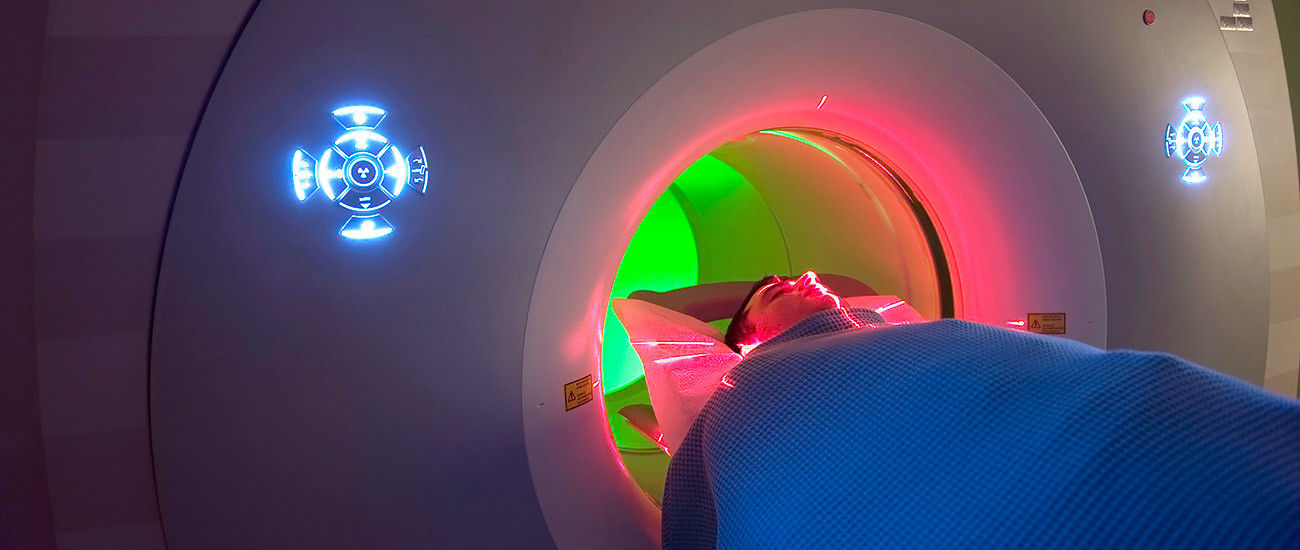 Powering high demanding MRI with efficiency
The challenge: Magnetic resonance imaging (MRI) uses a magnetic field and pulses of radio wave energy to make pictures of organs and structures inside the body. The magnetic field generated by the coil is in a range of 2 to 4 Tesla, which is a huge magnetic field with direct effect on some of the electrical equipment such as power supplies getting their transformers saturated and impossible to operate in such environment. For safety and patient comfort during the MRI session, some equipment require the power supply to be as close as possible to the load, meaning the power-unit must operate safely while exposed to the high magnetic field generated by the coil.
The solution: We developed a 670W coreless power solution, using the principle of transferring energy from an inductance to inductance. To guarantee the highest performance, we implemented a DSP control and advanced power topologies with paralleling and interleaving simplifying power scaling and reducing EMI. To protect the complete power supply from electromagnetic leakage, we shielded the power unit with a 80dB screen.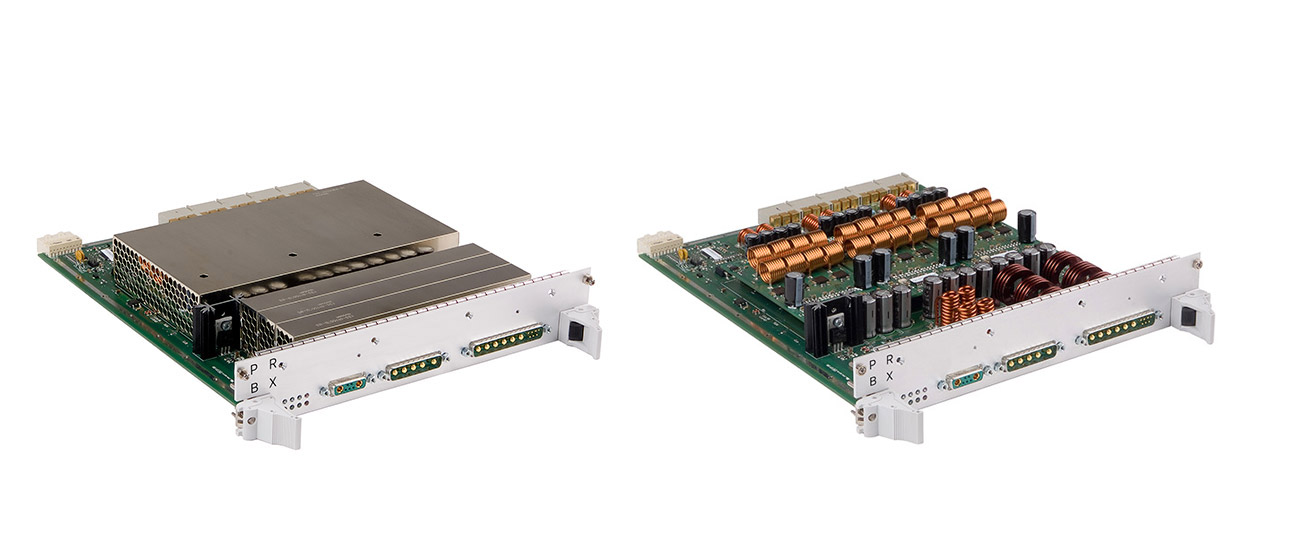 Added value: Primarily developed for MRI systems, the platform Coreless power supply platform developed by Powerbox (PRBX) is also suitable for other demanding industrial applications and research industry where electronic systems operated under high magnetic field environment.
Related link
Watch the video from PSDtv, recorded at Electronica 2016
Products
Cases in Medical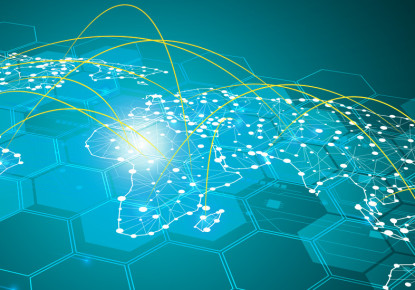 Underwater cables for internet traffic covers long distances and repeaters amplify to keep speed, this demands highly reliable power supplies.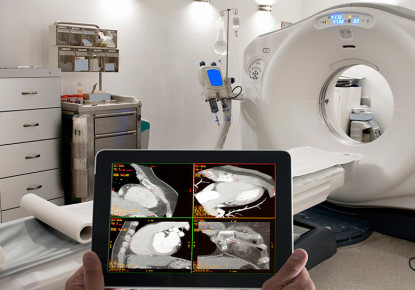 With the multiplication of products transmitting radio signals, it becomes very complex for medical equipment manufacturers to ensure their systems are secured, without interfering or been interfered by other equipment.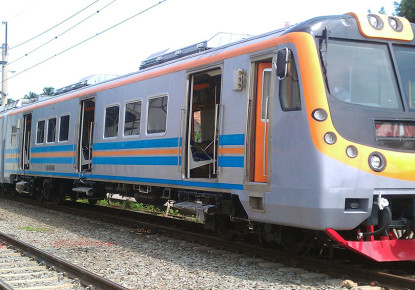 A customer was updating a series of regional trains and needed battery charging and dc supply, that were to operate in a tropical climate with natural convection cooling.