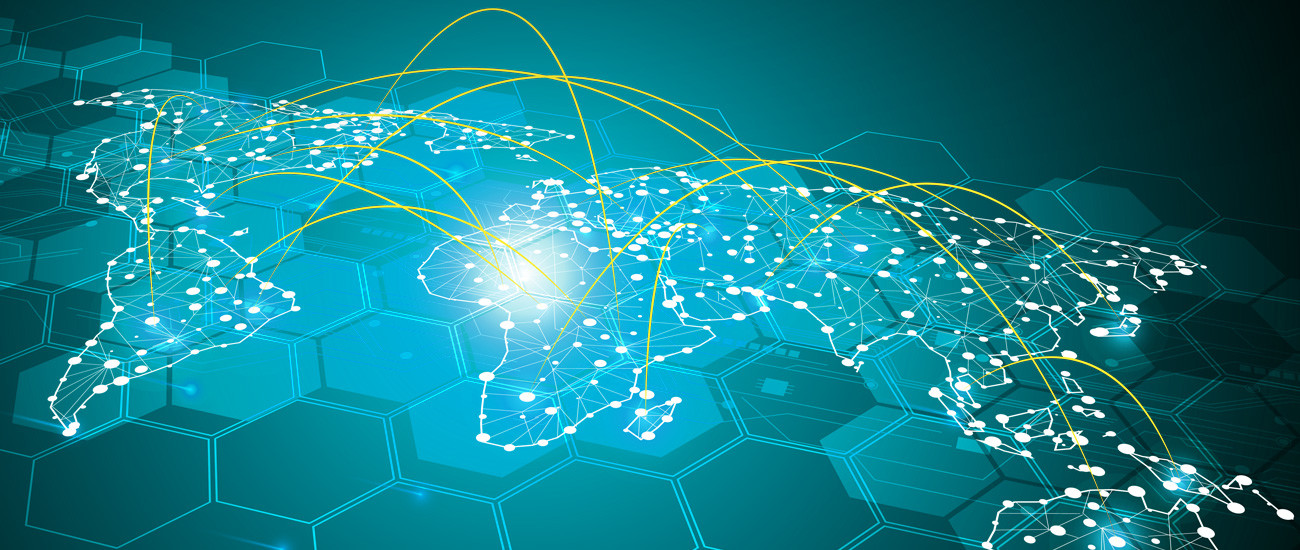 Powering internet through underwater cables
The challenge: We are all used to surfing the internet, e-mailing and communicating via social media, though few of us appreciate that 99 % of the internet traffic goes through almost 300 underwater-cables. Cables are generally preferred over satellite transmission because of their speed, reliability, and quick backup routes in case of problems. Cables are covering long distances and, due to natural losses in the transmission, repeaters are required to amplify and boost the signal to keep speed and data integrity high. The repeaters and amplifiers installed along the cable laying on the seabed, require extremely reliable power supplies, with the same quality as for a mission to space. In addition, the power supplies should be able to communicate information to a monitoring station supervising the state of the network in real time.
The solution: When failure is not an option, designers have to think far beyond what is conventionally required for powering demanding applications and consider how to keep systems operating during their entire lifetime. Based on a standard platform, integrating high efficiency multiple power supplies, we have developed a custom power solution, the VB500 power system, which guarantees intelligent redundancy, comprising of components with high life time expectancy and a mechanical design optimized to transfer heat to the chassis, incorporating a very advanced monitoring system. The solution operates from 400 VDC to 1200 VDC input and provides four independent 24V / 4A power supplies monitored by voltage, current and temperature.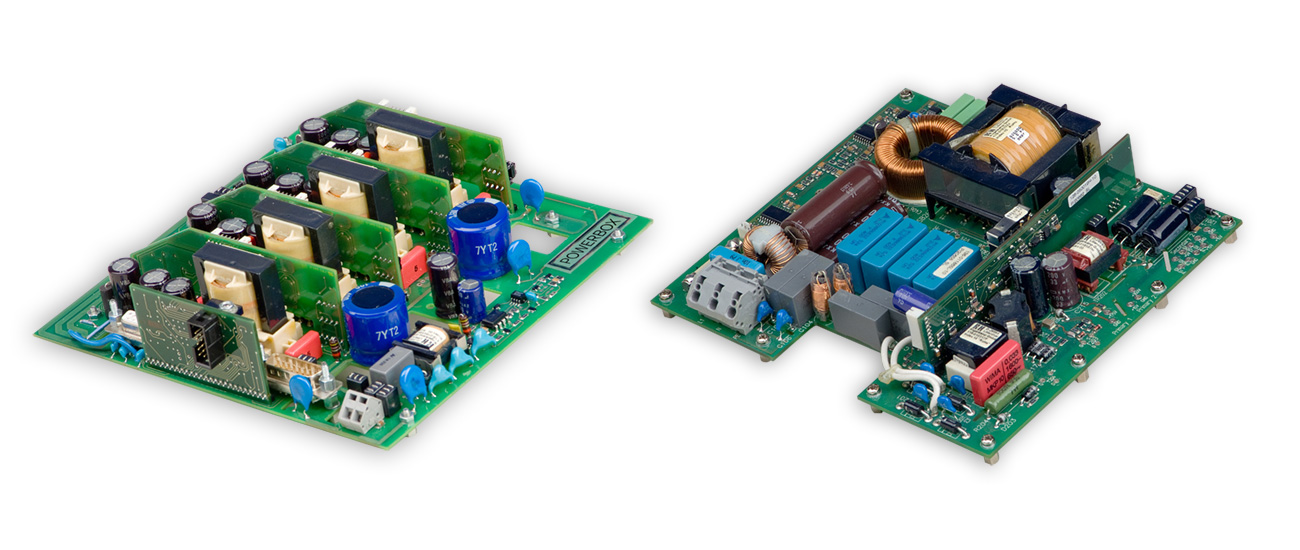 The added value: Combining a pre-regulator stage and four separate channel converters, the power solution offers high flexibility to supply energy to a large range of underwater applications such as seabed oil and gas monitoring stations. The secondary converters can be used on short range-cables operating within 300V to 380V thus saving costs by reducing inventory levels. This combination means that Powerbox is good at offering highly efficient solutions to powering underwater cables and monitoring equipment.
Products
Cases in Industrial, Marine, Transportation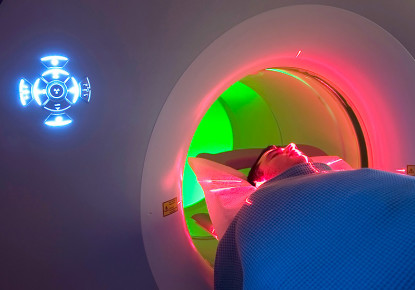 The challenge: Magnetic resonance imaging (MRI) uses a magnetic field and pulses of radio wave energy to make pictures of organs and structures inside the body. The magnetic field generated by the coil is in a range of 2 to 4 Tesla, which is a huge magnetic field with direct effect on some of the […]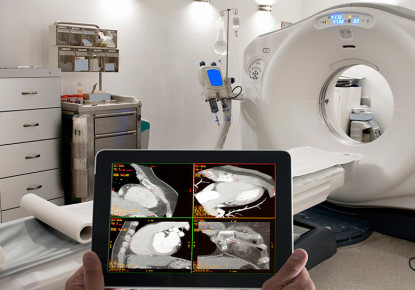 With the multiplication of products transmitting radio signals, it becomes very complex for medical equipment manufacturers to ensure their systems are secured, without interfering or been interfered by other equipment.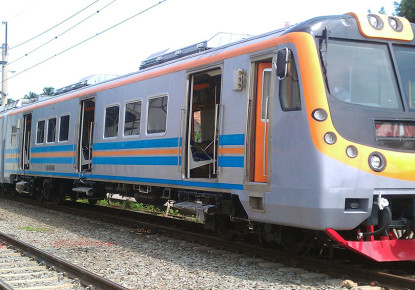 A customer was updating a series of regional trains and needed battery charging and dc supply, that were to operate in a tropical climate with natural convection cooling.