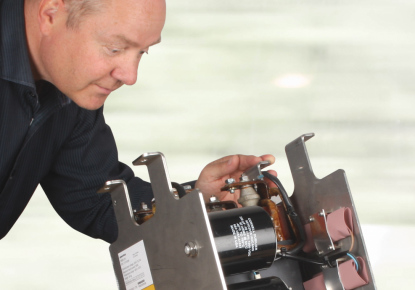 The challenge A regular customer of ours ran into problems during a locomotive retrofit. A battery chargers input circuit broke down repeatedly and the cause was identified as a combination of noise from the load and transients from pantograph bouncing. The noise and transient levels were way outside of the limits in EN50155 and EN50121-3-2, […]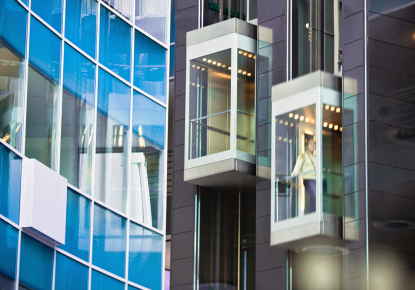 One power converter for many mounting alternatives in any country…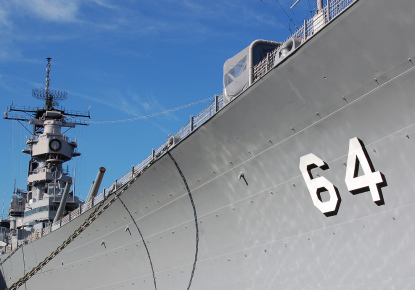 The challenge The US Navy is moving to Solid State Lighting (SSL) with very long life LEDs. Among the reasons are to avoid drawbacks of traditional lighting, such as the relatively short life of Incandescent bulbs, the too long warm up for HSP lights, and the mercury content in fluorescent lights. For being able to […]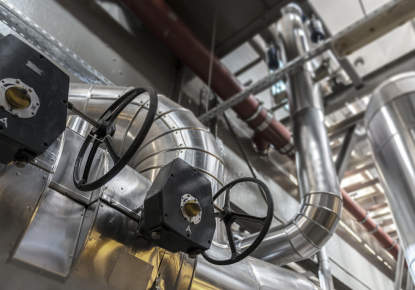 Reducing size and weight on a power system including back-up, communications interface and previous generation compatibility, for operation in challenging environment.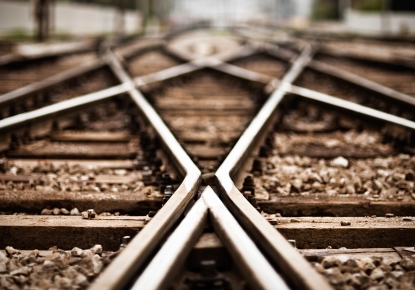 The customer's Challenge was to secure drivers communication for a period of six hours at flat vehicle battery conditions.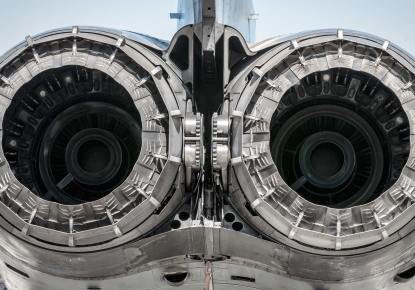 The challenge was to reduce the size and weight of the power solution, since this is an airborne product and reach competitive price points as manufactured in relatively high volume for the defense market.