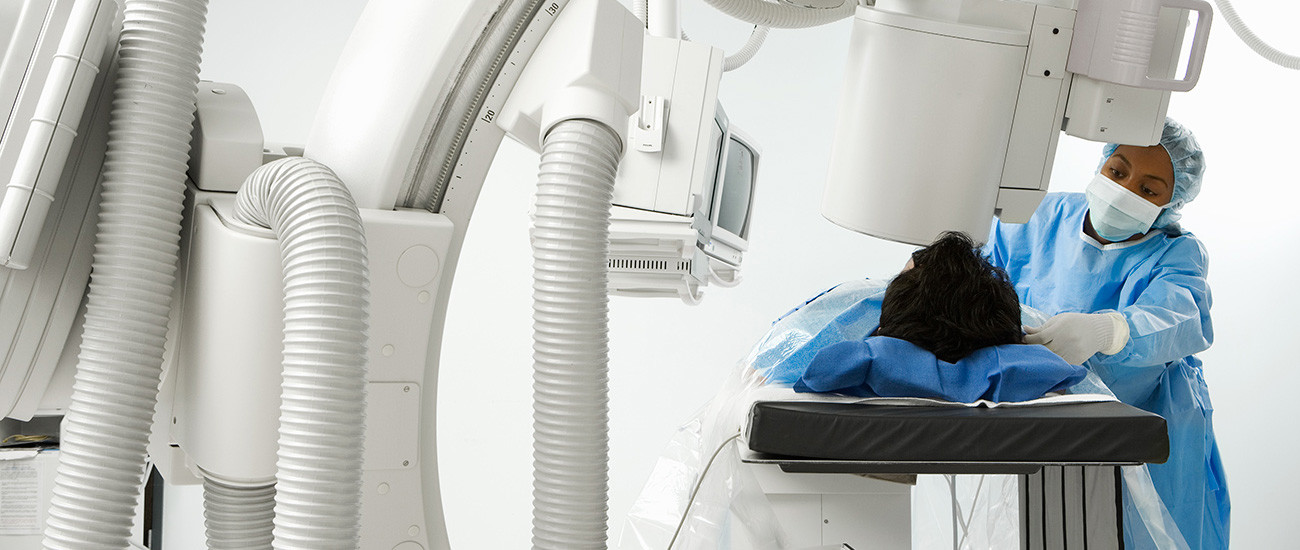 Medical
Higher-than-normal requirements for personal safety and reliability are the main defining factors for our Medical Power Solutions.
Patient safety is critical when it comes to medical equipment. So powering that equipment involves precision manufactured medical power supplies, working within controlled design criteria, with high reliability as a given. Such designs require higher levels of insulation and superior EMC performance. Lean design with low component count, together with high quality components, enhances reliability. System solutions with redundancy and back-up can increase availability. Convection cooling increases reliability and eliminates fan noise.
Our product range of medical power supplies covers AC/ DC and DC/DC converters, from single units to complex systems, from watts to kilowatts. We have been solving complex challenges in power for the medical market for more than 30 years. In addition to meeting regulatory and specification requirements, every Powerbox medical power solution has this experience built-in.
Powerbox experience in medical power supply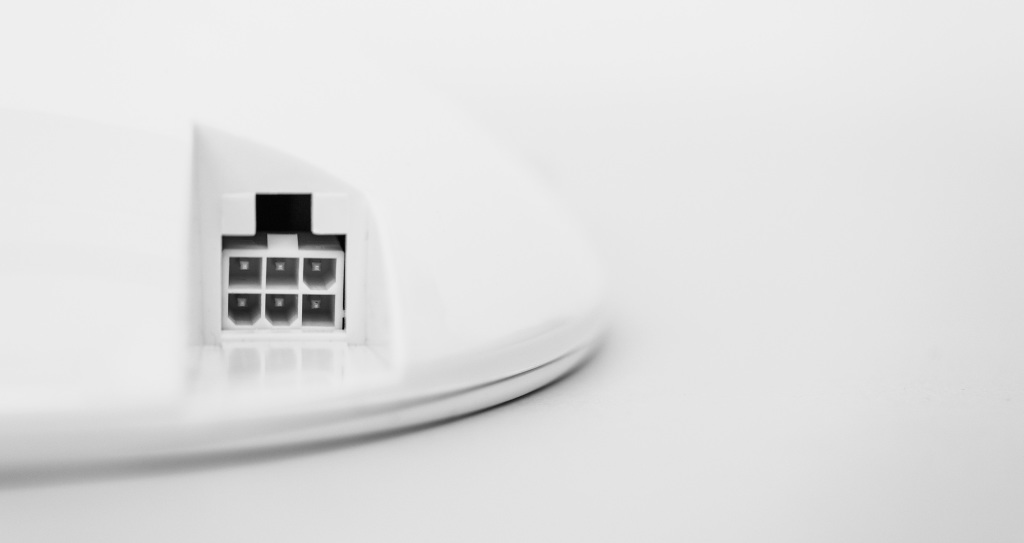 In our 30+ years of designing and selling medical power supplies we have gathered experience from a large variety of medical applications. As in all other fields where we are active we are primarily focusing on applications with some more demanding aspects. This could be in electrical specification, reliability requirements, space restrictions, environmental aspects, to mention a few. Some medical applications where we have carried out several projects and thereby accumulated specific experience are:
→ Diagnostic equipment and systems
→ Therapy equipment and systems
→ Monitoring and display
→ Home patient care
→ Surgical devices
→ Medical printers
→ Biolife science
→ Ventilators
→ X-ray
Core strengths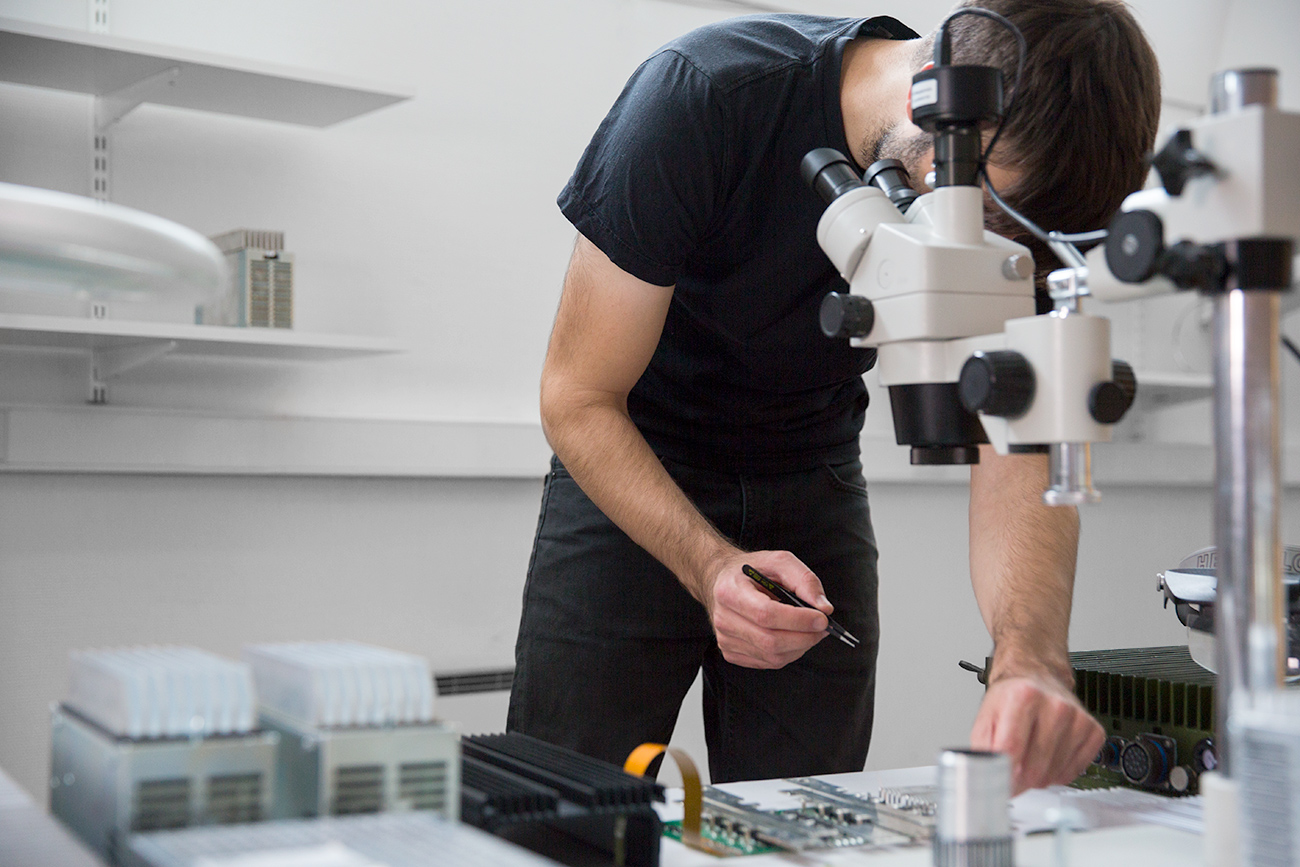 Powerbox excels in designing power converters with low leakage currents, whilst providing superior EMC performance in lean design concepts. One of our recognized core strengths involves designing medical power products featuring low component count designs, ensuring long life products, with low stand-by power and high efficiency. Another core strength is designing advanced systems such as high voltage generator systems.
Quality assurance and follow-up
Quality is an integrated part of everything we do. Our design process includes extensive testing, internal as well as external. Tests are also frequently run by our customers in their respective applications. In addition to the information we gain by tracking repairs and service requests, we also do regular quality follow up together with our customers, all to ensure a long and trouble-free life for our products.
Powerbox is also certified by DNV according to ISO 9001:2008.
Manufacturing
We manufacture at selected CEMs (Contract Equipment Manufacturer), where we apply rigorous process and quality requirements. We aim for long-term relationship with our manufacturing partners. A dedicated team for CEM Management and Quality Assurance work closely with them. Both when selecting a new partner and in the ongoing relationship with our existing partners we evaluate a large number of parameters, covering company profile, organization, manufacturing processes, and quality assurance.
Caring for the environment
At Powerbox we take an active role in protecting our environment. Our contribution includes:
Streamlined solutions and lean design using fewer components reduces material used. RoHS, WEEE and REACH are among the standards governing choice of materials.
High efficiency reduces energy consumption both directly by reducing losses and indirectly by reducing the need for cooling.
Energy efficient transportation and well developed use of online meetings are important elements in our determination to meet or exceed international standards by sustaining ISO-14001 compliance or the equivalent.
Get in contact with a power conversion specialist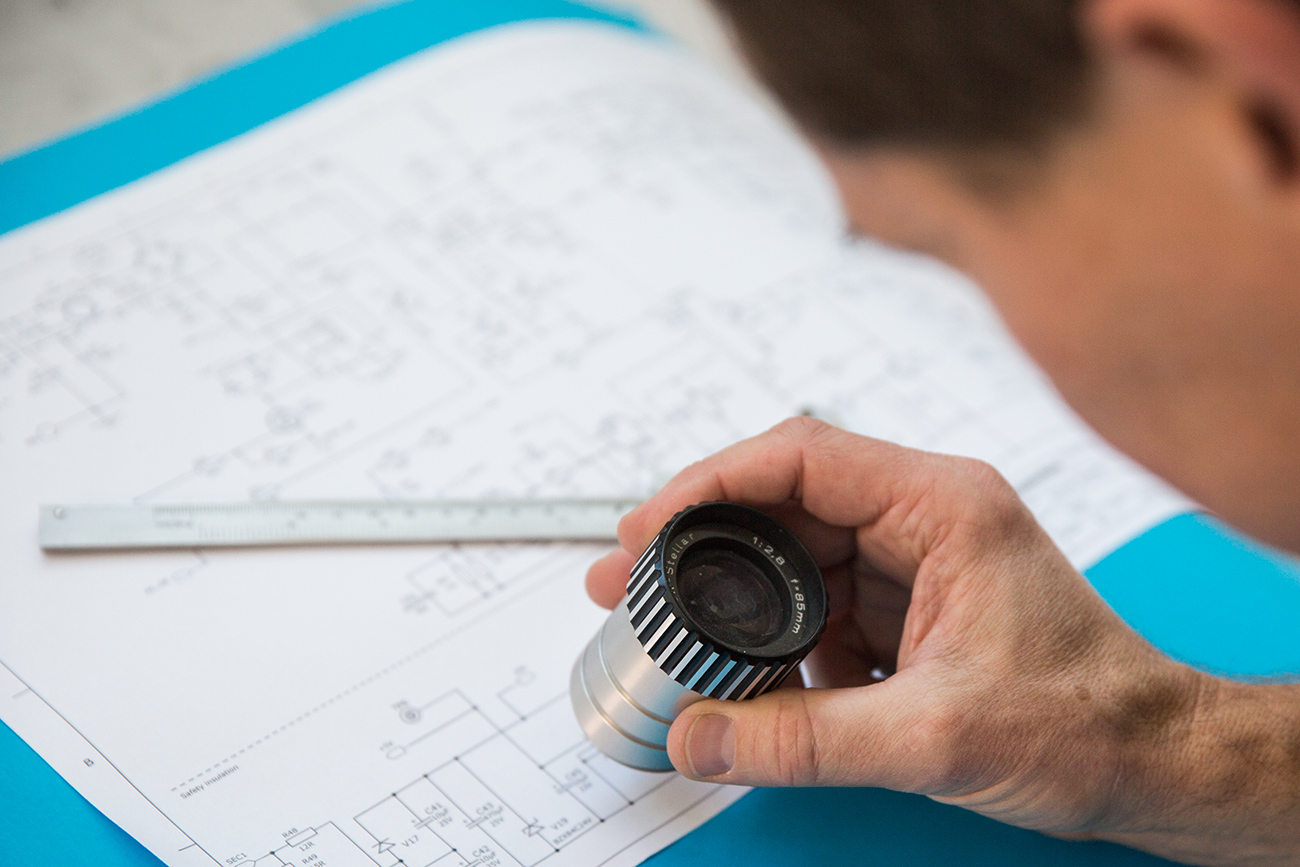 We lean confidently on over 40 years of experience and subject matter expertise to identify the best means of solving every particular power conversion challenge. Please contact a power conversion specialist with your need today.

Medical Quick Solution Guide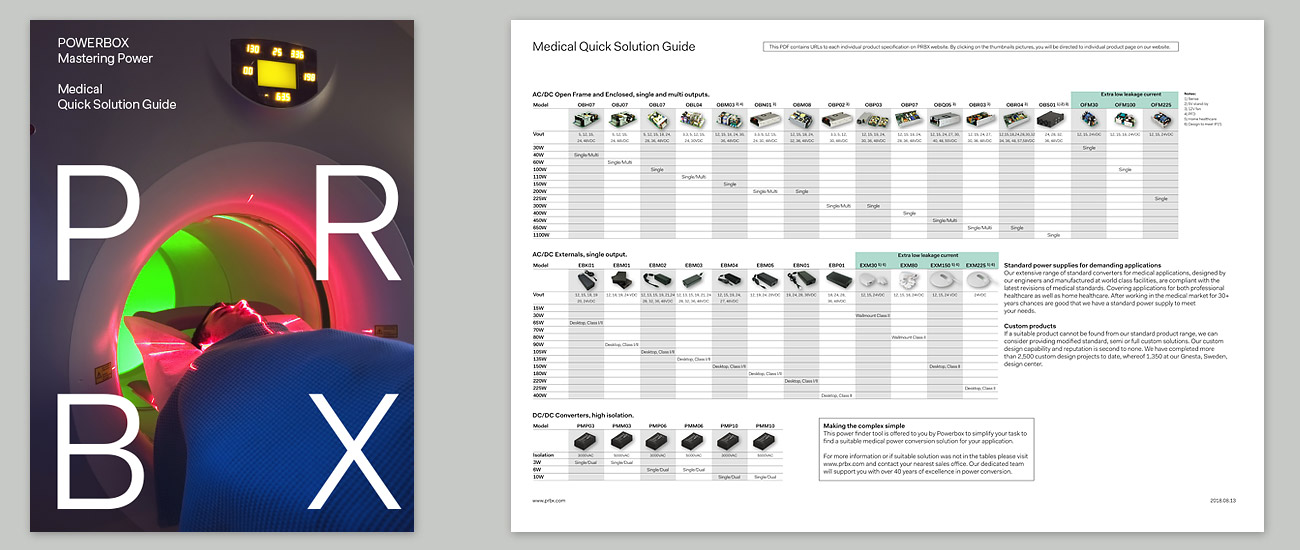 Download our finder tool for medical power supplies which will help simplify your task to find a suitable power conversion solution for your application.
Medical Quick Solution Guide (PDF)
Product examples
Case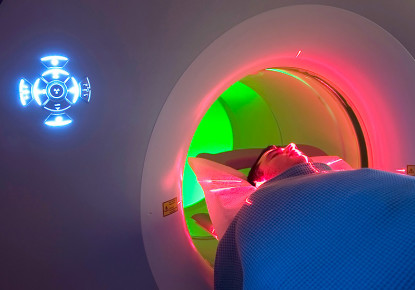 The challenge: Magnetic resonance imaging (MRI) uses a magnetic field and pulses of radio wave energy to make pictures of organs and structures inside the body. The magnetic field generated by the coil is in a range of 2 to 4 Tesla, which is a huge magnetic field with direct effect on some of the […]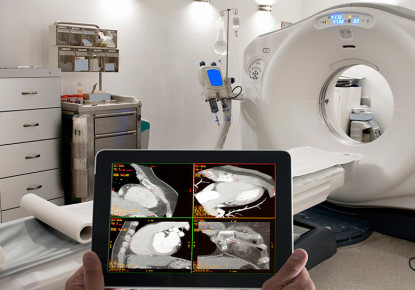 With the multiplication of products transmitting radio signals, it becomes very complex for medical equipment manufacturers to ensure their systems are secured, without interfering or been interfered by other equipment.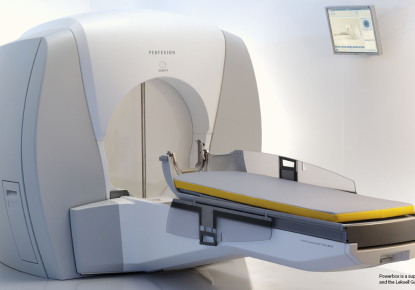 Absolute power availability required for being able to remove the patient at any time…
Related articles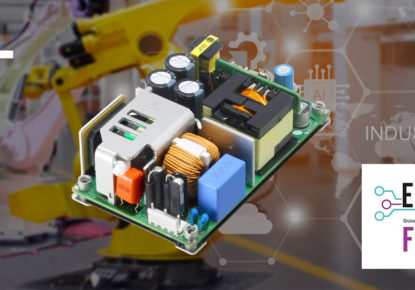 COSEL Co, Ltd (6905: Tokyo) today announced its open-frame high power density, 700W, 3×5 inch power supply optimized for efficient cooling for use in demanding medical and industrial applications has been shortlisted at the prestigious Elektra Awards.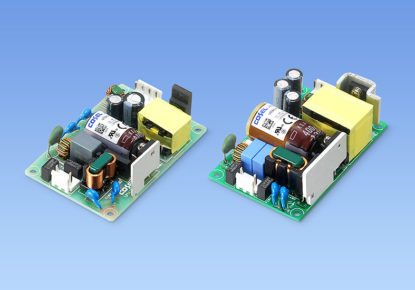 COSEL Co, Ltd (6905: Tokyo) today announced the expansion of its medical power offering with the addition of the new UMA series, the first two models being the 30W UMA30F and the 60W UMA60F.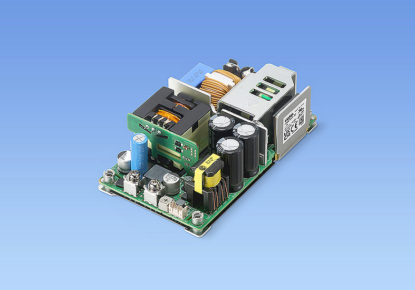 COSEL Co, Ltd (6905: Tokyo) today announced the introduction of its new open-frame high power density, 700W, 3×5 inch power supply optimized for efficient cooling for use in demanding medical and industrial applications.