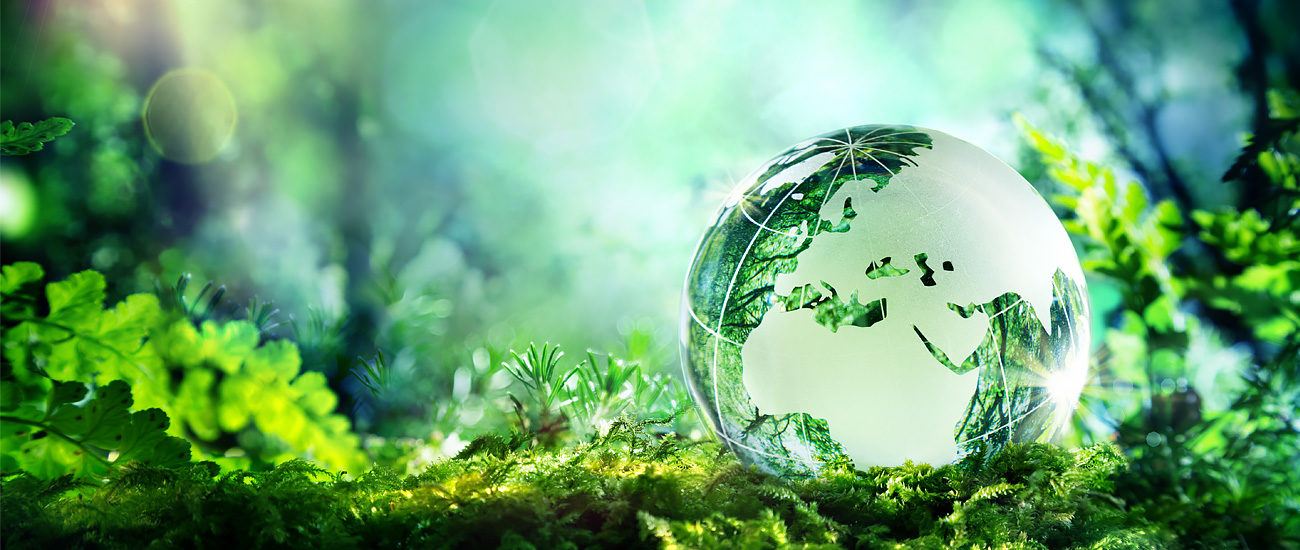 POWERBOX "The Power To Change The World"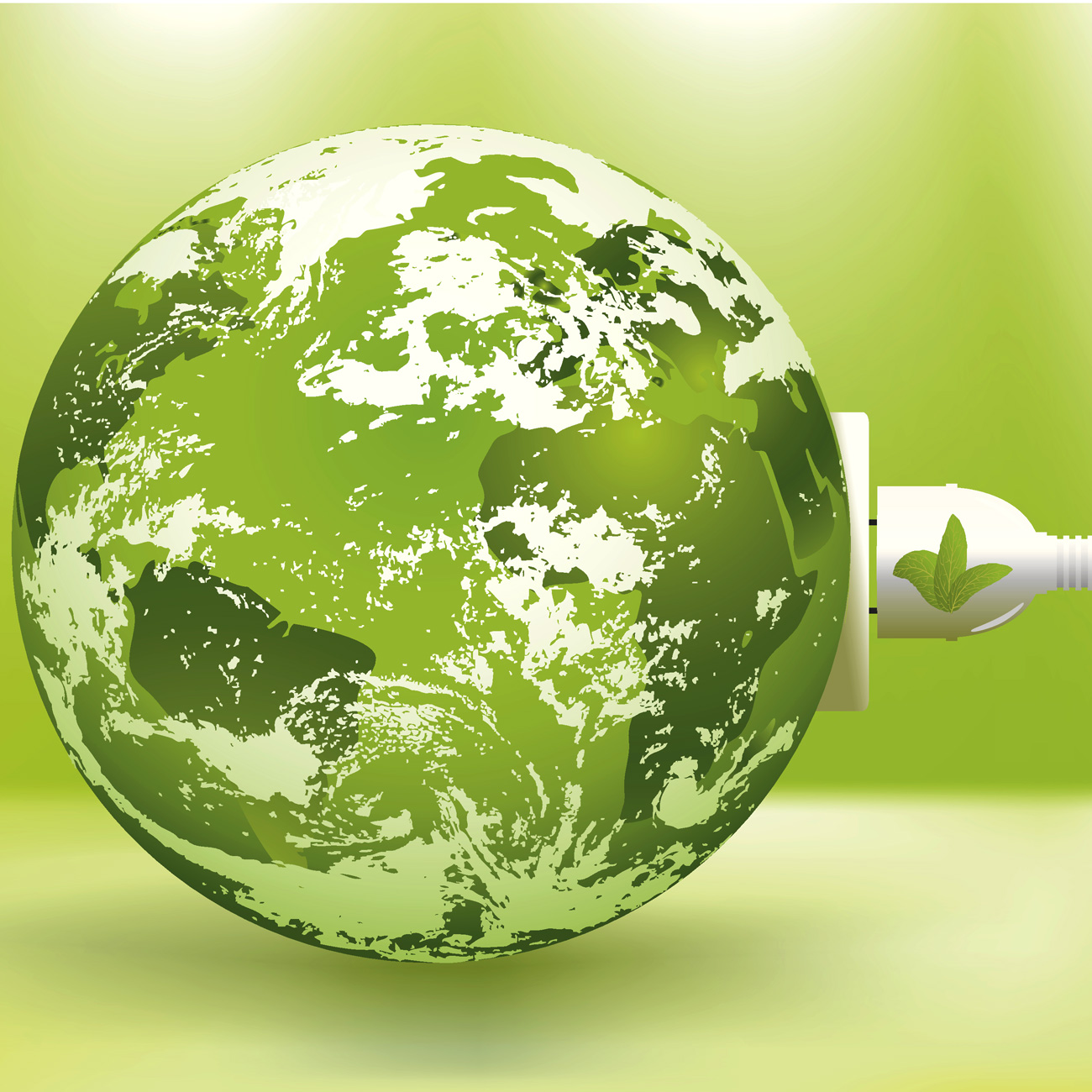 The future is about power.
Electrical power is the energy efficient infrastructure through which we create solutions for generations to come. Powerbox support everything from sustainable transportation and automation to tomorrows healthcare. We accelerates the transition towards a sustainable future by solving demanding power challenges in selected segments, and in cooperation with strong partnerships we scale these solutions for the world.
Our promise
Our promise is that we will act as good global corporate citizens and actively contribute to shaping a better common future in all its aspects, covering environmental, social and governance sustainability.
What we do
In our way of working we change our behavior and implement, from complex to simple, activities to reduce our environmental impact and improve our social engagement.
We fully commit to adhere to Climate stewardship and
We engage in social responsibility initiatives and ethical operation
We strive for economic stability and long term contribution
Our Environment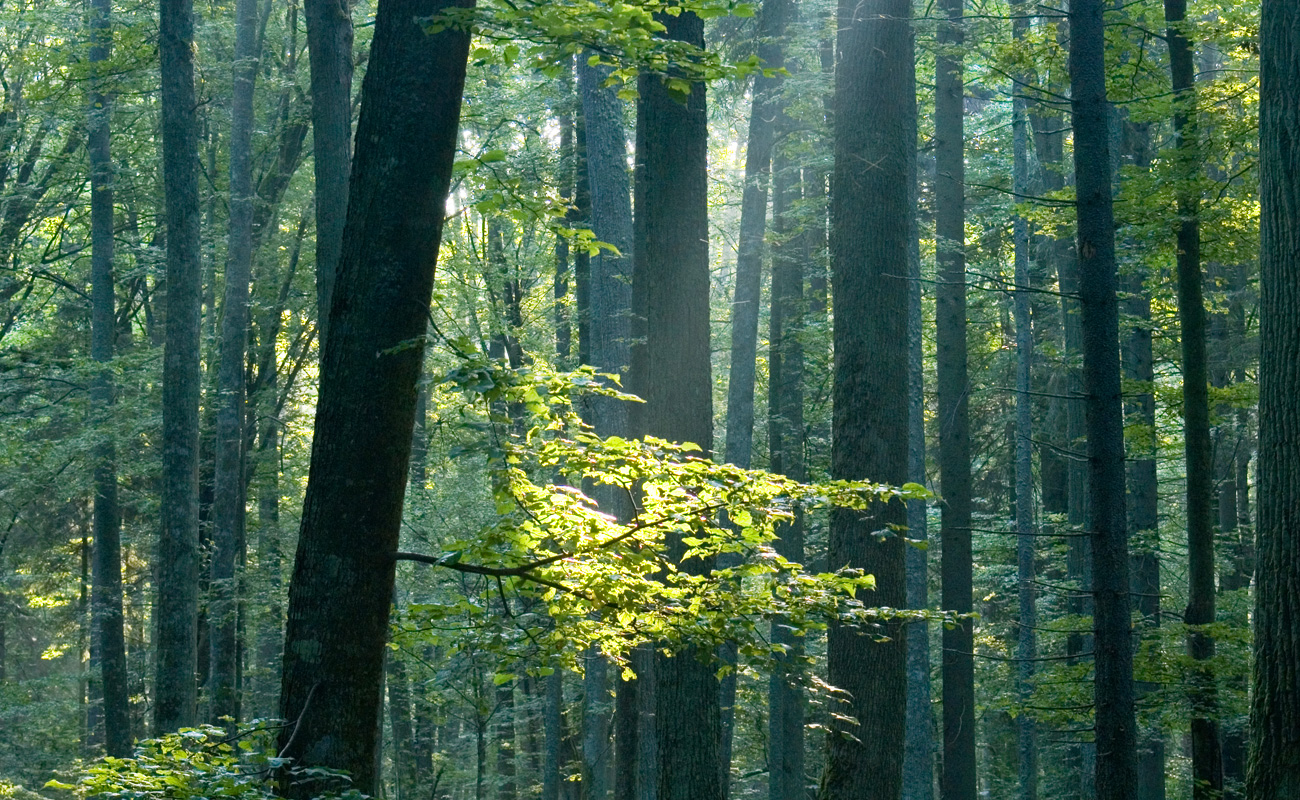 Today, you cannot operate in the energy sector without taking a keen interest in the issues surrounding environmental impact. In our efforts to reduce that impact, we focus on two objectives: creating high-efficiency power supplies; and designing streamlined and simple solutions that require fewer components.
We also use energy efficient transportation and we are determined to either meet or exceed international energy and environmental standards by sustaining ISO–14001 compliance or the equivalent and to work with the highest respect of the business ethics and human rights.
Our Mission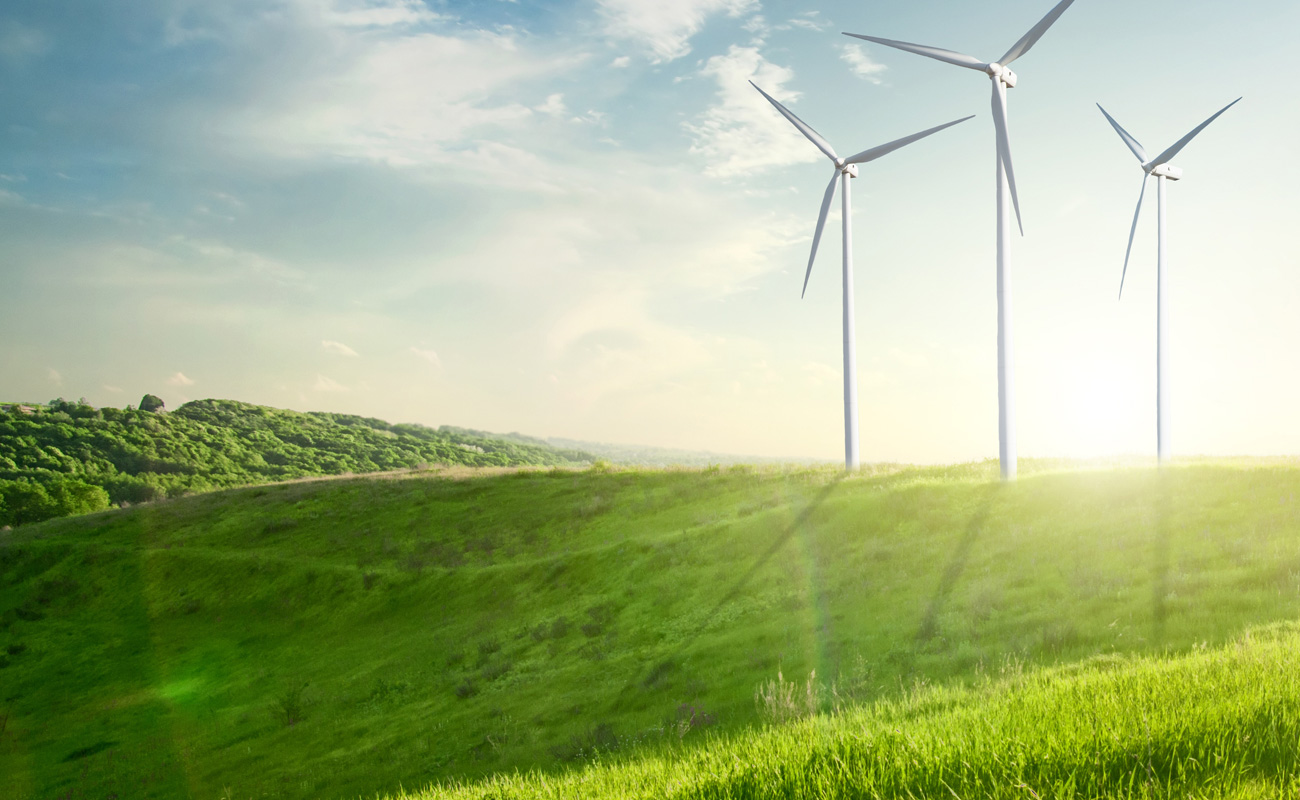 Our mission is to use our expertise in power conversion to increase our customers' competitiveness and to contribute to reduce their environmental impact. We do this by providing the most efficient, reliable and suitable solutions combined with best practices in energy optimization.
Our experience and expertise enable us to shape the scare resource of energy, and to tailor unique power solutions for our customers' specific needs and uses. This is our mission. It's what drives us – our reason for being.
COSEL Corporate Social Responsibility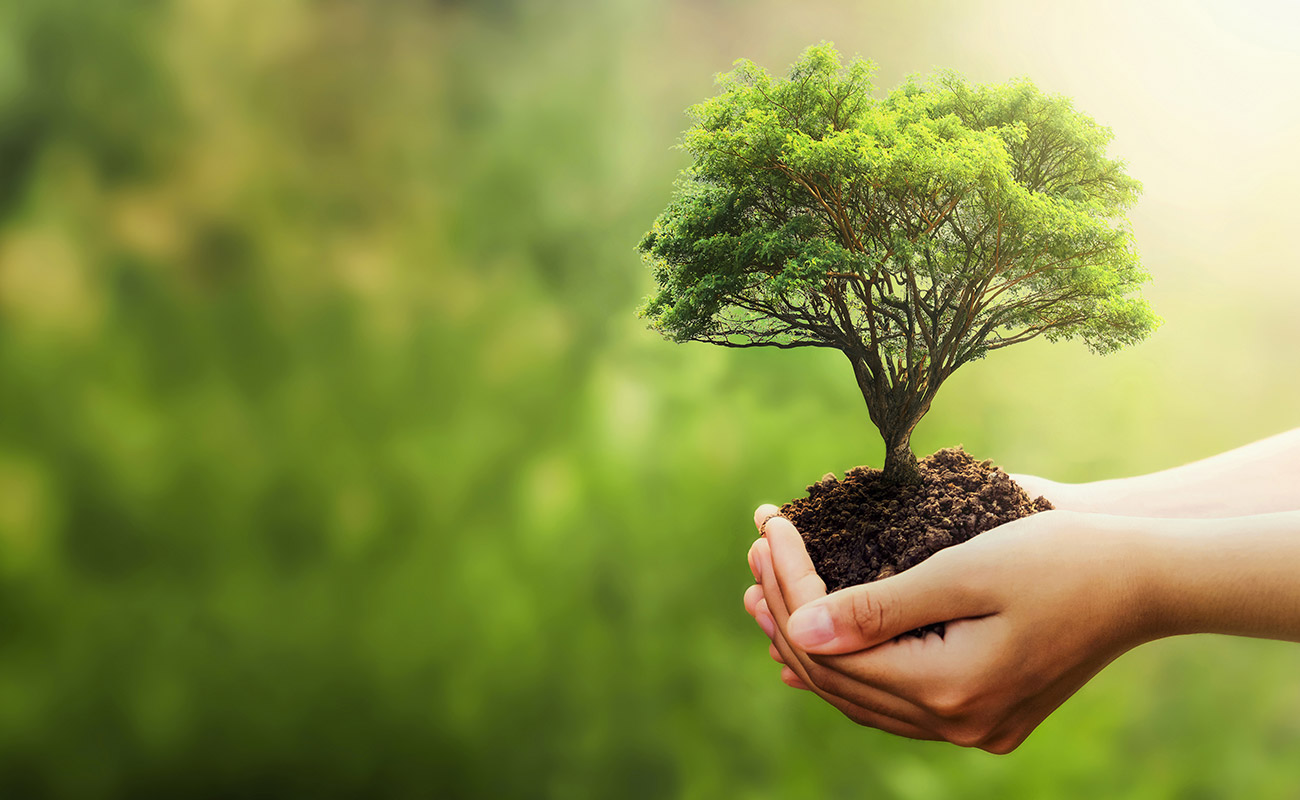 In accordance with our management philosophy "Responding to the Trust of Society by Putting Quality as the Most Important Priority," Cosel has been conducting business activities to contribute to society through our "quality-first" approach to manufacturing and providing products and services.
When we use the word "quality," it refers not only to the safety or quality of a single product, but also to "changing quality" and "desired quality" required for the sustainability of society, which means any kind of quality. Cosel's attitude toward CSR is based on this management philosophy and has been handed down within the organization.
Our core values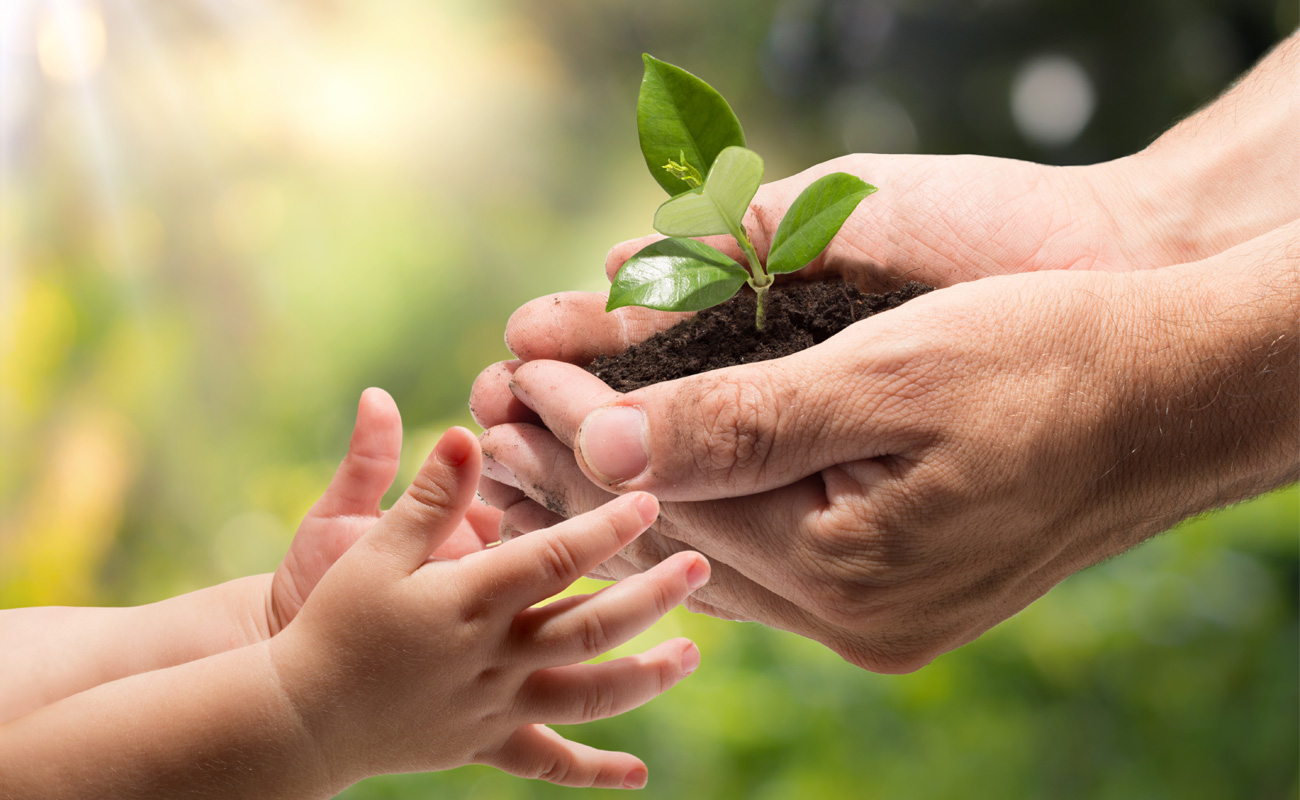 Engagement
Means loving what we do. It means we care about the details as well as people and that we are curious and dedicated. Most of all, it means that we always try to think two steps ahead when it comes to the needs of our customers
Generosity
It is in our DNA. It defines how we act towards each other. It means cultivating a friendly atmosphere and a collaborative spirit, and encouraging a culture in which we share everything from best practices to coffee breaks.
Purpose
This is about bringing meaning to all our tasks, big and small. We don't do things in a routine way or take the easy way out. There is also a higher purpose with what we do; helping our customers become more competitive through our service and expertise and devotion in sustainability.
UN Global Compact – We Support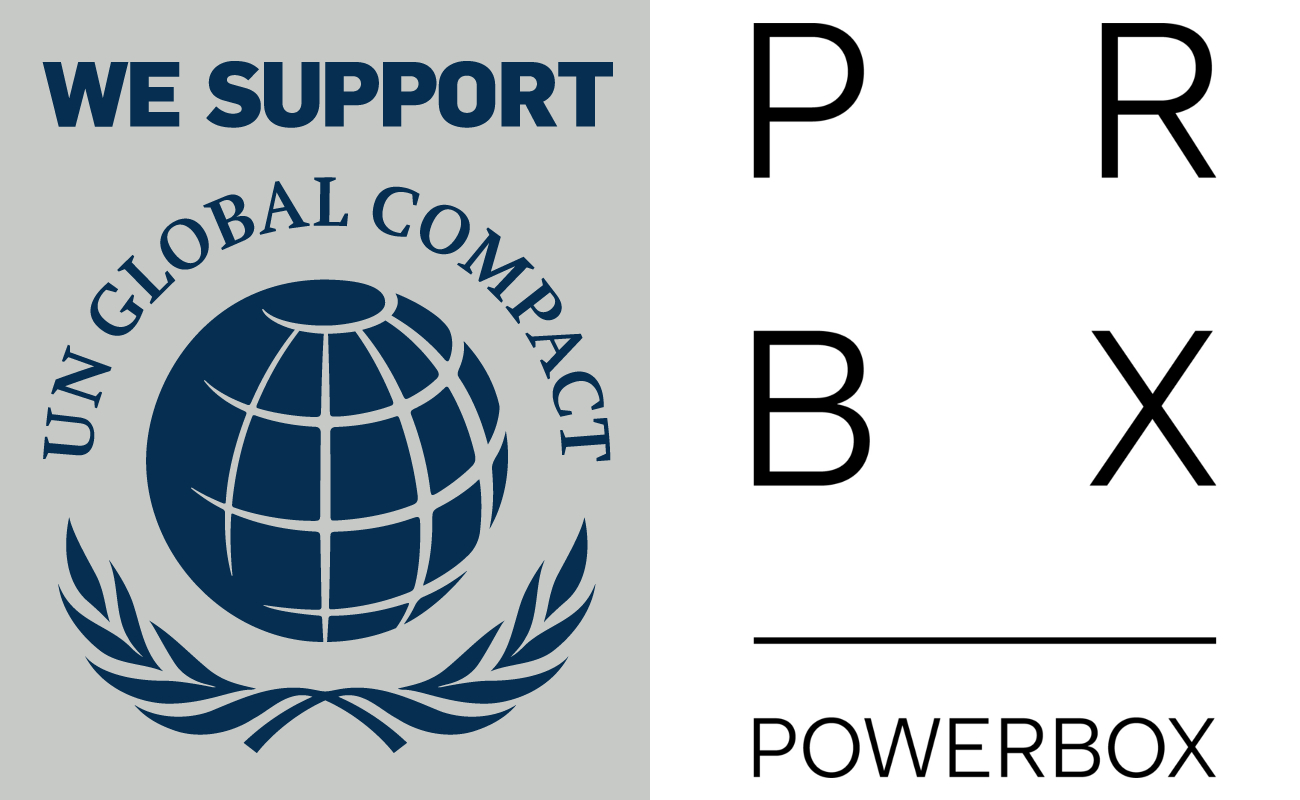 Since 2017, Powerbox has been committed to the UN Global Compact corporate responsibility initiative and its principles in the areas of human rights, labor, the environment and anti-corruption.
Has "Participant" Powerbox incorporates the Compact's 10 principles in its way of working, and in aligning its business activities with sustainability and social responsibility.
At Powerbox, both individually and collectively through its business associations, it embraces, supports and enacts a compendium of core values in the areas of human rights, labor standards, and environmental practices. In its way of working it implements – from the most complex to the simple – activities to reduce its environmental impact, simultaneously improving its social engagement.
www.unglobalcompact.org
ESG: Environment, Social and Governance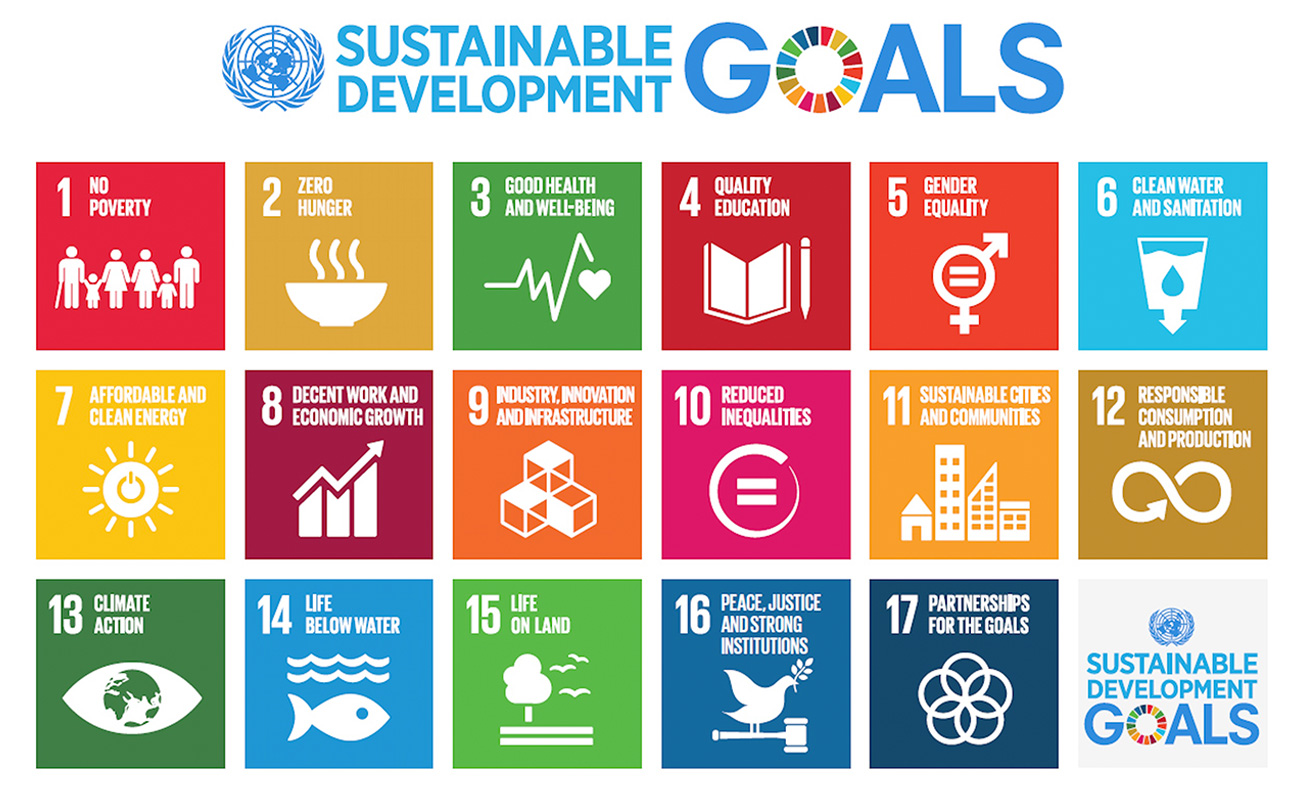 Powerbox's environment, social and governance (ESG) commitment begins with the company's value system and a principled approach to doing business.
This means operating in ways that at a minimum, meet fundamental responsibilities in the areas of human rights, labor, the environment and anti-corruption.
By incorporating the Global Compact principles into Powerbox strategies, policies and procedures, and establishing a culture of integrity, it not only upholds its basic responsibilities to people and the planet, but is also sowing the seeds for long-term, sustainable success.
Code of Conduct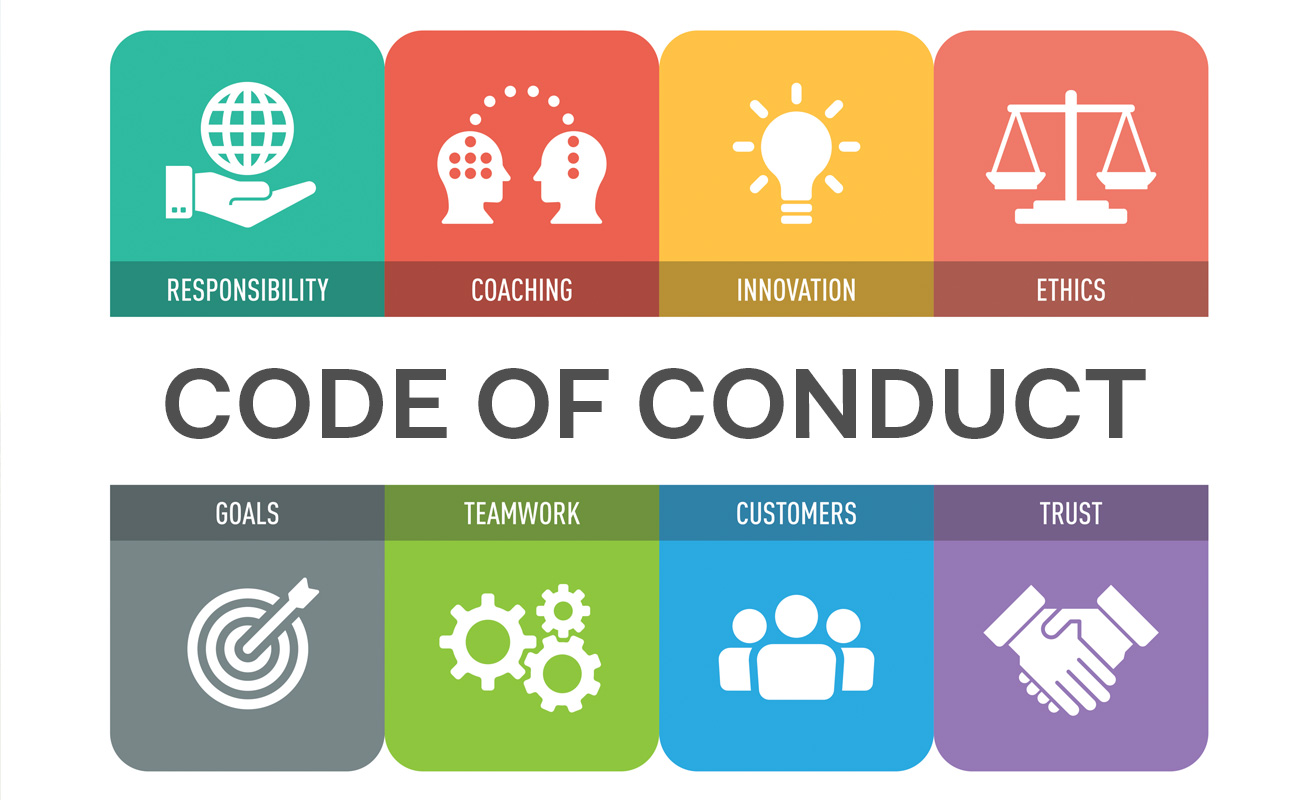 The principles in Powerbox Code of Conduct are based on the OECD's guideline for multinational companies.
Powerbox enjoys an invaluable reputation for corporate trustworthiness around the world, based on consistently conducting business with integrity and in compliance with the laws and regulations governing its activities.
Code of Conduct has been adopted to underscore the principles by which Powerbox conducts its relations with employees, business partners and other stakeholders.
It applies to all members of the Board of Directors, and all employed by Powerbox.
Equality Policy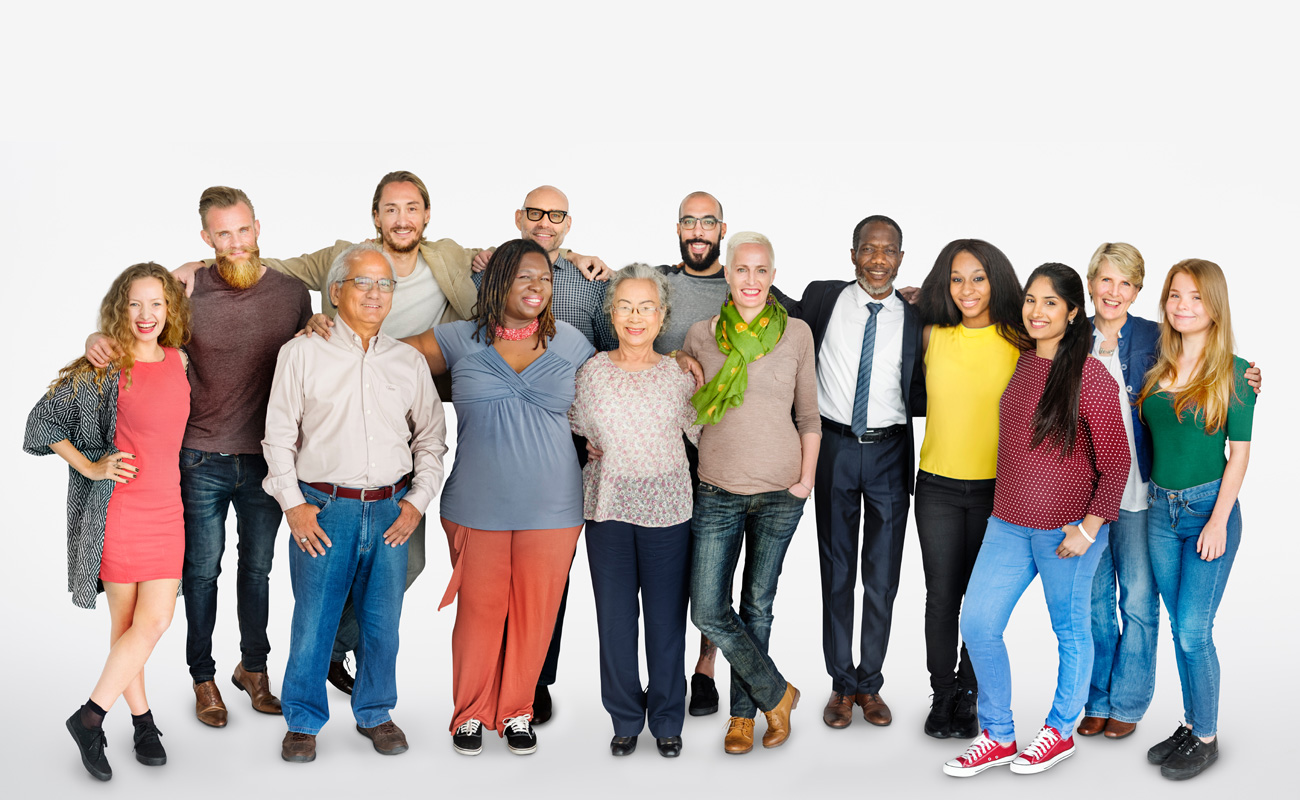 Powerbox employment and other working conditions shall not depend on gender or origin. It is in the interest of Powerbox to promote diversity and make use of employees of different experiences and skills.
Powerbox will actively prevent any discrimination to ensure equal rights and value. It is important for Powerbox to show great responsibility for equality issues.
This means that the Powerbox is seen as an attractive and secure employer giving good confidence in our business from employees, customers and the public.
We support our community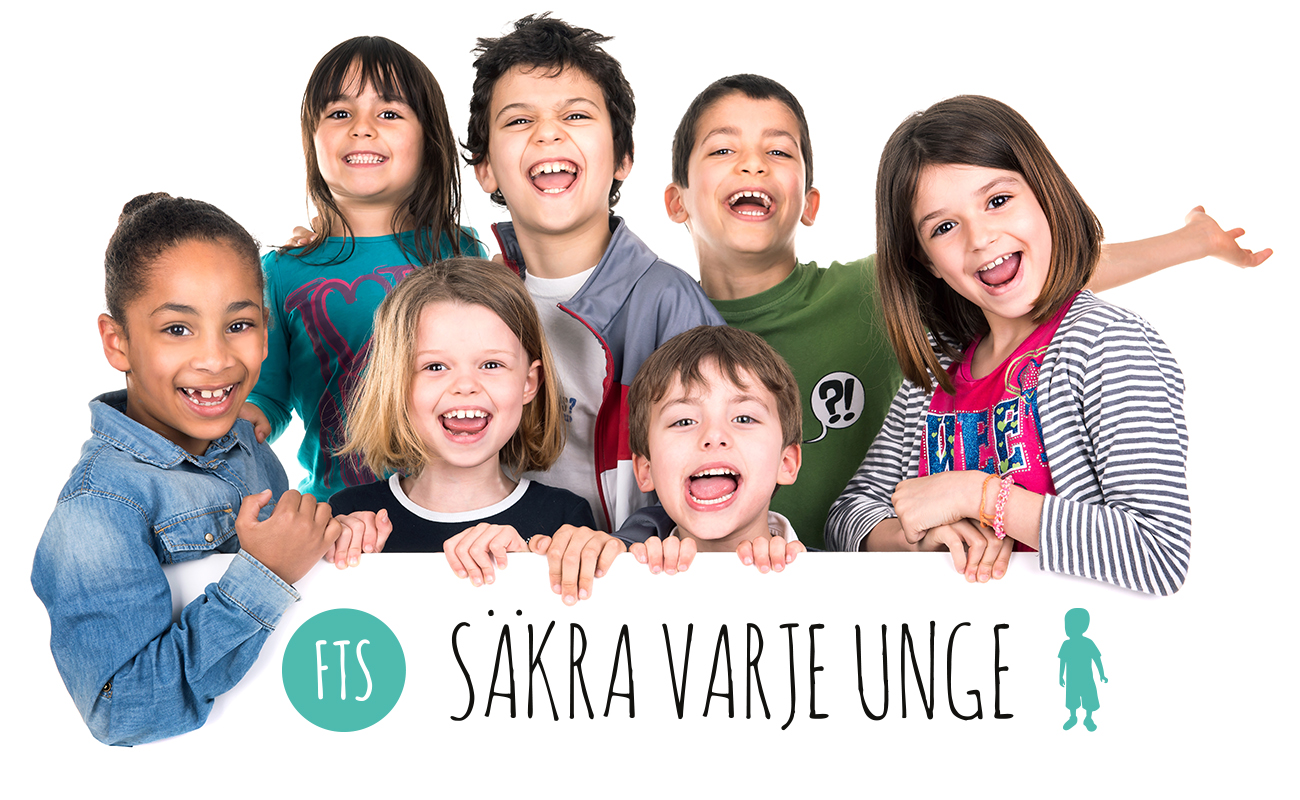 Sexual abuse and the grooming of children is a growing problem all over the world. First contact is usually made over chat or contact forums on the internet. Parents, teachers and other adults in the child's life are often not aware of what is happening. Some even deny, out of fear or ignorance, that this kind of predatory behavior can take place at all. But it does, every day, in all parts of our society. The non-profit organization "stiftelsen FTS Säkra Varje Unge" offers Swedish schools, teachers and pre-school teachers free education and lectures on how to spot and prevent the sexual abuse of children. It's essential that seminars are free of charge; money should not influence who can participate. That is why FTS Säkra Varje Unge preventive work against sexual abuse of children is very important for all of us at PRBX.
Read more on www.foretagtillsammans.se (In Swedish)
Conflict Mineral Policy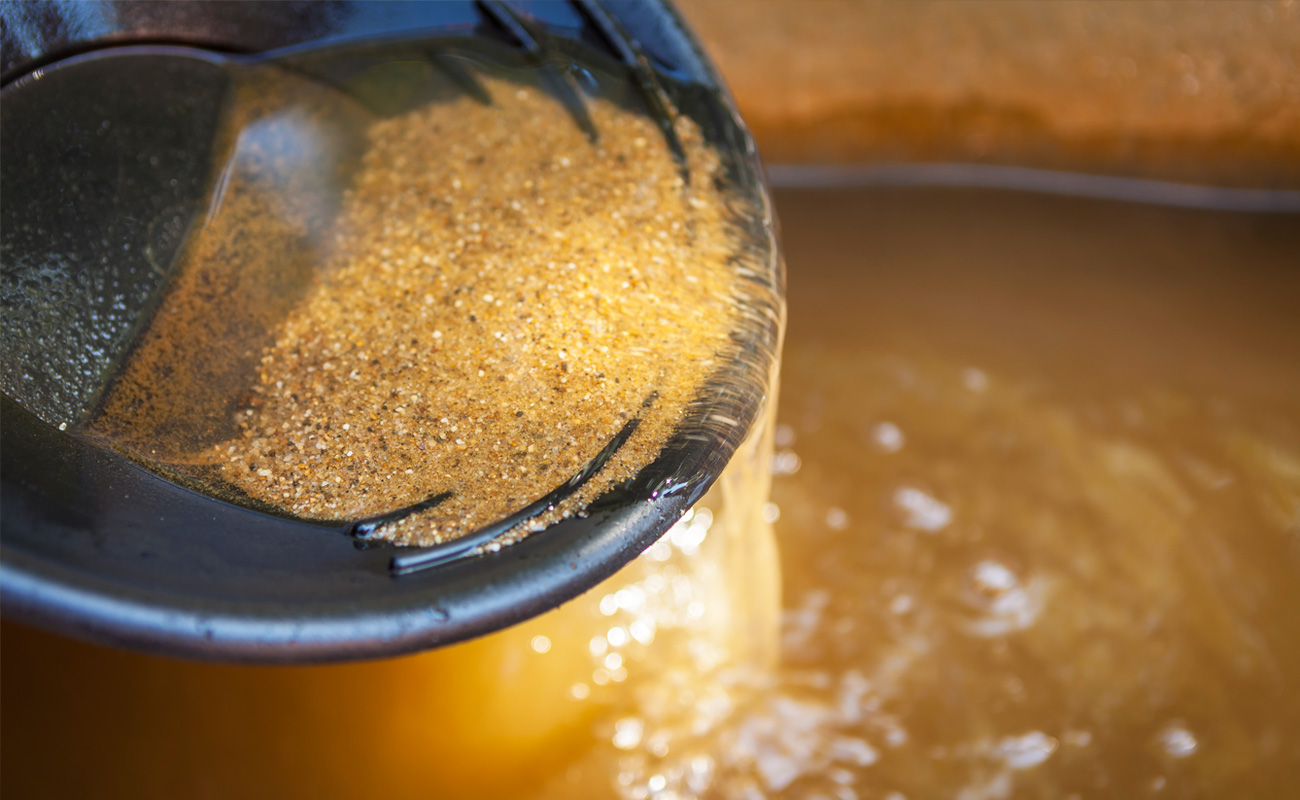 Powerbox supports ending the violence, human rights violations and the environmental degradation in the mining and trading of certain minerals (gold, as well as tin, tantalum, and tungsten, derivatives of cassiterite, columbite-tantalite, and wolframite) from a location described as the "Conflict Region", situated in the Democratic Republic of the Congo (DRC) and surrounding countries.
Standards and policies

Powerbox Standards and Policies documentations, including e.g. RoHS, WEEE, Quality Policy, REACH are available from our website.