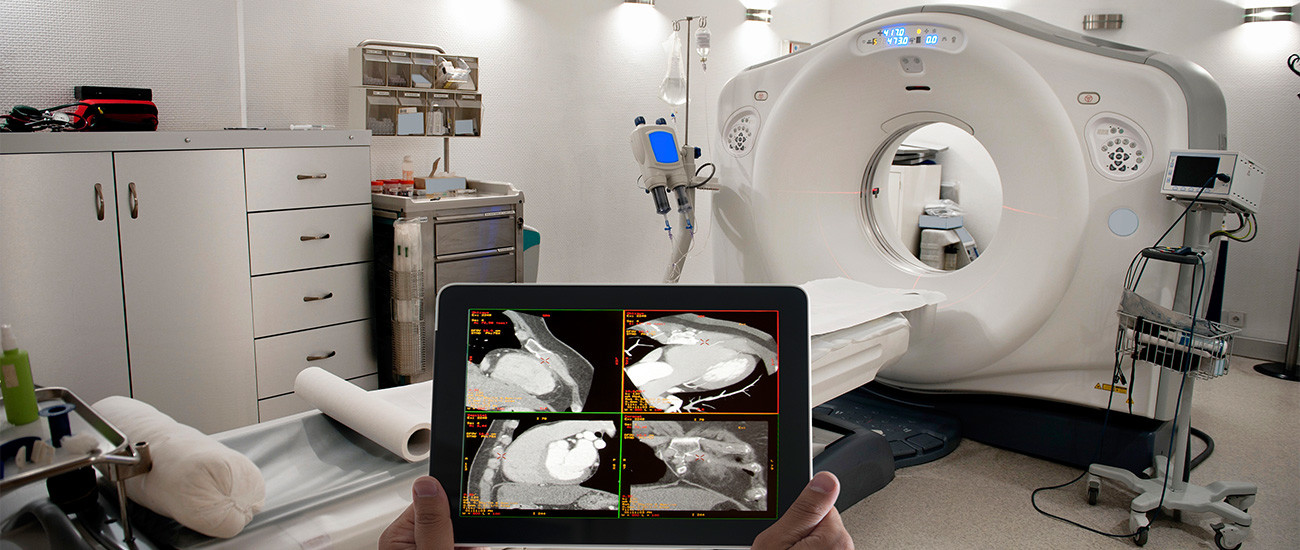 Powering medical application with radio coexistence
The challenge: With the multiplication of products transmitting radio signals, it becomes very complex for medical equipment manufacturers to ensure their systems are secured, without interfering or been interfered by other equipment. All over the world, regulatory bodies have focused efforts to standardize protocols and processes to guarantee safety in operation wherever medical equipment is installed, controlled environments, such as hospitals, or uncontrolled such as home healthcare, adding Electromagnetic disturbances tests and verification to the IEC 60601 standard.
The solution: We developed a series of power supplies with radio-coexistence and safety in mind, optimizing filtering and safety component to provide medical systems manufacturers with the lowest level of radio emissions, both conducted and radiated. The designers put a lot of attention on selecting filtering components, as well in board-layout to reduce parasitic noise, while keeping the leakage current blow 300 microamperes. New standards will be adopted, step-by-step, all over the world but our Medline 1100 OBS01 already fully complies, guaranteeing safety operation with radio coexistence.
Added Value: Built-in high performance filtering and complying with the most demanding standards in medical applications for radio coexistence and safety operation the Powerbox Medline 1100 OBS01 series simplifies design, reduces time-to-market and is ready to power connected devices and Internet of Things in medical applications.
Products
Cases in Medical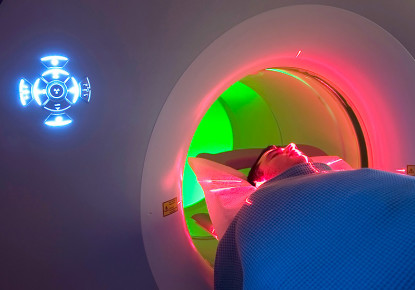 The challenge: Magnetic resonance imaging (MRI) uses a magnetic field and pulses of radio wave energy to make pictures of organs and structures inside the body. The magnetic field generated by the coil is in a range of 2 to 4 Tesla, which is a huge magnetic field with direct effect on some of the […]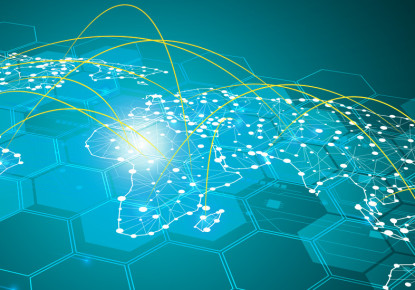 Underwater cables for internet traffic covers long distances and repeaters amplify to keep speed, this demands highly reliable power supplies.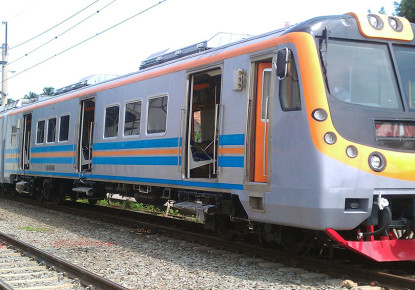 A customer was updating a series of regional trains and needed battery charging and dc supply, that were to operate in a tropical climate with natural convection cooling.