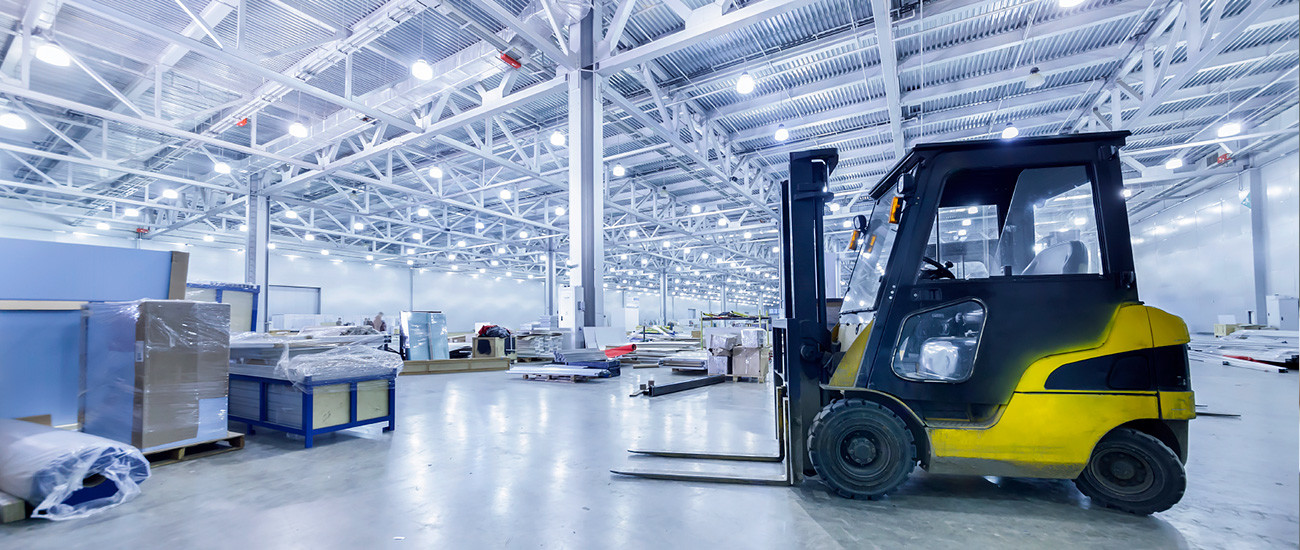 Powering a PC on any fork lift
The challenge
The customer was marketing a computer system including PCs mounted on fork lifts. As the PC battery typically had a shorter operating time than what the fork lift batteries had the PC battery limited the usable operating time for the fork lift, creating a significant obstacle in selling the computer system.
The customer wanted a solution powering the PC from the fork lift battery, and made trials with some standard converters. The result was discouraging due to a number of challenges:
→ The nominal voltage for fork lift batteries varies from 12V to 110V, giving a 9V to 150V input voltage window from min voltage during discharge to max voltage during charge. This led to more variants than what was desirable for logistic reasons.
→ The electrical environment is harsh with a lot of electrical noise from the fork lift drive system and rapid voltage variations due to load changes on the fork lift battery.
→ The environment can be equally harsh with rapid and large temperature shifts, a lot of dust, vibrations, and even severe mechanical shocks when passing rails etc. in the floor.
The solution
Powerbox designed a ruggedized potted DC/ DC converter meeting all the electrical and environmental challenges. In cooperation with the customer three input voltage versions was identified as the optimized combination of product characteristics and logistics.
Added value
Powering the PC from the fork lift battery eliminated the drawback of reducing fork lift operating time. Minimizing the number of variants to three avoided logistic difficulties. The rugged design lived up to expectations and then some with zero field defects to date, minimizing service requirements.
Cases in Automotive, Industrial, Transportation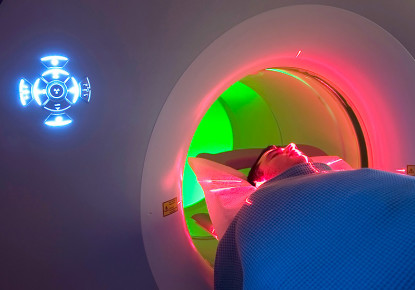 The challenge: Magnetic resonance imaging (MRI) uses a magnetic field and pulses of radio wave energy to make pictures of organs and structures inside the body. The magnetic field generated by the coil is in a range of 2 to 4 Tesla, which is a huge magnetic field with direct effect on some of the […]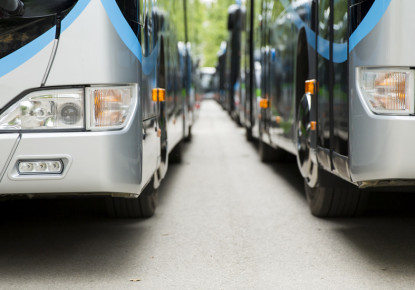 The challenge: With the development of large cities and growing demand for inter-city exchanges, existing train networks are often insufficient on their own and require complimentary fleets of busses to enable passengers to reach destinations efficiently. For passengers convenience and connectability while traveling, new vehicles are equipped with individual video systems, high speed internet access […]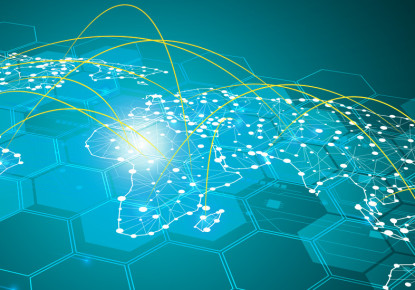 Underwater cables for internet traffic covers long distances and repeaters amplify to keep speed, this demands highly reliable power supplies.