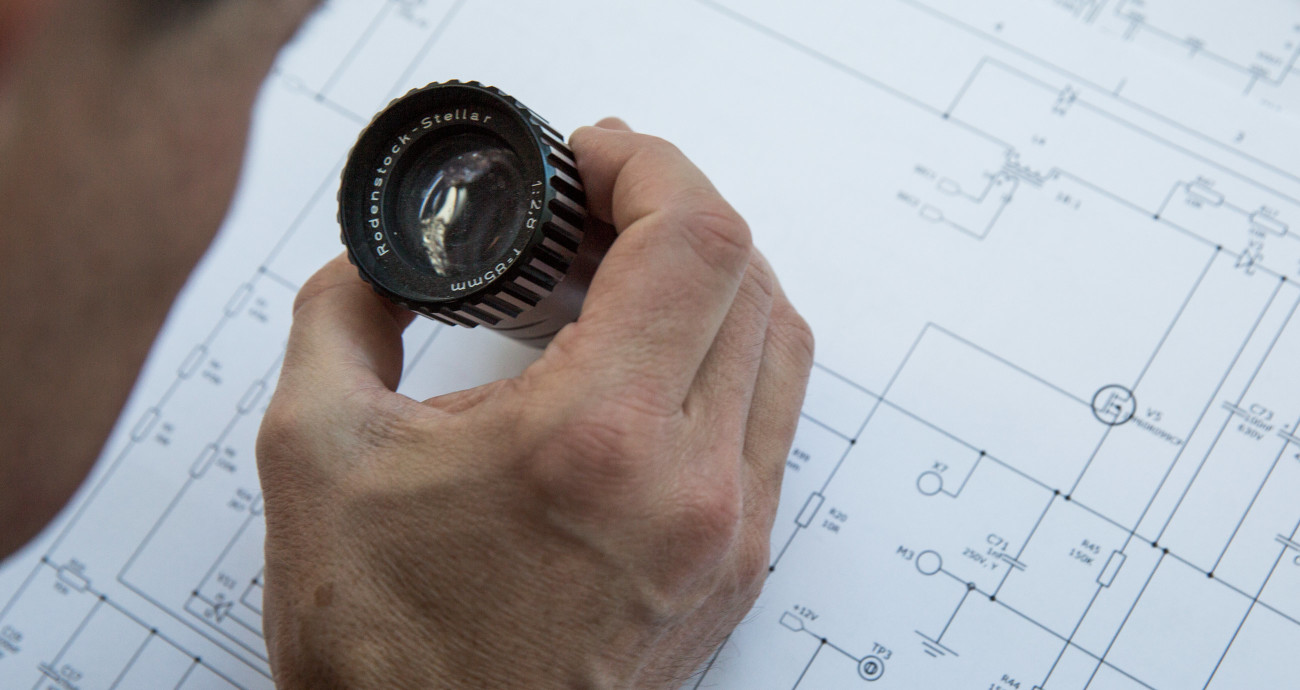 Industries
Power conversion products are used in every corner of modern society, and our products could fit in just about everywhere. However, to be really good you need to focus. In our interaction with customers to understand specific needs and in setting specifications for our products we focus on four target markets. We also aim for long-term relationships with our customers, where we combine our power knowledge with understanding the customer. This enables us to improve our customers competitiveness by means such as quality, cost, product uniqueness, services, and process enhancement. Mutual success for close partners.
Cases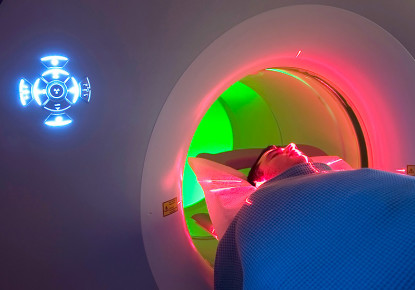 The challenge: Magnetic resonance imaging (MRI) uses a magnetic field and pulses of radio wave energy to make pictures of organs and structures inside the body. The magnetic field generated by the coil is in a range of 2 to 4 Tesla, which is a huge magnetic field with direct effect on some of the […]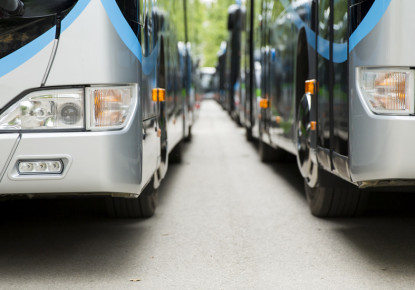 The challenge: With the development of large cities and growing demand for inter-city exchanges, existing train networks are often insufficient on their own and require complimentary fleets of busses to enable passengers to reach destinations efficiently. For passengers convenience and connectability while traveling, new vehicles are equipped with individual video systems, high speed internet access […]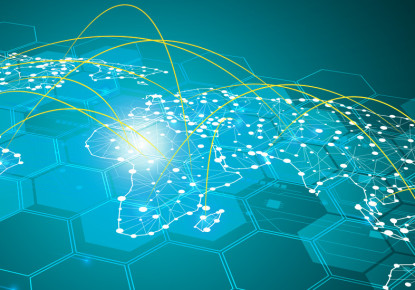 Underwater cables for internet traffic covers long distances and repeaters amplify to keep speed, this demands highly reliable power supplies.