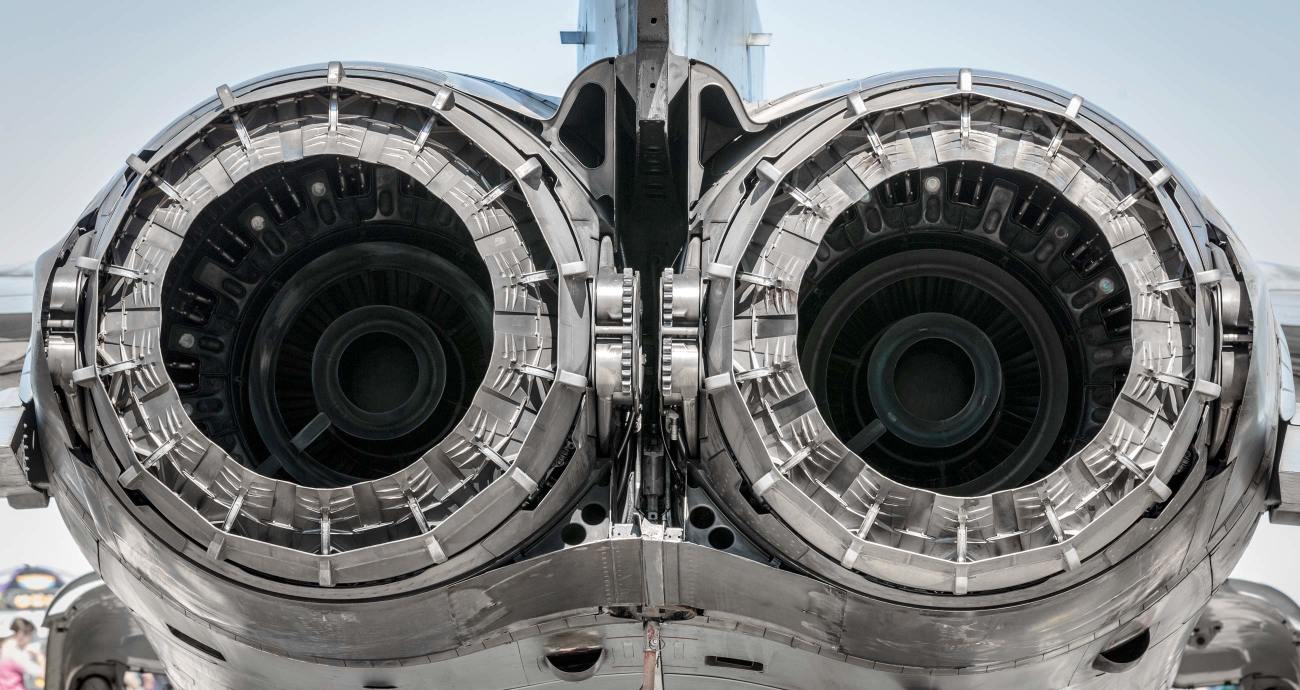 Defense
Combine the reliability requirements of the medical market with the environment for a railway application and you have a blueprint for many defense applications.
Defense applications are among the most demanding applications anywhere. Defense power solutions have very high reliability expectations and are frequently combined with a harsh environment and an aggressive approach regarding the size, weight and power profile. The road to accomplishing all this at an attractive cost many times lies in intelligent use of existing building blocks, as COTS (Commercial off the Shelf) modules. This practice of combining standard products to accomplish optimized solutions has been a POWERBOX hallmark for decades.
Our range of defense power solutions for Aerospace & Defense applications, range from a few watts to many kilowatts, being incorporated in single, multiple and redundant systems. Inputs are from AC, single or 3 phase and up to 880Hz., or DC from small to many 1000's volts. Some customers require dual AC and DC feeds, sometimes battery backed up, proving secure power. Typical requests are for 1 to 5 output voltages, but we have made solutions with as many as 14 for complex systems. Some applications require a N+1 redundant configuration, ensuring continuous output.
International standards
We understand and work to the standards required within the Aerospace & Defense industry,
including DEF STAN 59-411, MIL STD 461, MIL STD 704, MIL STD 1275, RTCA DO 160 (Airbus).
Caring for the environment
At Powerbox we take an active role in protecting our environment. Our contribution includes:
Streamlined solutions and lean design using fewer components reduces material used. RoHS, WEEE and REACH are among the standards governing choice of materials.
High efficiency reduces energy consumption both directly by reducing losses and indirectly by reducing the need for cooling.
Energy efficient transportation and well developed use of online meetings are important elements in our determination to meet or exceed international standards by sustaining ISO-14001 compliance or the equivalent.
Get in contact with a power conversion specialist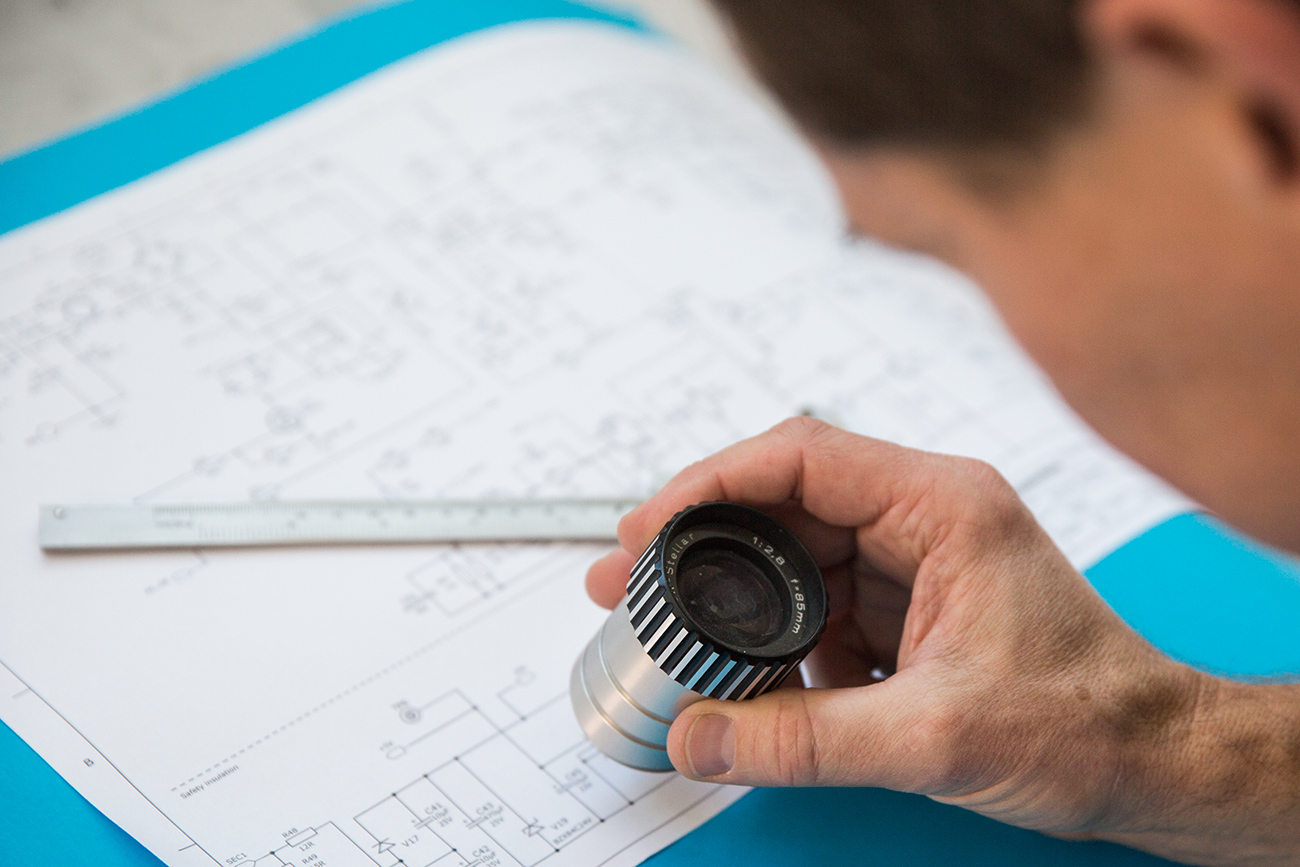 We lean confidently on over 40 years of experience and subject matter expertise to identify the best means of solving every particular power conversion challenge. Please contact a power conversion specialist with your need today.

DC/DC Quick Solution Guide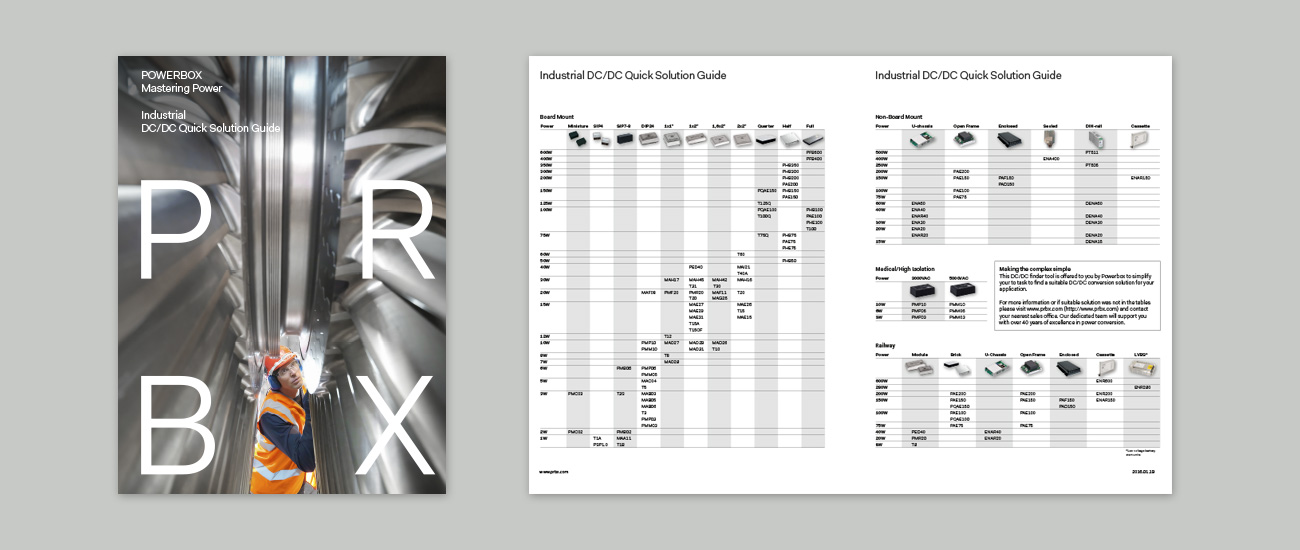 Download our finder tool which will help simplify your task to find a suitable DC/DC conversion solution for your defense power solution.
Download DC/DC Quick Solution Guide (PDF)
Product examples
Case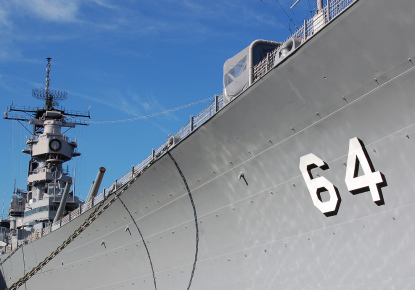 The challenge The US Navy is moving to Solid State Lighting (SSL) with very long life LEDs. Among the reasons are to avoid drawbacks of traditional lighting, such as the relatively short life of Incandescent bulbs, the too long warm up for HSP lights, and the mercury content in fluorescent lights. For being able to […]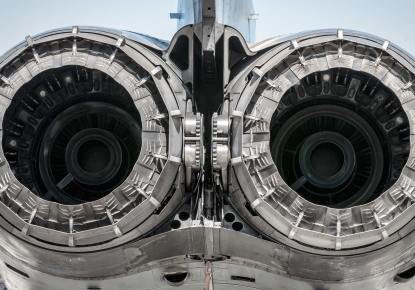 The challenge was to reduce the size and weight of the power solution, since this is an airborne product and reach competitive price points as manufactured in relatively high volume for the defense market.
Related articles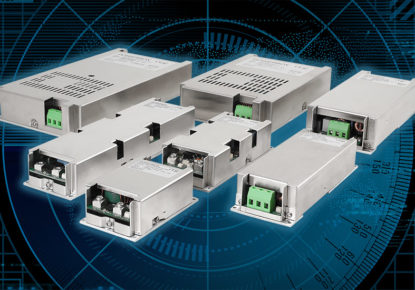 Powerbox now offers a comprehensive ruggedized product line for defense applications and demanding industrial.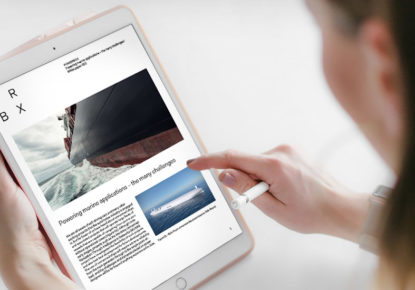 Curiosity and the sharing of knowledge regarding new technologies is part of Powerbox's DNA, with the ultimate goal of providing you with the most efficient power solutions for your demanding applications.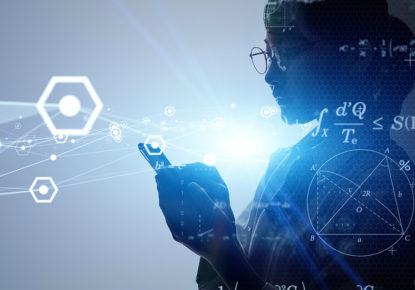 As presented by Powerbox (PRBX) at the 2020 Electronica Power Electronics Forum, the history of the power industry is fascinating and one full of amazing, genius-level engineers who have made power solutions more efficient, lighter, smarter and much more.