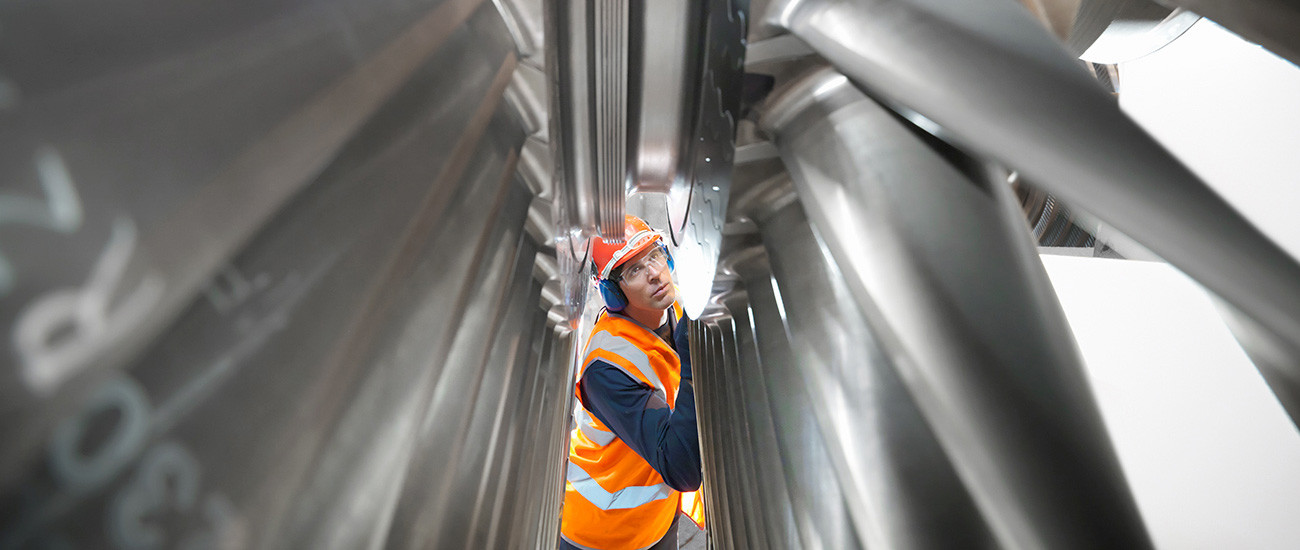 Industrial
Industrial to us is where EN/UL-60950 is the main standard, as for example in automation, building control, signaling, test & measurement and many more.
We have been powering demanding industrial applications for more than 40 years. The more demanding the application, the better the odds we can offer you a differentiating advantage in the form of an optimized solution. "Demanding" might for instance refer to electrical specification, environmental conditions, EMC requirements, or number of outputs. Our solutions span from single output converters to systems with multiple outputs, redundancy, back-up, etc.
Our range of power converters covers AC/DC, DC/AC, DC/DC with a wide span of voltages and power, from a few watts to many kilowatts. The extensive standard range, comprising a combination of our own designs and products from our leading partners, is complemented by our custom design capabilities, ensuring we can always provide optimized solutions. We accommodate any mechanical format and several different cooling principles. Communications interfaces and control software can also be incorporated.
We have a long term approach to customer relations. Working together we create competitive advantages by means of optimized power solutions.
Download Industrial capabilities brochure.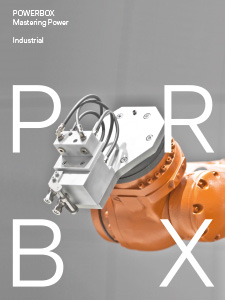 Typical demanding industrial applications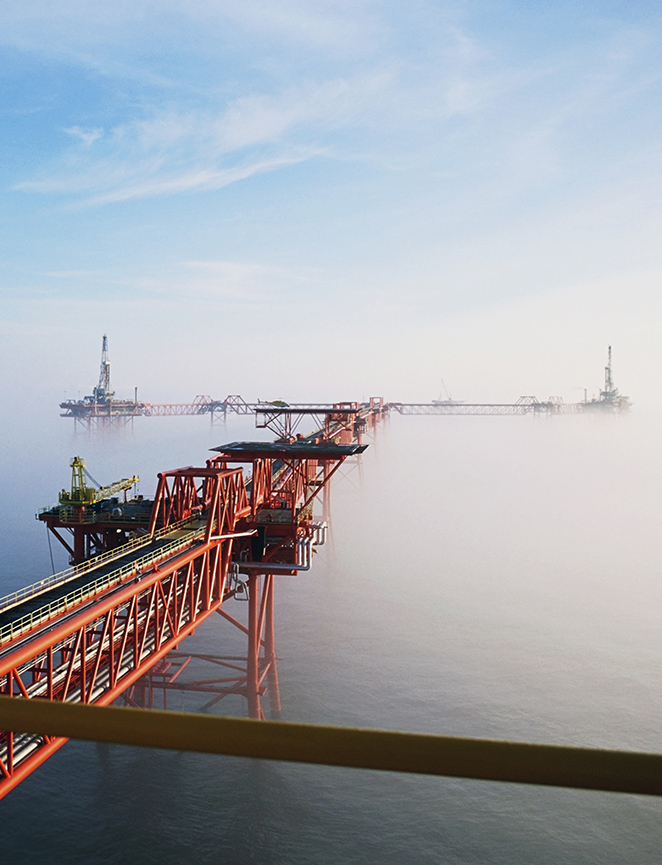 Our extensive experience in powering industrial applications covers many different application areas, as automation, building control, signaling, test & measurement and many more. Some examples are:
Outdoor applications (Industrial cranes, surveillance equipment, remote sites, off shore)
Mains grid (relays, generation, transmission, distribution)
Control systems (signaling, monitoring, redundancy)
Production lines (reliability, redundancy)
Oil and gas (ATEX classifications)
Mobile applications (rugged pc applications, forest machines, automatic guided vehicles)
Standards
The standard which to us in itself is a definition of the Industrial segment is EN/UL60950.
With 40 years of designing Industrial power supplies and systems we are not only experienced in meeting various standards for different types of applications or different parts of the world. We have also followed the development of new standards and are well prepared for the requirements to come.
Caring for the environment
At Powerbox we take an active role in protecting our environment. Our contribution includes:
Streamlined solutions and lean design using fewer components reduces material used. RoHS, WEEE and REACH are among the standards governing choice of materials.
High efficiency reduces energy consumption both directly by reducing losses and indirectly by reducing the need for cooling.
Energy efficient transportation and well developed
use of online meetings are important elements in our determination to meet or exceed international standards by sustaining ISO-14001 compliance or the equivalent.
Get in contact with a power conversion specialist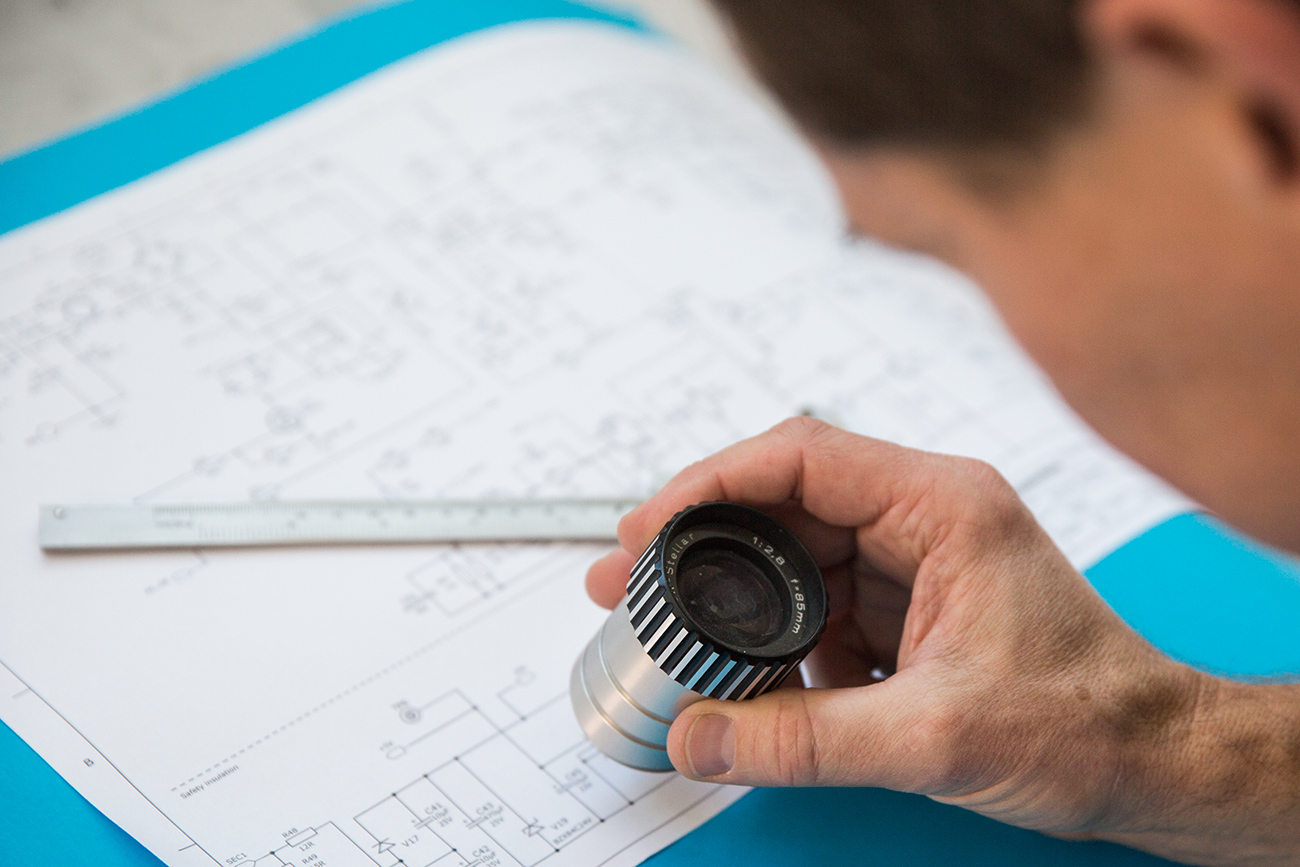 We lean confidently on over 40 years of experience and subject matter expertise to identify the best means of solving every particular power conversion challenge. Please contact a power conversion specialist with your need today.

Quick Solution Guides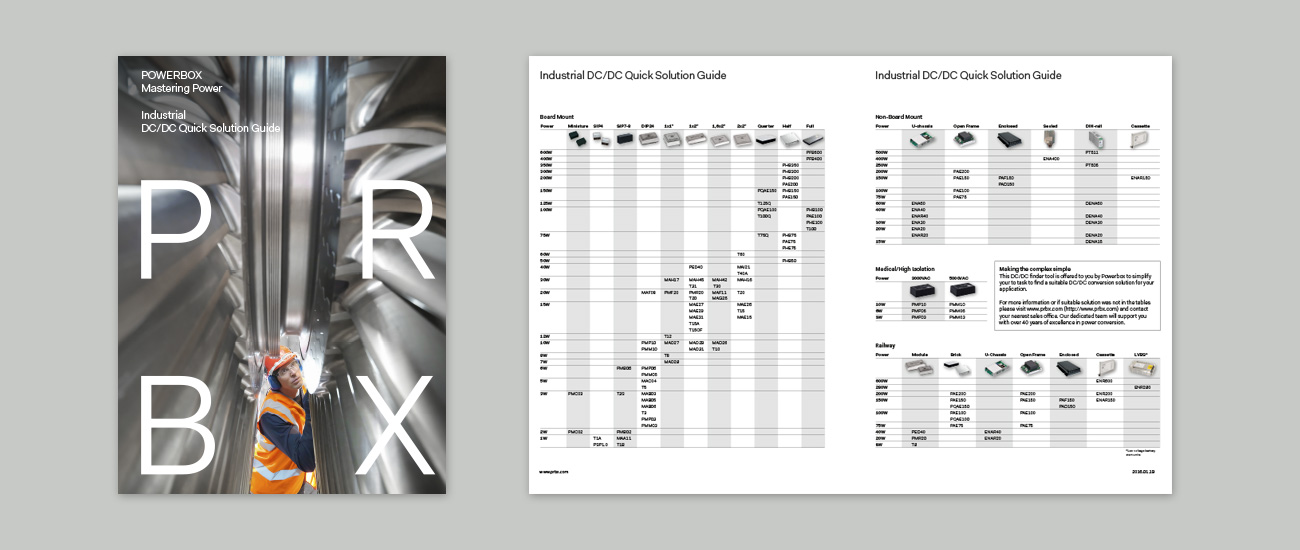 Product examples
Case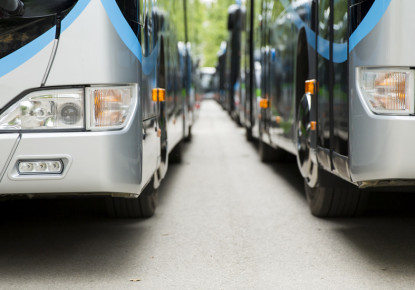 The challenge: With the development of large cities and growing demand for inter-city exchanges, existing train networks are often insufficient on their own and require complimentary fleets of busses to enable passengers to reach destinations efficiently. For passengers convenience and connectability while traveling, new vehicles are equipped with individual video systems, high speed internet access […]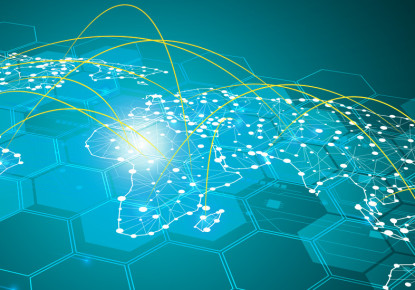 Underwater cables for internet traffic covers long distances and repeaters amplify to keep speed, this demands highly reliable power supplies.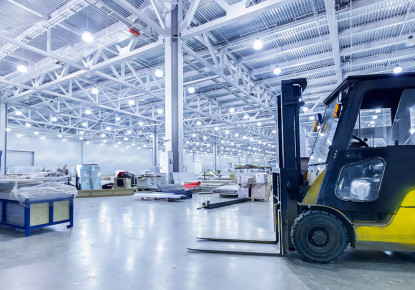 Powering a PC from a fork lift propulsion battery involves electrical as well as physical challenges…
Related articles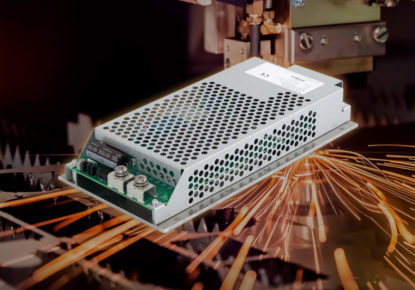 Powerbox has announced the release of a new 700W power supply for industrial applications, the OFI700A. Optimized for conduction cooling, the OFI700A delivers high performance levels across a baseplate temperature range of -40 to +95 degrees C, without the use of a fan.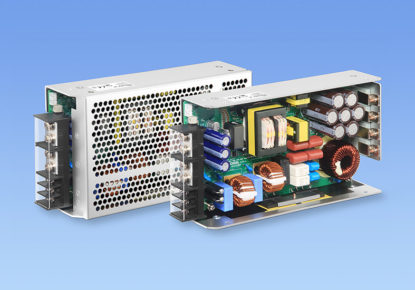 COSEL Co, Ltd (6905: Tokyo) today announced the introduction of 1,000W free-air convection cooling power supplies, the AEA1000F series.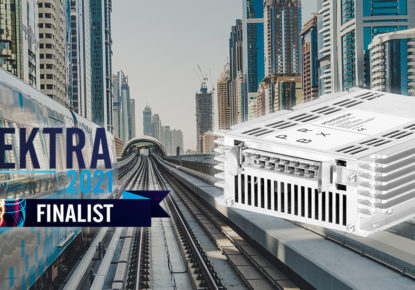 Powerbox has announced that its new ENR500D light rail DC/DC converter has been selected by the Elektra Awards Jury as a finalist in the highly contested Power System Product of the Year category.