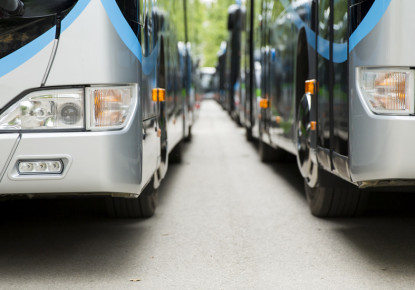 The challenge: With the development of large cities and growing demand for inter-city exchanges, existing train networks are often insufficient on their own and require complimentary fleets of busses to enable passengers to reach destinations efficiently. For passengers convenience and connectability while traveling, new vehicles are equipped with individual video systems, high speed internet access […]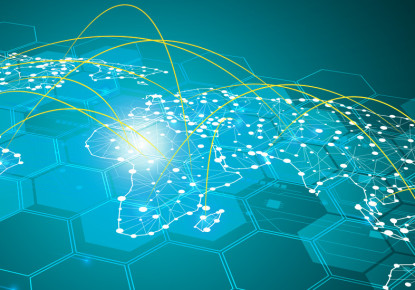 Underwater cables for internet traffic covers long distances and repeaters amplify to keep speed, this demands highly reliable power supplies.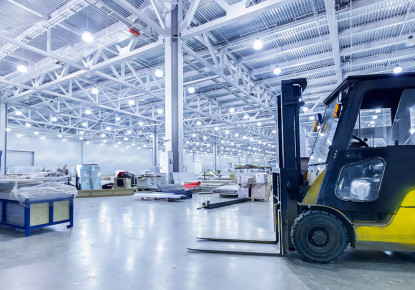 Powering a PC from a fork lift propulsion battery involves electrical as well as physical challenges…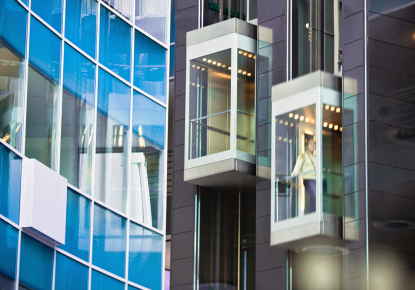 One power converter for many mounting alternatives in any country…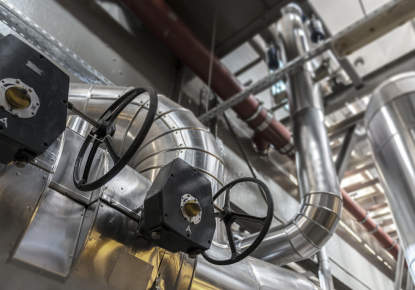 Reducing size and weight on a power system including back-up, communications interface and previous generation compatibility, for operation in challenging environment.