The challenge
A folio image printer required 14 different power outputs, and the space available for converters was very limited. As it was for use in sensitive medical environment strict EMC requirements, as well as other typical medical requirements, applied. The application involved several DC motors with frequent starts and stops which made the EMC aspect especially challenging.
The solution
Powerbox custom designed two new converters supplying the 14 voltages and meeting all other requirements. We also assisted the customer with EMC verification of the complete end product.
Added value
Meeting all requirements while minimizing the number of converters contributed both to on-time launch and a competitive end product.
Cases in Medical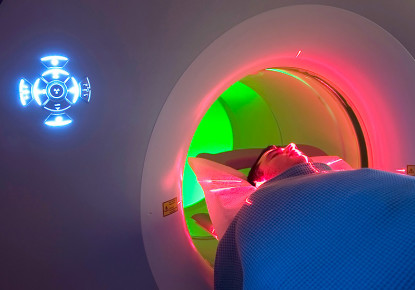 The challenge: Magnetic resonance imaging (MRI) uses a magnetic field and pulses of radio wave energy to make pictures of organs and structures inside the body. The magnetic field generated by the coil is in a range of 2 to 4 Tesla, which is a huge magnetic field with direct effect on some of the […]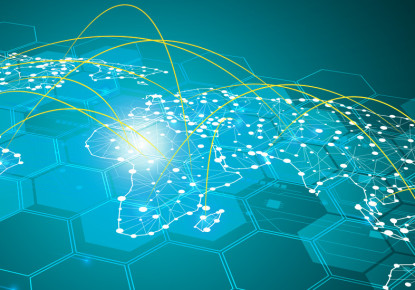 Underwater cables for internet traffic covers long distances and repeaters amplify to keep speed, this demands highly reliable power supplies.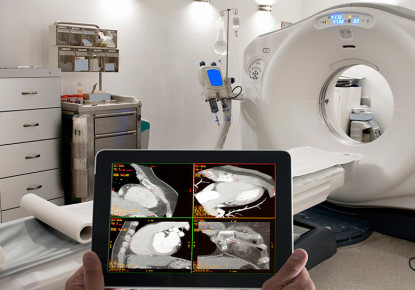 With the multiplication of products transmitting radio signals, it becomes very complex for medical equipment manufacturers to ensure their systems are secured, without interfering or been interfered by other equipment.