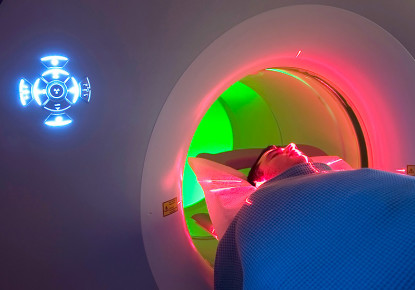 The challenge: Magnetic resonance imaging (MRI) uses a magnetic field and pulses of radio wave energy to make pictures of organs and structures inside the body. The magnetic field generated by the coil is in a range of 2 to 4 Tesla, which is a huge magnetic field with direct effect on some of the […]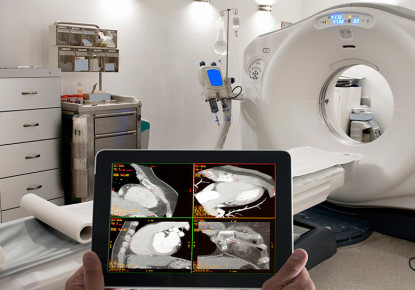 With the multiplication of products transmitting radio signals, it becomes very complex for medical equipment manufacturers to ensure their systems are secured, without interfering or been interfered by other equipment.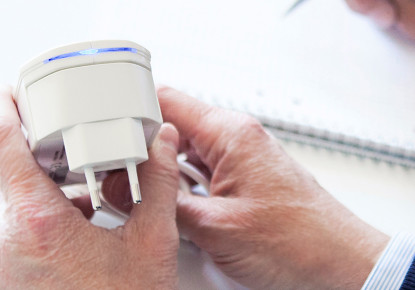 The power supply needed to be very capable, ready in a short time, and standardized for global use.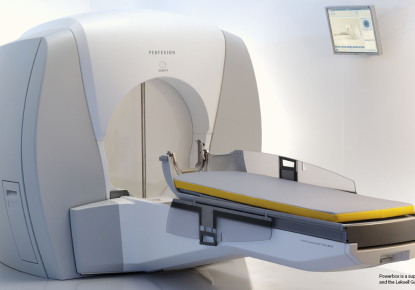 Absolute power availability required for being able to remove the patient at any time…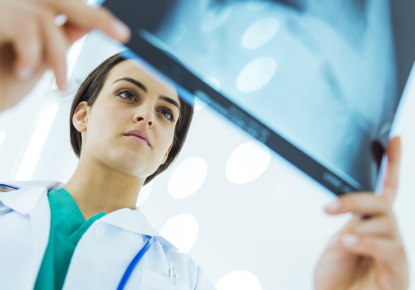 14 different output voltages in a very limited space while meeting strict EMC requirements…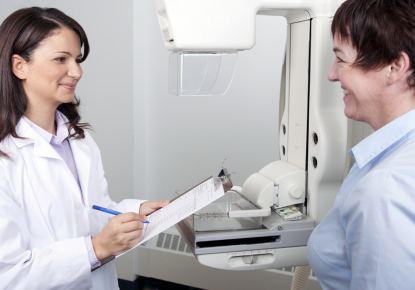 35 kV for x-ray plus several other voltages to be generated in minimum space…