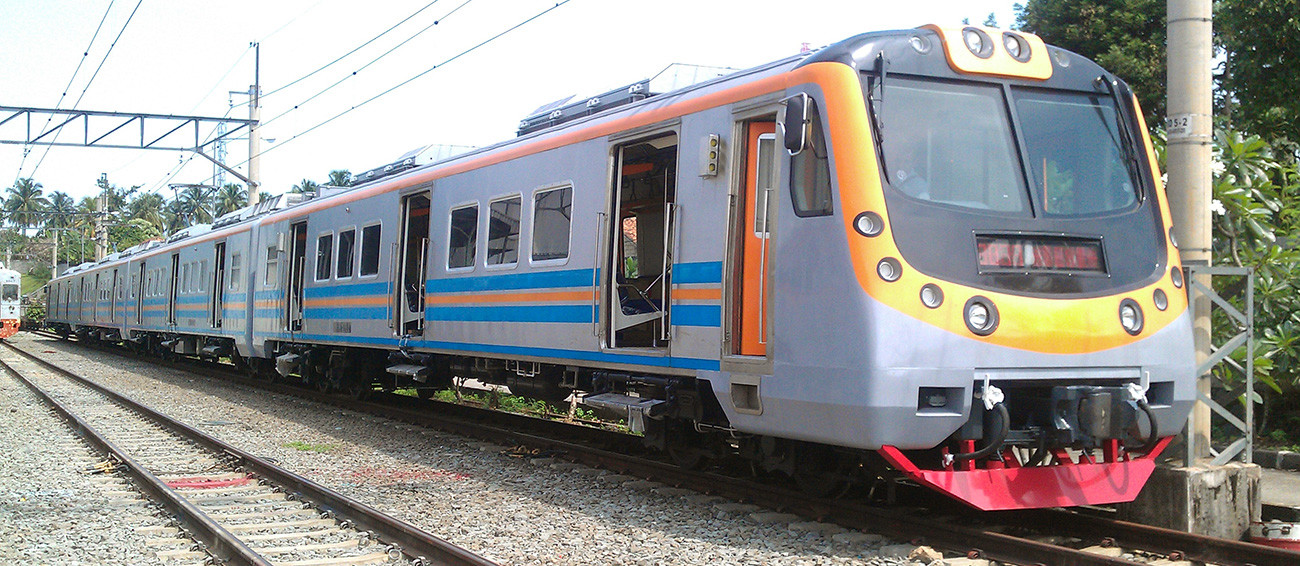 Scalable battery charging for rolling stock
The challenge: A customer was updating a series of regional trains and needed battery charging and dc supply, approximately 7kW 110VDC, from 3-phase 380VAC. The trains were to operate in a tropical climate and they required natural convection cooling to reduce maintenance.
The solution: We developed a new platform based on standard modules, where power is scalable and redundancy, if desired, can be accomplished by paralleling modules. The power system was mounted undercarriage in a special welded aluminum box, meeting IP 55 classification. With the combination of high efficiency and the roomy box natural convection cooling was sufficient.
Added value: After more than 5 years in operation the system can without a doubt be labeled PIU (proven in use). The scalability made the solution reusable for larger power requirements and the natural convection reduced maintenance considerably.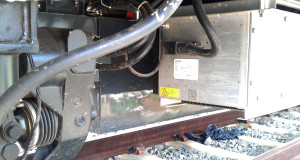 Cases in Railway, Transportation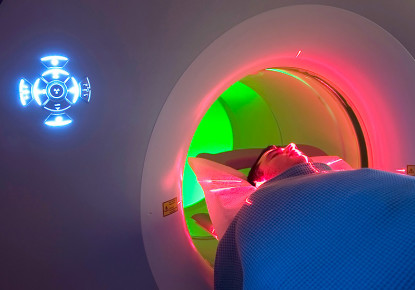 The challenge: Magnetic resonance imaging (MRI) uses a magnetic field and pulses of radio wave energy to make pictures of organs and structures inside the body. The magnetic field generated by the coil is in a range of 2 to 4 Tesla, which is a huge magnetic field with direct effect on some of the […]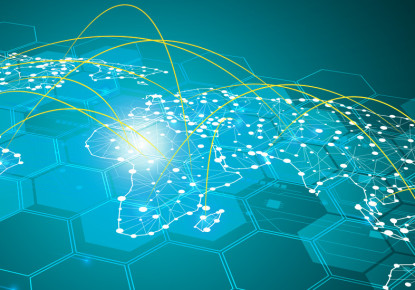 Underwater cables for internet traffic covers long distances and repeaters amplify to keep speed, this demands highly reliable power supplies.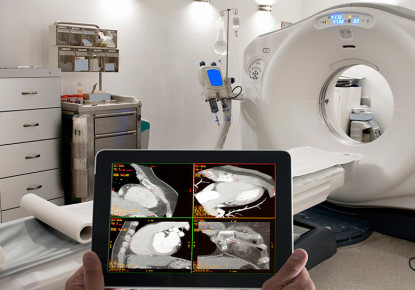 With the multiplication of products transmitting radio signals, it becomes very complex for medical equipment manufacturers to ensure their systems are secured, without interfering or been interfered by other equipment.