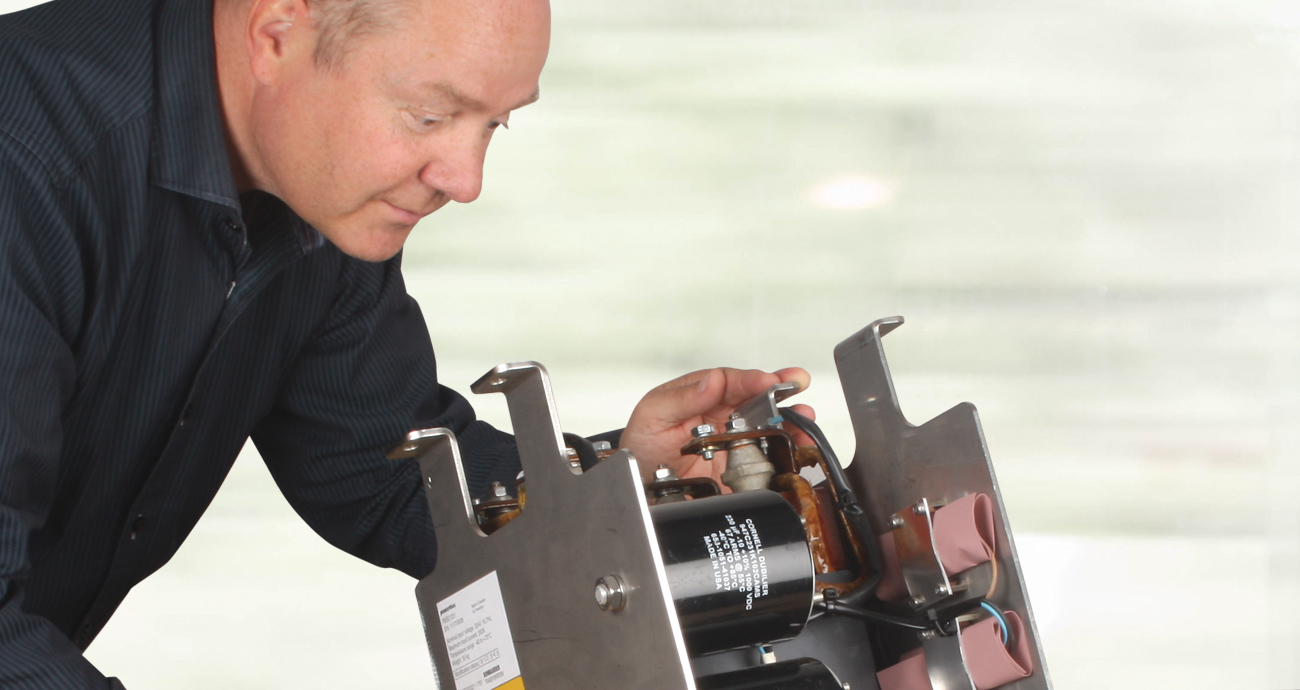 System Solution to Solve Noise and Transients Beyond EN50155/EN50121-3-2
The challenge
A regular customer of ours ran into problems during a locomotive retrofit. A battery chargers input circuit broke down repeatedly and the cause was identified as a combination of noise from the load and transients from pantograph bouncing. The noise and transient levels were way outside of the limits in EN50155 and EN50121-3-2, and more than what the battery charger could cope with. Knowing Powerbox as railway power supply experts the customer contacted us, asking for suggestions.
The solution
It was decided together with the customer filtering was the easiest and quickest way to go and within three weeks Powerbox designed and built an external low pass filter reducing noise and transients to the recommended levels, thereby protecting the battery charger.
Added value
The problem was solved and delays in the locomotive refit avoided. This was also both simpler and considerably cheaper than replacing or redesigning the existing battery charger.
Cases in Railway, Transportation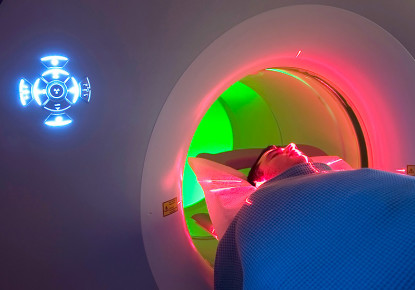 The challenge: Magnetic resonance imaging (MRI) uses a magnetic field and pulses of radio wave energy to make pictures of organs and structures inside the body. The magnetic field generated by the coil is in a range of 2 to 4 Tesla, which is a huge magnetic field with direct effect on some of the […]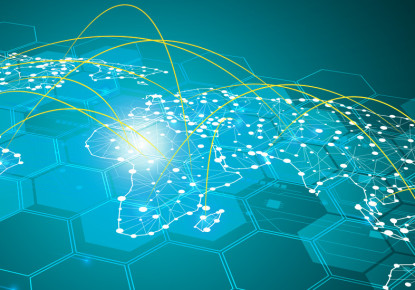 Underwater cables for internet traffic covers long distances and repeaters amplify to keep speed, this demands highly reliable power supplies.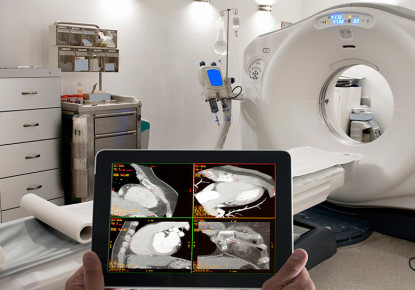 With the multiplication of products transmitting radio signals, it becomes very complex for medical equipment manufacturers to ensure their systems are secured, without interfering or been interfered by other equipment.