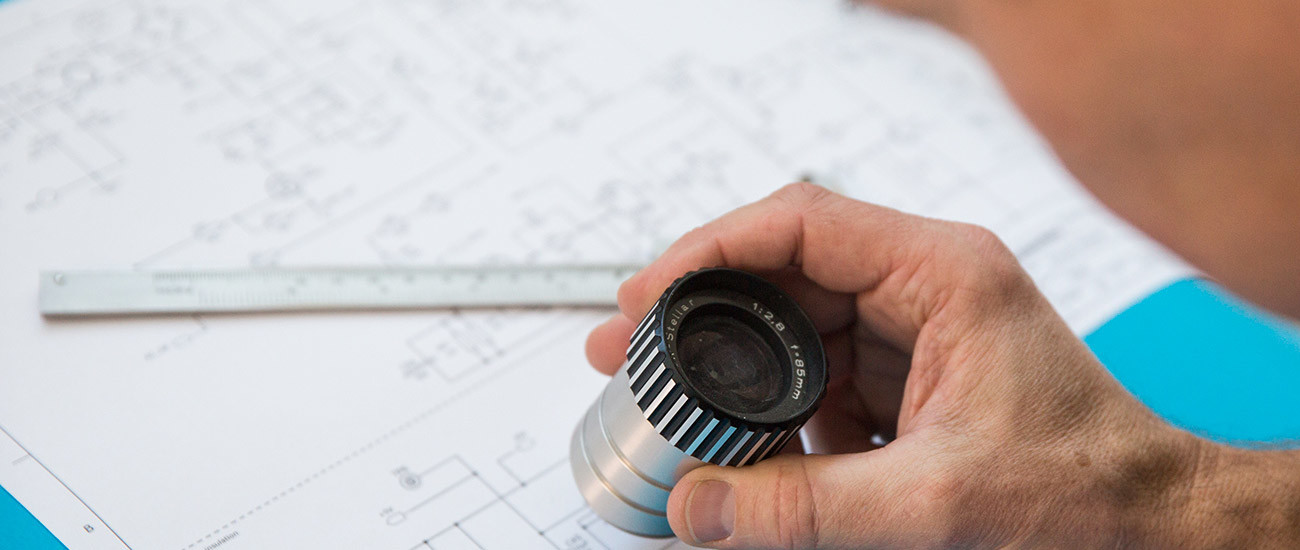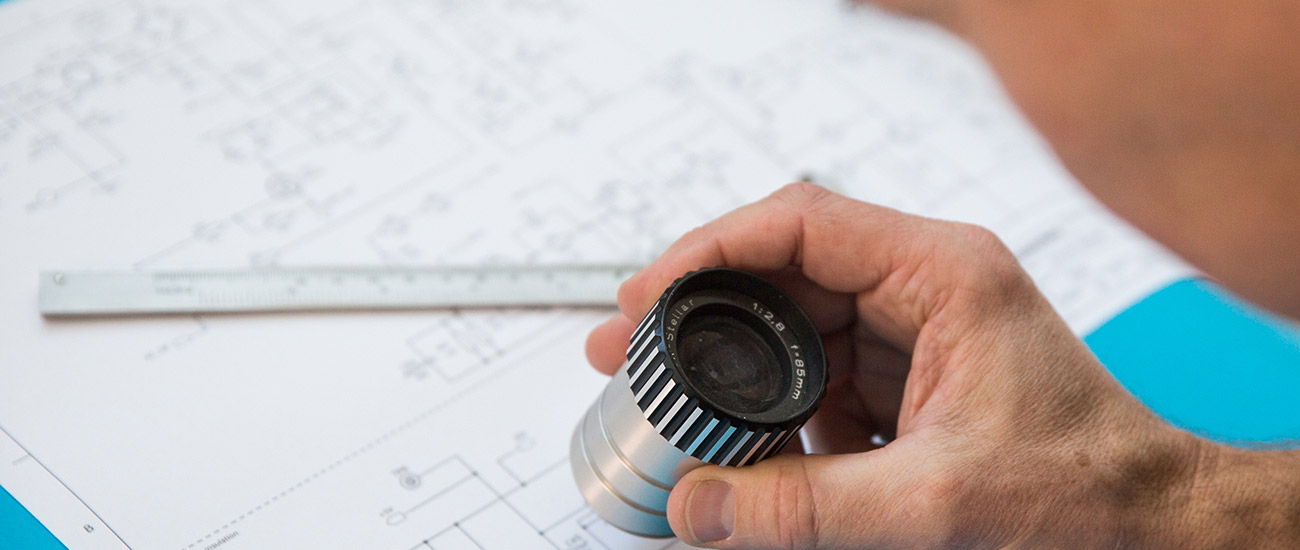 White papers
Powerbox library contains a wide variety of white papers that can hep you to understand the latest technologies used within the power industry, solve a problem, or make a decision. These white papers cover technology topics, market trends, safety and regulations and many others contributing to make your business successful.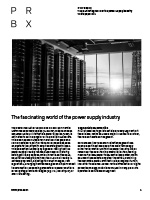 WP 011 – 2018.02.27
The overall market for AC/DC and DC/DC commercial switch mode power supplies (C-SMPS), which excludes consumers and uninterruptible power supplies (UPS), is estimated to be in a range of 22 to 25 billion US Dollars. This level has been stable for more than five years and from an outsider's point of view, could be perceived as a very static industry with very moderate growth index though that is not the case. Learn more about it in our latest White Paper:
The fascinating world of the power supply industry
---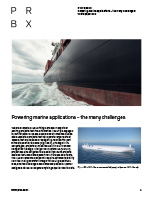 WP 010 – 2016.11.08
We are all aware of self-driving cars and many other exciting projects that the automotive industry is engaged in, but far fewer of us have heard about unmanned ships and associated projects that will operate large fleets of vessels that are capable of navigating from port to port without operational crews.The use of unmanned ships will require extreme reliability from the main generator through to the single point-of-load, and the challenges and demands placed on power designers will be far beyond anything experienced to date.
Powering marine applications – Powerbox
---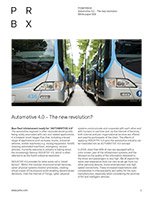 WP 009 – 2016.10.10
The automotive segment is often misunderstood quickly being solely associated with cars and related applications. It is however much bigger than that, including a broad range of applications such as buses, trucks, industrial vehicles, mobile machinery e.g. mining equipment, forklift, cleaning automated machines, emergency, service vehicles and all of them adopting new power technology towards the Automotive 4.0.
Download white paper
---
WP 008 – 2016.09.15
At time the number of renewable power sources are growing, smart meters deploying and many others connected to the Smart Grid, what is the situation in terms of security? Are we safe?
Download white paper
---
WP 007 – 2016.08.25
Many articles announcing the so called fourth industrial revolution (Industry 4.0) are published daily and the reasoning behind the concept to move from a highly automated industry to something virtual, often stimulates debate and interesting points of view. How will that impact power supplies?
Download white paper
---
WP 006 – 2016.06.03
With the vital need to save energy, the power industry has permanently innovated numerous ways to increase efficiency including by the way we convert electron to electron. In lighting, new applications are requiring power designers to explore a new dimension, the efficient conversion from electron to photon which has created the lighting of the future.
Download white paper
---
WP 005 – 2016.05.16
Connected Devices and IoT are everywhere and we see them gradually changing our lives throughout; the development of new innovative products/applications able to communicate information that could have vital impact, saving lives and preventing diseases. In the medical segment, safety is the most important parameter designer have to consider when designing new products.
Download white paper
---
WP 004 – 2016.04.04
From gadget to vital, Connected Devices and Internet of Things (IoT) are everywhere and we see them gradually changing our lives throughout; the exponential development of small to large products embedding radio-transmitters is developing whilst creating some concerns, in terms of interferences and equipment disturbance, especially in the case of medical applications where it could have severe consequences!
Download white paper
---
WP 003 – 2016.03.14
With a global population that is both living longer and experiencing an increasing rate of chronic disease, combined with economic factors that are driving the increased of healthcare in the home, there is a growing demand for medical electrical equipment designed for use in home environment, requiring from power supplies manufacturers to not only consider standards and regulations but as well Patient Comfort and Patient Environment.
Download white paper
---
WP 002 – 2016.02.16
With "Energy Efficiency in Mind," Power Designers have permanently researched new ways to make power supplies more efficient and, helped by the components industry and impressive number of innovations, succeed to brake several barriers that only few years ago seem to be unbreakable.
Download white paper
---
WP 001 – 2016.01.04
Industrial power is a fascinating world, especially when designing customized solutions combining multi disciplines, and a segment full of amazing projects requiring from designers large range of competences and tight intimacy with customers and related industry.
Download white paper
---
Contact us about white papers
Are you interested in publishing an article or getting in touch with us regarding our white papers, please use the form below to let us know.