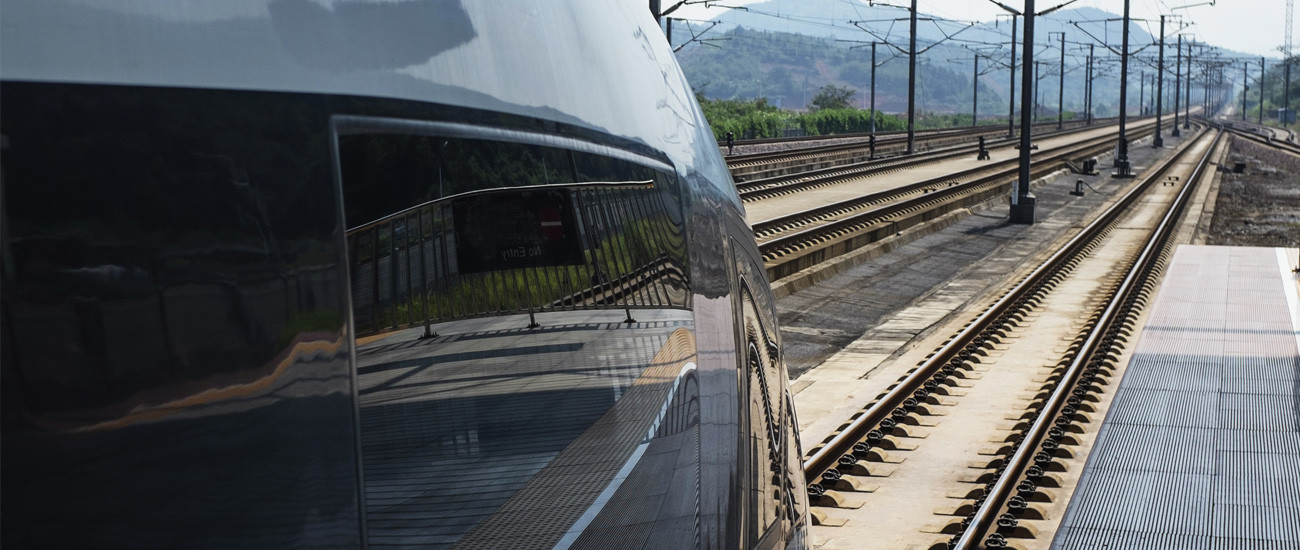 Railway
There are many challenges in ensuring a stable and reliable power supply system in the railway industry, requiring to conform to several international standards and regulations. Our power solution for railway are designed to comply and to guarantee sustainable power to any of your applications.
Railway applications can be divided into rolling stock and track side, with the former dividing again into propulsion and car body. Most of them share the combination of higher than normal reliability requirements and a challenging environment. Propulsion system applications are among the most challenging anywhere with regard to the reliability/ environment combination. Powerbox has more than 40 years' experience in designing and delivering railway power supplies for all types of railway applications. Our customer base is considerable, which has led to an enviable reputation and track record of reliability and our LCC (Life Cycle Cost) is second to none. We work with some of the largest players in the international rail industry – a position of trust we value highly.
Railway Applications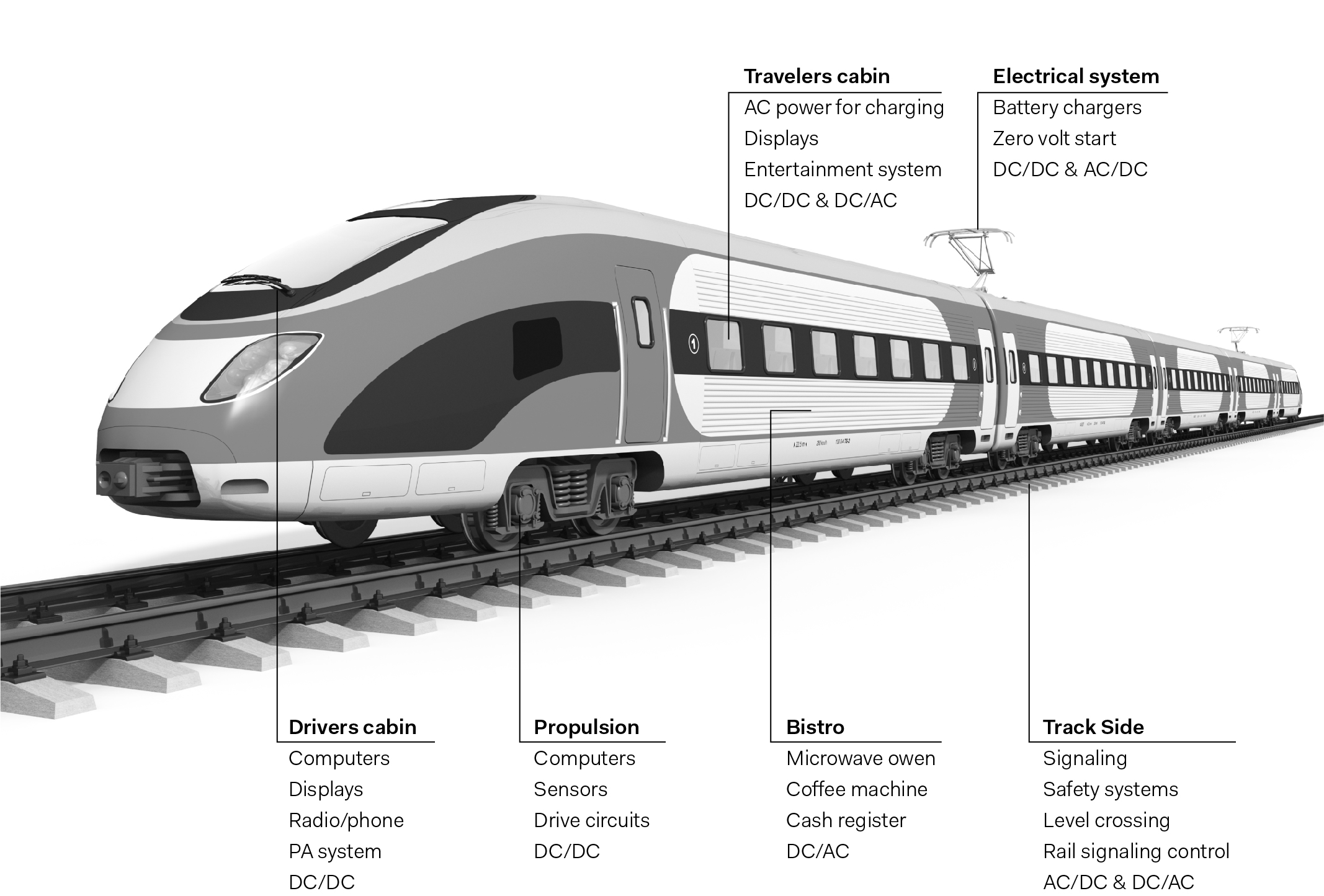 Rolling stock applications
→ Propulsion systems (IGBT control, brake control, computers)
→ Drivers cabin (power displays, communication systems etc.)
→ Passenger cabin (AC power in seat, information displays, entertainment systems)
→ Bistro (microwaves, coffee machines, cash registers, computers)
→ Battery charging and system power generation
→ Charging devices for electrical motor start
→ Brake magnetizing in towing applications
→ Zero volt start applications
Signaling and track side applications
→ Level Crossing controls
→ Signaling Control Systems
Quality assurance and follow-up
Quality is an integrated part of everything we do. Our design process includes extensive testing, internal as well as external. Tests are also frequently run by our customers in their respective applications. In addition to the information we gain by tracking repairs and service requests, we also do regular quality follow up together with our customers, all to ensure a long and trouble-free life for our products.
Powerbox is also certified by DNV according to ISO 9001:2015.
International standards
We are experienced at providing products to meet and be approved to relevant railway standards, such as EN50155, EN50121-3-2, EN61373 and EN45545, in addition to more localized standards.
Caring for the environment
At Powerbox we take an active role in protecting our
environment. Our contribution includes:
→ Streamlined solutions and lean design using fewer components reduces material used. RoHS, WEEE and REACH are among the standards governing choice of materials.
→ High efficiency reduces energy consumption both directly by reducing losses and indirectly by reducing the need for cooling.
Energy efficient transportation and well developed use of online meetings are important elements in our determination to meet or exceed international standards by sustaining ISO-14001 compliance or the equivalent.
Read more about how we work with sustainability
Get in contact with a power conversion specialist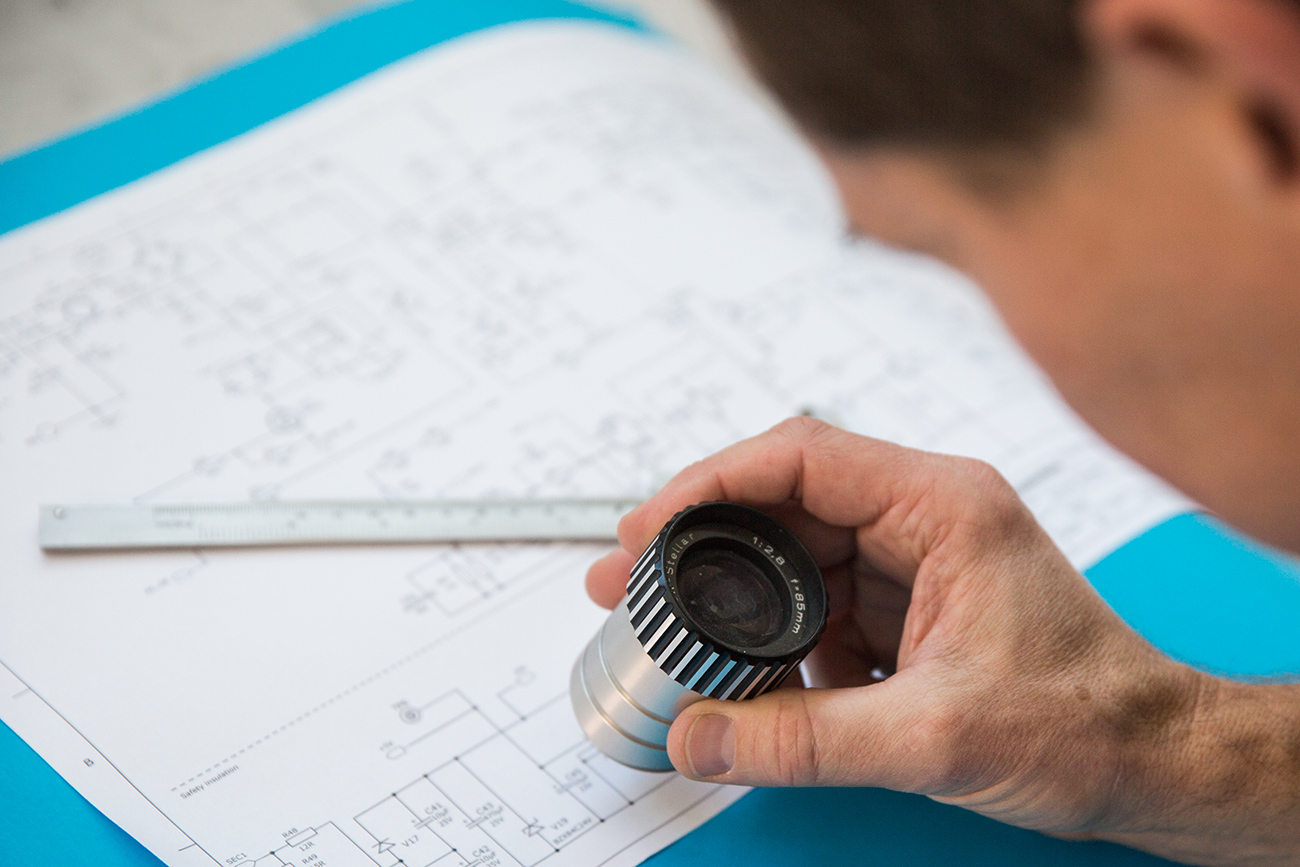 We lean confidently on over 40 years of experience and subject matter expertise to identify the best means of solving every particular power conversion challenge. Please contact a power conversion specialist with your need today.

DC/DC Quick Solution Guide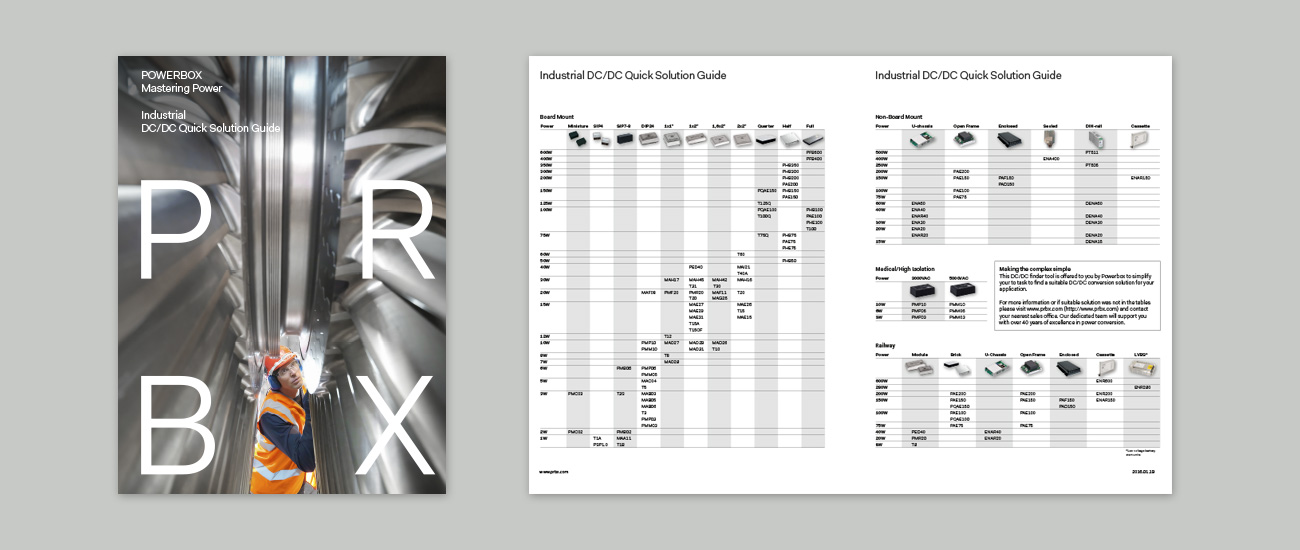 Product examples
Case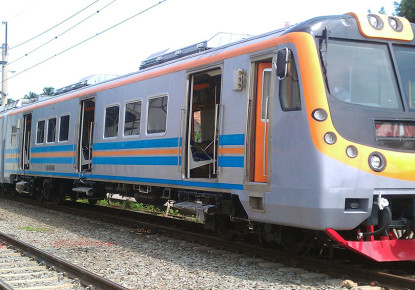 A customer was updating a series of regional trains and needed battery charging and dc supply, that were to operate in a tropical climate with natural convection cooling.
Powerbox proposed a re-design of the customer's subsystem, maintained schedule and avoided important potential costs for a delay.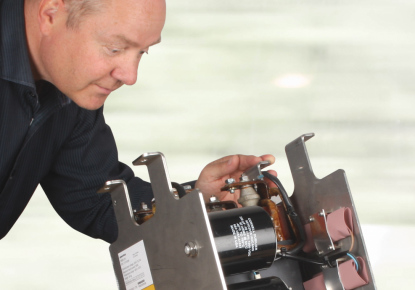 The challenge A regular customer of ours ran into problems during a locomotive retrofit. A battery chargers input circuit broke down repeatedly and the cause was identified as a combination of noise from the load and transients from pantograph bouncing. The noise and transient levels were way outside of the limits in EN50155 and EN50121-3-2, […]
Related articles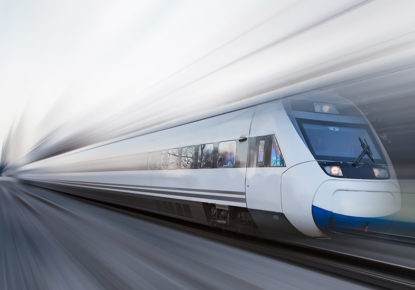 Powerbox announces the launch of four new series of extra-wide input voltage range, 8W to 20W board-mounted DC/DC converters for railway and transportation industry. With a 13:1 input voltage range of 12V to 160V, the MAD33 (8W), MAD32 (10W), MAE35 (15W) and MAF35 (20W) have been developed to provide systems designers with a single part number that is able to power a large range of transportation industry applications (e.g. railway, industrial automation and automotive, remote radio-control), reducing inventory, time to market and documentation.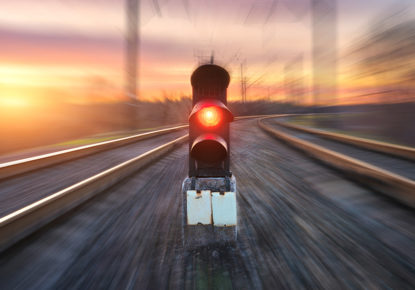 Powerbox has announced the launch of its second generation Battery Backup Unit System (BBU-S) to support the modernization of railway networks and industrial applications that require flexible power backup systems with extended monitoring and control. Responding to the needs of a large range of applications and designed for use in enclosed outdoor environments, Powerbox's BBU-S comprises an industry standard 19-inch rack unit with sub-modules.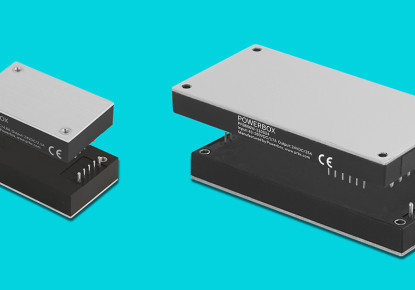 We introduce two new board mounted DC/DC converters to power industrial and railway applications; the extra wide input PQB50U-72S and the ultra-high power density PFB600W-110S.