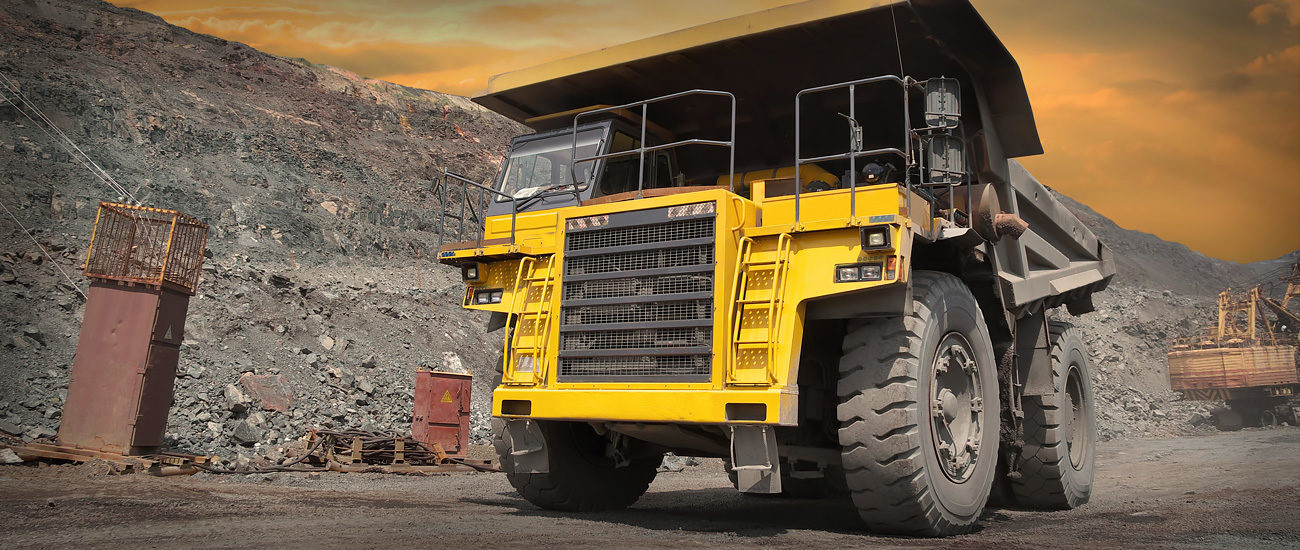 Automotive
The industrial automotive industry comprises a large segment of diverse applications such as buses, trucks, industrial vehicles, mobile machinery e.g. mining equipment, forklifts, cleaning, automated machines, emergency, and service vehicles, all requiring flexible power solutions. Such operating conditions necessitate power supplies to include state of the art power switching technology to reduce power dissipation, coupled with thorough mechanical and thermal designs to ensure reliability and a long life. Our power solutions for automotive are designed to guarantee sustainable power to any of your applications.
Our range of automotive power supplies covers AC/DC, DC/AC, and DC/DC with a wide span of voltages and power, from a few watts to many kilowatts. The extensive standard range, comprising a combination of our own designs and products from our leading partners, is complemented by our custom design capabilities, ensuring we can always deliver optimized solutions. We can accommodate virtually any mechanical format and several different cooling principles. Communications interfaces and control software can also be incorporated. Most of all we have a long term approach to customer relations, and working together we create a competitive advantage by means of our optimized automotive power solutions.
Download Automotive power supplies brochure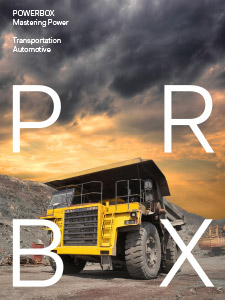 Automotive Applications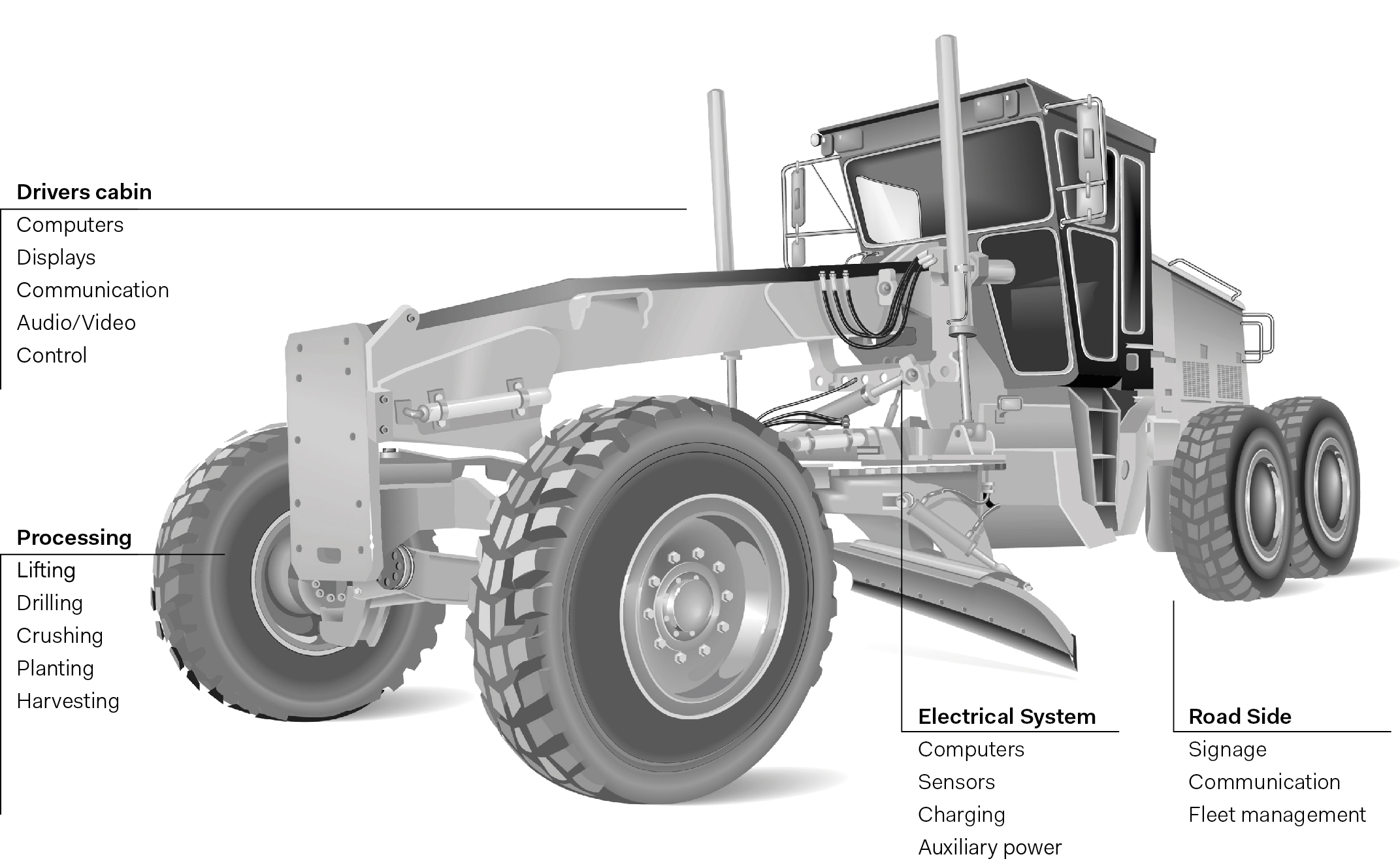 Our extensive experience in powering industrial automotive applications covers many different areas. Here are just a few examples:
→ AGV and forklifts
→ Timber vehicles
→ Mining vehicles
→ Construction vehicles
→ Rescue vehicles
→ Trucks and buses
→ Infotainment
Quality assurance and follow-up
Quality is an integrated part of everything we do. Our design process includes extensive testing, internal as well as external. Tests are also frequently run by our customers in their respective applications. In addition to the information we gain by tracking repairs and service requests, we also do regular quality follow up together with our customers, all to ensure a long and trouble-free life for our products. Powerbox is also certified by DNV according to ISO 9001:2015.
International standards
The standards that we work to in the automotive industrial sector are ISO7637 and EN12895. However, with 40 years of designing industrial power supplies and systems under our belt, we are experienced in meeting the requirements of a myriad of standards for different types of applications or in different parts of the world.
Caring for the environment
At Powerbox we take an active role in protecting our
environment. Our contribution includes:
→ Streamlined solutions and lean design using fewer components reduces material used. RoHS, WEEE and REACH are among the standards governing choice of materials.
→ High efficiency reduces energy consumption both directly by reducing losses and indirectly by reducing the need for cooling.
Energy efficient transportation and well developed use of online meetings are important elements in our determination to meet or exceed international standards by sustaining ISO-14001 compliance or the equivalent.
Read more about how we work with sustainability
Get in contact with a Automotive power supplies specialist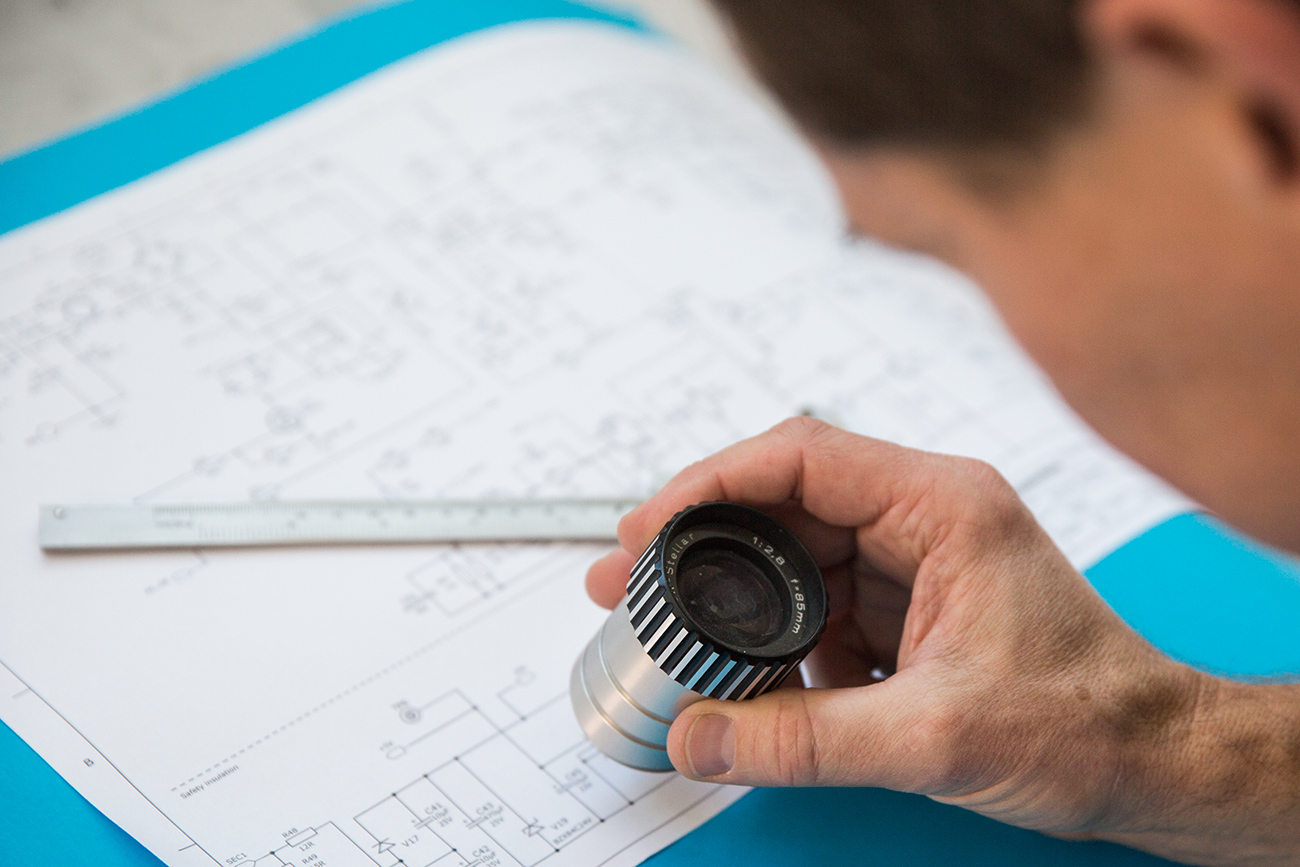 We lean confidently on over 40 years of experience and subject matter expertise to identify the best means of solving every particular power conversion challenge. Please contact a power conversion specialist with your need today.

DC/DC Quick Solution Guide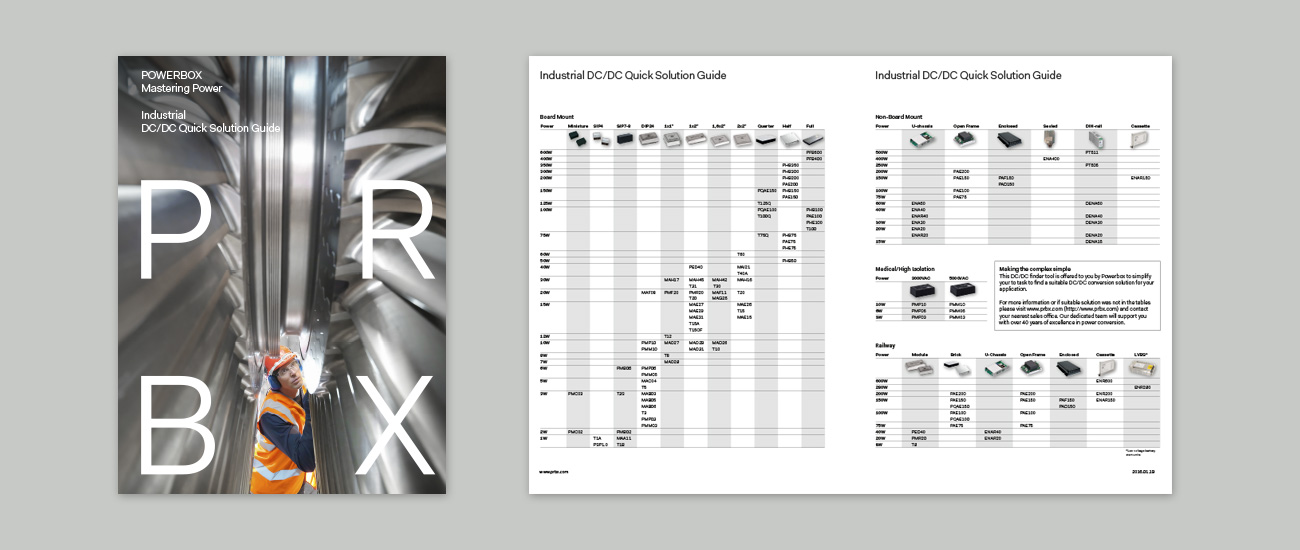 Product examples
Case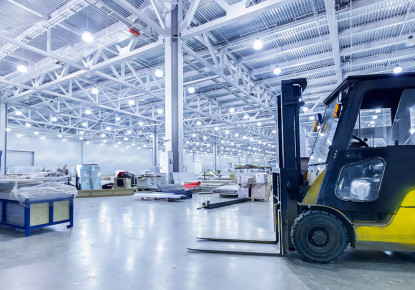 Powering a PC from a fork lift propulsion battery involves electrical as well as physical challenges…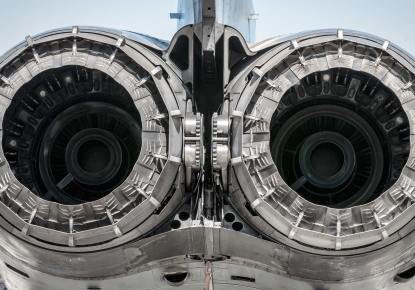 The challenge was to reduce the size and weight of the power solution, since this is an airborne product and reach competitive price points as manufactured in relatively high volume for the defense market.
Related articles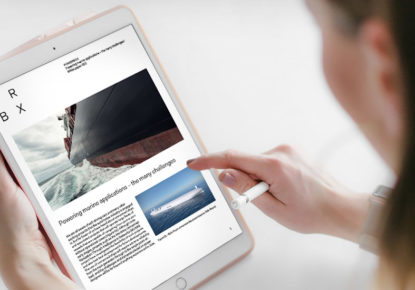 Curiosity and the sharing of knowledge regarding new technologies is part of Powerbox's DNA, with the ultimate goal of providing you with the most efficient power solutions for your demanding applications.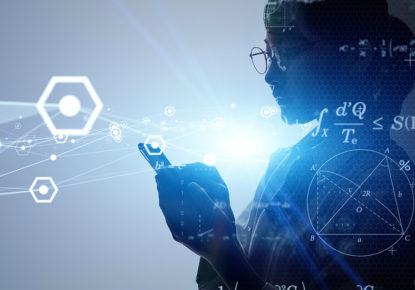 As presented by Powerbox (PRBX) at the 2020 Electronica Power Electronics Forum, the history of the power industry is fascinating and one full of amazing, genius-level engineers who have made power solutions more efficient, lighter, smarter and much more.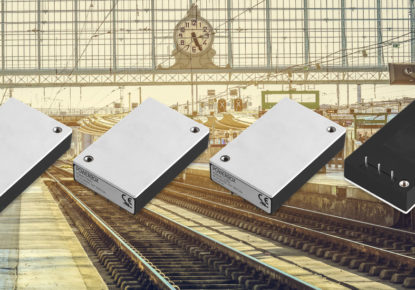 Powerbox announces the launch of three new series of extra-wide input voltage range, 40W to 100W board-mounted DC/DC converters for the railway, transportation and defense industries.