LHP
LHP300F Series
Cosel
300W Single Output AC/DC Switch Mode Power Supply
Datasheet

Manual

Declaration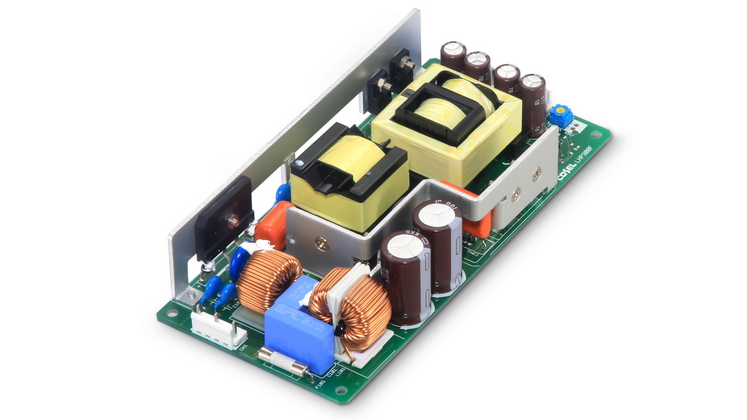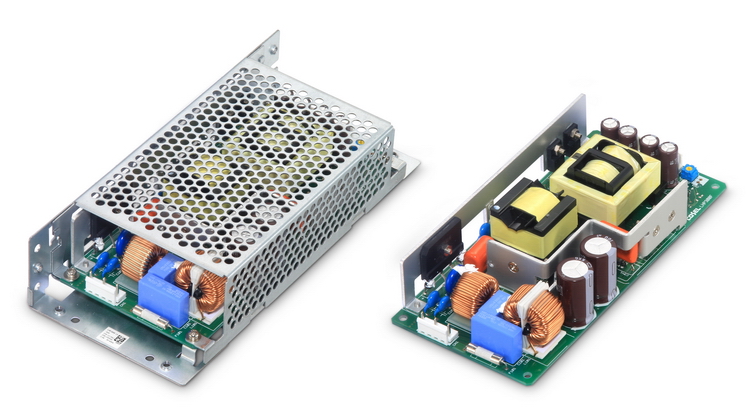 LHP150F and the LHP300F. Designed for industrial applications requiring high level of safety, the LHP150F and the LHP300F are certified according to the EN62477-1 (OVC III) standard, meaning that a final equipment powered by those products can be directly connected to the main distribution panel, without adding an extra level of isolation. This simplifies systems designers task, reducing cost and guaranteeing the highest level of efficiency. The new products works over a large universal input voltage range of 85 to264VAC and has a typical efficiency of 93%. The LHP150F and LHP300F are available in five different output voltages commonly used in industrial automation and processes, with 200% peak power capability for up to 10 seconds for dynamic loads. Standard product is an open frame PCB type, a chassis and cover are available in option. Industrial applications are often requiring higher current during start-up or peak operation. The LHP150F and LHP300F are including a specific energy storage stage, making possible to deliver 200% for up to 10 seconds of the nominal power when a peak load happen. For example, the LHP150F 24V output deliver a permanent current of 6.3A and up to 12.6A peak. The same ratio applies to all versions of the LHP150F and LHP300F.
High power & high peak power
EN62477-1(OVC Ⅲ)
Low profile
High Efficiency
Low Noise
Harmonic attenuator (Complies with IEC61000-3-2)
Extensive optional parts such as dedicated harness are available
Wide operating temperature
Complies with SEMI F47
An option "-R2" and "-R5" with reduced standby power is available when the remote control is off.
Model #
Input voltage AC
Input voltage DCnom
(min-max)
Output power
Outputs Vnom (min-max)
Outputs A max
LHP300F-24-Y
110VAC, 230VAC
N/A
300W

Output 1:

24 (22.8 to 26.4)VDC

Output 1:

12.5A

LHP300F-30-Y
110VAC, 230VAC
N/A
300W

Output 1:

30 (28.5 to 33)VDC

Output 1:

10A

LHP300F-36-Y
110VAC, 230VAC
N/A
302W

Output 1:

36 (34.2 to 39.6)VDC

Output 1:

8.4A

LHP300F-42-Y
110VAC, 230VAC
N/A
302W

Output 1:

42 (39.9 to 46.2)VDC

Output 1:

7.2A

LHP300F-48-Y
110VAC, 230VAC
N/A
302W

Output 1:

48 (45.6 to 52.8)VDC

Output 1:

6.3A
Other products