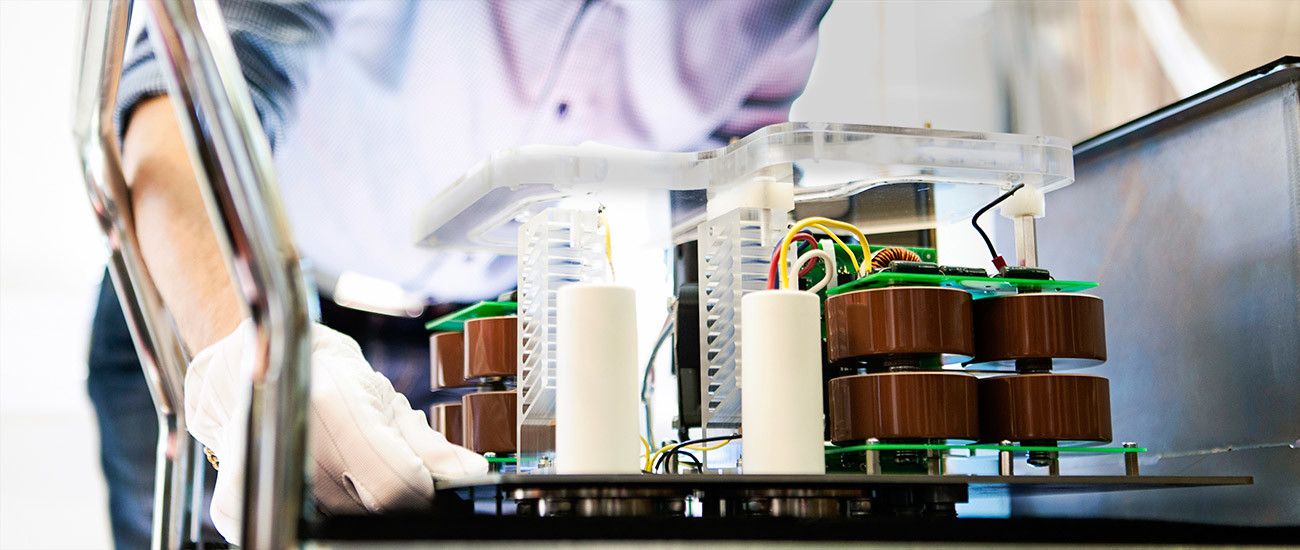 Powerbox capabilities
The combination of our extensive standard product range, our custom design capability, and our service offering, is truly unique. 40+ years of designing power supplies for demanding applications has built a rock solid experience. Our "Making the complex simple" business idea runs throughout our operation, from our customer interface and cooperation to how we design our products.
Environment: Implementing environmentally friendly technologies and processes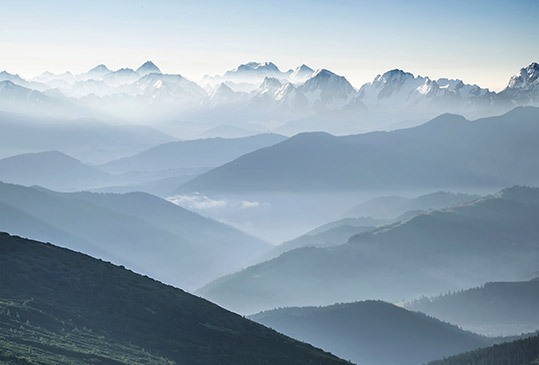 Powerbox places the environment and sustainable development at the forefront of everything that we do. In fact in product development, manufacturing, supply, sourcing and operations we are constantly implementing technologies and processes that reduce energy consumption and other environmental impacts.
Reduction of traveling by the implementation of video-conferencing systems
Deployment of collaborative tools that contribute to high efficiency levels in our work
Employees are engaged in our sustainability program
Working in close cooperation with our partners to reduce waste
Developing technology platforms with lower components count
Optimizing sourcing and supply to reduce environmental impact
Development: Thanks to our rich and unique design pool our development times are short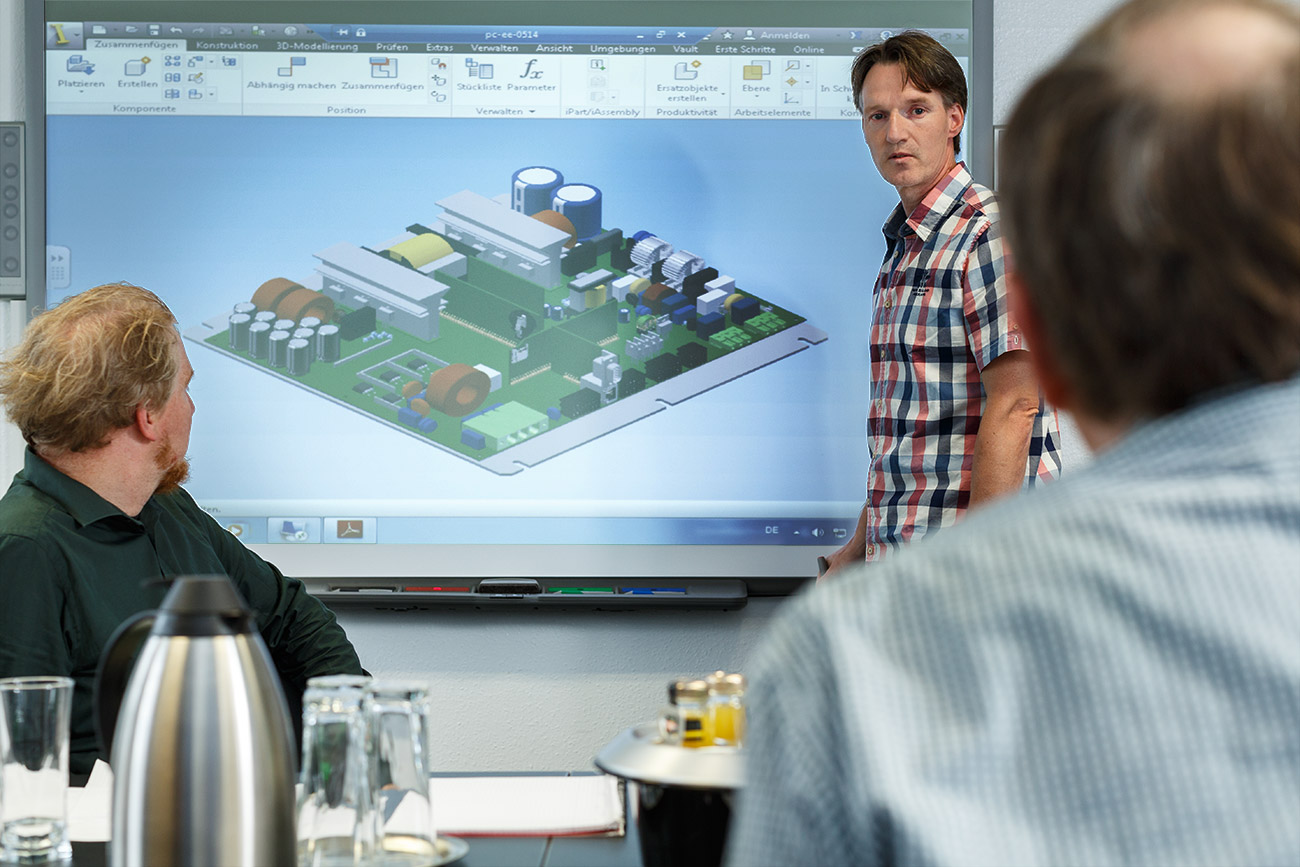 With more than 3,500 implemented power supply solutions we own one of the most comprehensive libraries of circuit layouts, specifications, mechanics and specialized expertise. This allows us to develop customized and efficient power solutions in a shorter time, reducing Time-To-Market. This also guarantees that our customers receive a product that is both highly competitive and energy efficient.
Experienced, highly qualified development teams
Extensive library of proven technical solutions
Flexible design teams that can be matched to each individual requirement
Teams composed of EMC experts, CAD specialists, top programmers, etc
Experienced project managers act as your Single Point of Contact (SPOC)
More than 60 % of our R&D staff are electronic engineers or technicians
Manufacturing: Strong focus on environmental and supply chain efficiency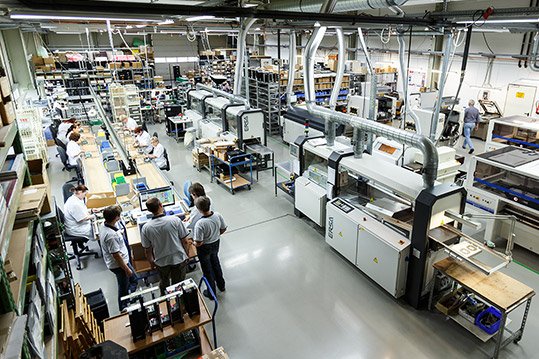 With a strong focus on environmental issues and reducing our carbon footprint, our policy is to use a reduced impact manufacturing location while fully supporting our customers. Powerbox has a long partnership with world-class electronics manufacturers, including ISO13485 certified facilities, constantly monitoring their quality and their respect for an ethical code of conduct.
Manufacturing in Europe for pilot production and supply chain delivery to European markets
Partnerships in Asia for large-volume production and a supply chain into Asia
Grouped shipments and sea transportation for Asian production
UL and CSA certified production facilities
Consistently traceable production processes
Quality audit and respect of Code of Conduct on regular basis
Economic viability: Efficiency rules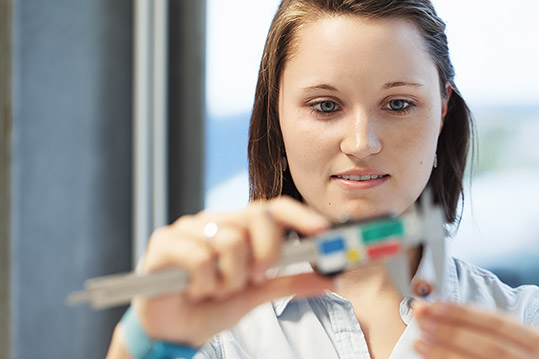 Simplicity is one of our core values and we always apply this principle when developing a new product (standard, modified-standard or custom). Combining the extended technology platform with local manufacturing, testing facilities and configuration center, we optimize the solution to match your budget envelope.
Short development cycle based on extensive technology platforms and expertize
Modified standard power supplies for very short times to market
Modular solutions combining standard modules with additional intelligence
Preferred manufacturing location for supply chain optimization
Supply chain permanently working on cost efficiency and critical components
Securing long lead-time components avoiding supply chain disruption
Optimized project management to reduce cost and time
Flat hierarchy and agile process with efficiency in mind
Ruggedness: Power supplies for the toughest environments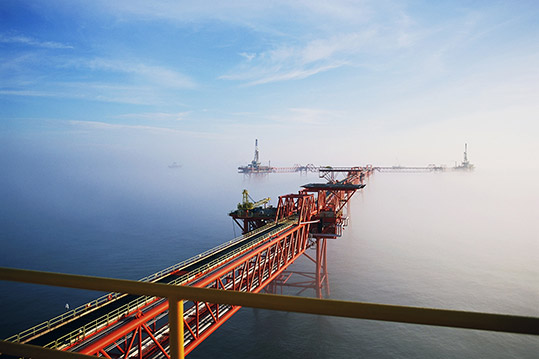 Delivering reliable, robust power supply solutions for the most extreme conditions are all part of Powerbox's ruggedized platforms. With experience and expertise in transportation, railways, aeronautics, oil and gas, and defense, we have designed and delivered products and solutions capable of handling the toughest conditions such as:
Harsh vibration, e.g. in rail vehicles or wind power plants
Wide operating temperature ranges, e.g. -40°C to +85°C in railway applications
Extreme humidity and condensation, e.g. deep-sea environments
Extreme magnetic fields, e.g. in magnetic resonance imaging equipment with a field strength of 2 tesla
Precision: High-quality engineering without compromise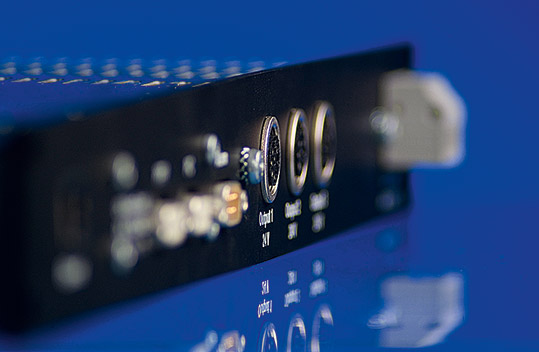 Most of our power supplies are used for applications in which absolute precision is essential (e.g. in studio equipment, flight control systems, or power plant control technology). All technical specifications and certifications are meticulously met and controlled in accordance with industry standards while meeting the customer's specific requirement and exceeding normal standards.
Quality management, ISO 9001 certified and monitored by independent auditors
Production control and device inspections according to UL and CSA; fulfillment of ATEX and IECEx requirements for explosive environments as well as numerous other standards for EMC, rail traffic, high performance electronics, etc.
Products with stable output voltages with low output noise and fluctuation
Highest levels of efficiency based on most recent technologies
State-of-the-art switching technologies
Digital control and monitoring platforms (e.g. DSP, Microcontroller, State Machine…)
Testing: Detailed tests for each power supply unit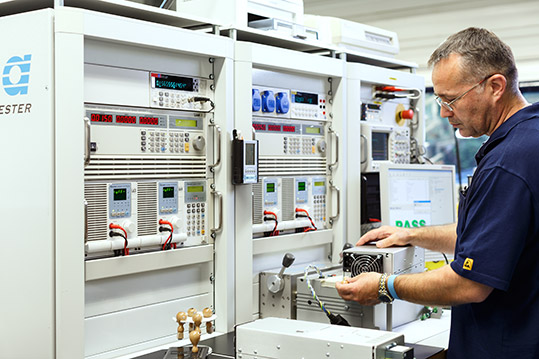 We test each and every device thoroughly and place the same level of requirement on our partners. We use advanced automated test equipment ensuring that functional and safety tests are carried out to meet the most demanding quality standards. Burn-in testbeds are computerized and permanently monitored to guarantee the highest quality.
100 % device-specific routine tests
Intensive check of the power supplies' mechanical attributes, coating and encapsulation
Microcontroller programming and calibrating
In-house engineered measurement system for samples and design verification
Automated test system with extended parameters and matrix data analysis
Testing of line regulation, load regulation (dynamically and statically), efficiency measuring, ripple and spike measuring, etc.
Traceability by archiving of all measurement results for each power supply unit supplied
Adaptation: Reducing costs with standard power supplies while meeting individual specifications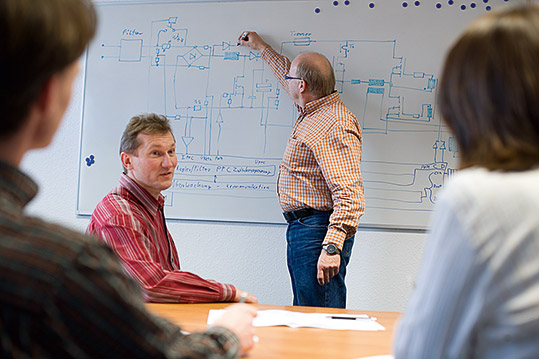 Simplicity and efficiency are part of our DNA, and despite our extensive range of standard products, your application may require something more involved than that, but not a full custom solution. This is where our development teams in Gnesta (SE), Bremen (DE) and Etten-Leur (NL) can combine standard products with extra circuitry (e.g. filters, sequencing, monitoring) or specific mechanical arrangements that will fully meet your application requirements. In addition, we are working with qualified partners complementing our modular platform, extending our solution offering.
Expertize from the 3,500 custom and modified standard projects delivered to market
Low to high power extensive applications database
Combined expertise from the three design centers
Qualified partners in specific areas
Integration: Seamless system integration up to level 3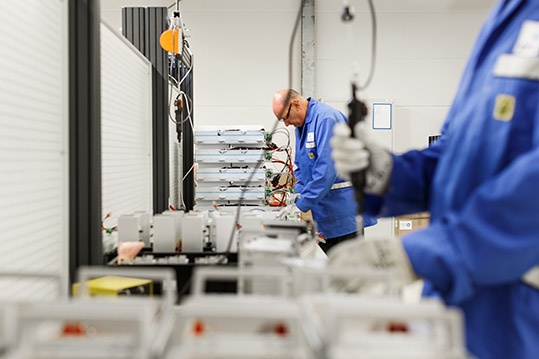 Working closely with our customers, we have gathered extensive knowledge and experience regarding the integration of power supplies in virtually any system, and we know there are many challenges far beyond the power supply that might happen during system development. We are able to provide support up to and including the last mile, seamlessly integrating products into unexpected system variations or older equipment upgrades.
Virtual prototyping by CAD simulation prior to prototyping
Assembly of cabinet systems, racks, subracks, casings, plugs, cooling and ventilation technology, etc.
Proprietary mechanical construction with decades of experience in customized casing
Control of thermal profiles, EMC guidelines
Smart interface integration (e.g. I2C, USB, RS232, RS422, RS485, SPI, CAN)
Experience: Half a century of innovation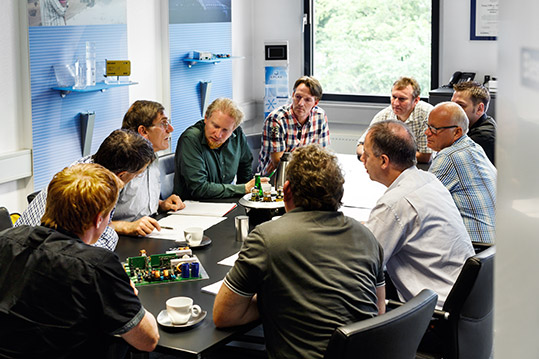 With half a century of innovation, over 3,500 customized power supplies solutions, millions of standard power supplies shipped to demanding applications and close cooperation with leading partners, we can assist our customers from the early stages of design through to very late integration. However, our experience is much more than just products, we 'Master Power' from single components to complex applications.
50 years of experience in developing, manufacturing and integrating power supply solutions, paired with extensive practical expertise in demanding industries
Millions of standard power supplies sold
Sourcing, manufacturing, and specialized contacts established, intensified, and optimized over the course of decades
Highly qualified, experienced, top engineers
Three design centers with unique expertise in industrial, medical transportation and defense
Network: Global network – local presence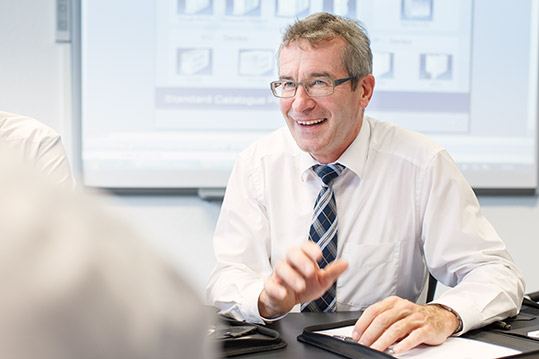 With offices in 15 countries, we are able to provide localized support to all of our customers – wherever they are located. We have high levels of expertize to manage transferred business, for example when the design-in took place in a certain part of the world (e.g. Europe) and manufacturing in another part (e.g. Asia Pacific) with a strong focus on business continuation. Our logistics department is also used to managing complex projects being relocated during their lifetime to accommodate customers' supply chain, reducing the environmental impact. In addition to our own network, we rely on local partners adding competence and value to our products and solutions.
Localized offices with native speaking employees
Expertize in local laws and regulations
One company philosophy – '15 countries – One Powerbox'
Use of collaborative tools to interconnect all offices and shorten decision times
Dynamic business flow expertize
Regional warehousing, optimizing supply chain