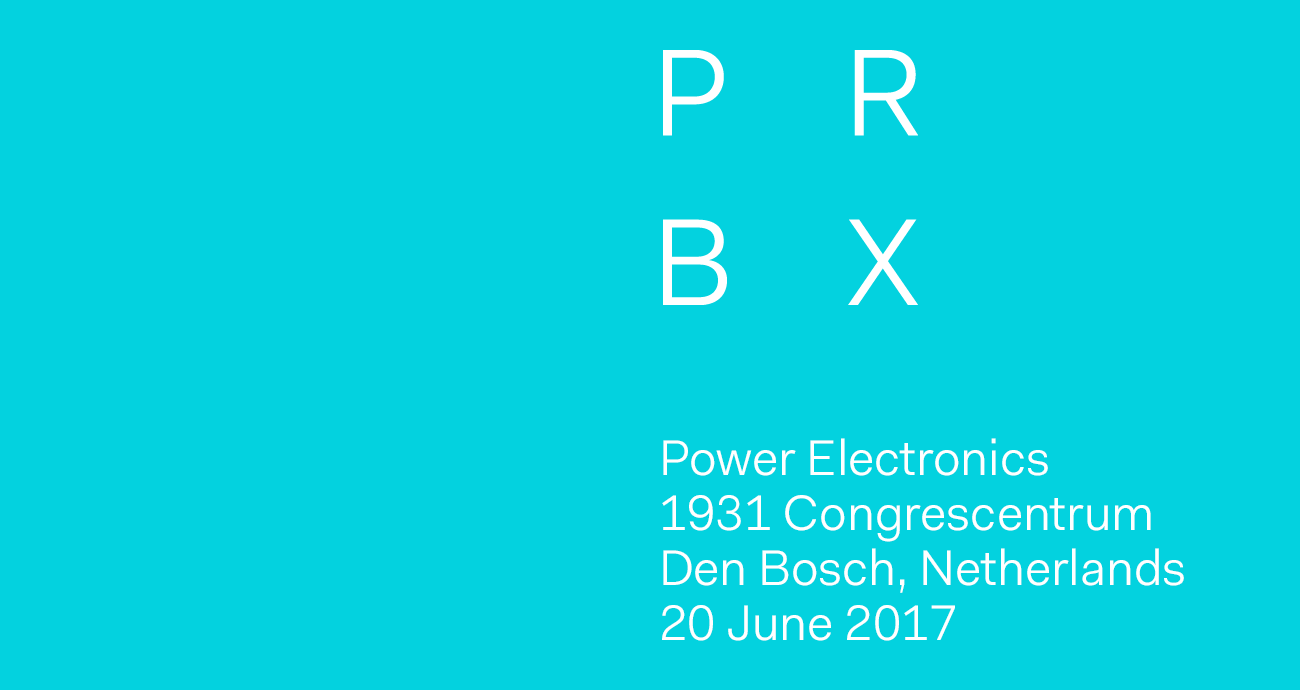 Power Electronics
Event date
2017-06-20 — 2017-06-20
Location
Den Bosch, Netherlands
The Power Electronics event takes place on Tuesday june 20th 2017 in '1931 Congrescentrum' in Den Bosch.
The goal of this event is to highlight the diversity of applications, innovations and knowledge in the field of Power Electronics.
The program is developed in close cooperation with TU Delft, TU Eindhoven and Twente University.
This ensures a high quality event involving both daily practice and theoratical science.
When
June 20, 2017
Exhibition address:
1931 Congrescentrum
Den Bosch, Netherlands
Read more at powerelectronicsevent.nl
Register for the event here
Het Power Electronics Event vindt plaats op dinsdag 20 juni 2017 bij 1931 Congrescentrum, te Den Bosch.
Het doel van dit seminar is de diversiteit van toepassingen, innovaties en kennis te tonen op het gebied van Power Electronics.
Het programma is samengesteld in overleg met de TU Delft, TU Eindhoven en Universiteit Twente.
Op deze manier is er een kwalitatief sterk programma neergezet waarbij zowel de praktijk als de wetenschap aan bod komen.