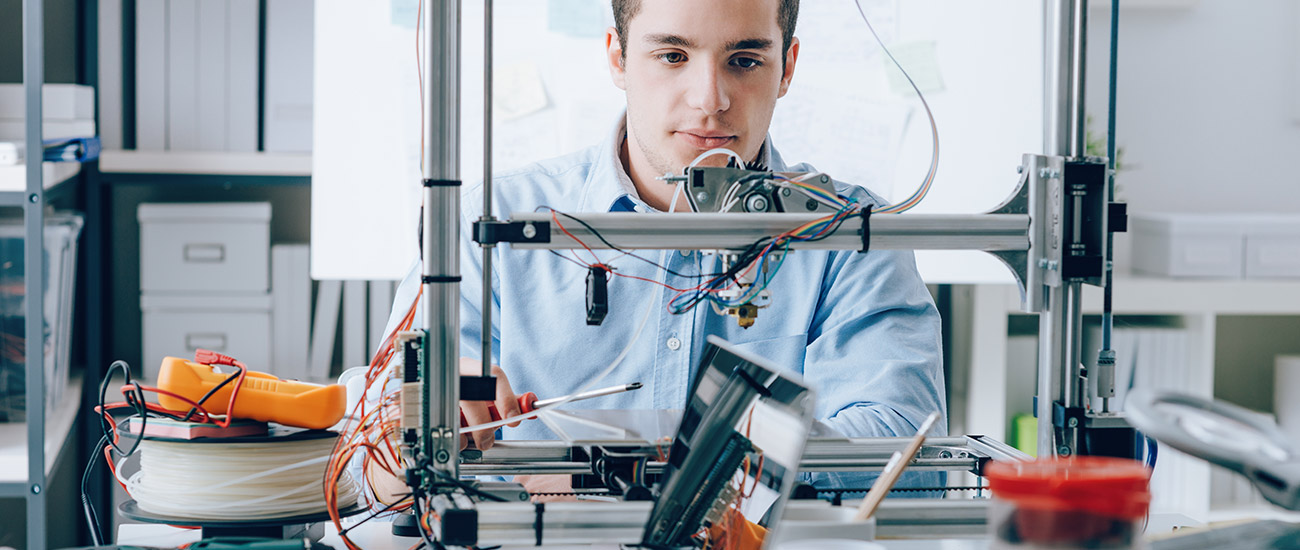 Master Thesis – SiC/GaN MOSFET function in DC/DC converter
POWER ELECTRONICS
MASTER THESIS WORK 30P
SiC/GaN MOSFET FUNCTION IN DC/DC CONVERTER
General
Master Thesis work at Powerbox International AB includes theoretical studies, simulation work, practical building of a test setup and measurements in power electronic circuits.
The work will be done in a project team with members from Powerbox, RISE in Kista and a Technical University in Sweden.
Project description
This project will be an investigation of the use of new Wide Band Gap (WBG) MOSFET's, such as SiC and GaN, for power conversion. With the development of these emerging low loss devices, it is possible to enhance the operational frequency in the MHz range, which consequently helps to improve the efficiency and power density of a power converter.
However, to implement a design with the new WBG MOSFET's there are several challenges. A power converter is a technical system affected by many parameters, for instance, operating conditions, working temperature, parasitic resistances, inductances and capacitances, physical dimensions etc. These parameters become worse as operational frequency increases. This is what you as a Master thesis student is expected to investigate.
With the help of a prototype converter and modern semiconductor devices will you build a setup for optimization, test and verification of the converter. With help of this setup, it will be possible to adjust different parameters to find out how those will affect the system. The main part of this project will be to optimize a converter for switching in a high-frequency range.
Requirements
You are expected to be an electrical engineering student having a great interest in power electronics. It is a benefit to have experience in tests and verification of electronics, PCB design and simulation of power electronics. This work will be carried out in the English language.
Scope and Time plan
The involvement of the student in this project includes theoretical pre-study, simulations, building a setup for test and verification, hardware characterization and reporting of the results.
Planned start for project is February 2022.
Project plan includes 20 weeks, 30 hp.
Project can include one or two students.
More Information and application
Please contact Mats Wårdemark here:

About Powerbox
Founded in 1974, with headquarters in Sweden and operations in 15 countries across four continents, Powerbox serves customers all around the globe. The company focuses on four major markets – industrial, medical, transportation/railway and defence – for which it designs and markets premium quality power conversion systems for demanding applications. Powerbox's mission is to use its expertise to increase customers' competitiveness by meeting all of their power needs. Every aspect of the company's business is focused on that goal, from the design of advanced components that go into products, through to high levels of customer service. Powerbox is recognized for technical innovations that reduce energy consumption and its ability to manage full product lifecycles while minimizing environmental impact. Powerbox is a Cosel Group Company.
Download as PDF:
Master Thesis – SiC/GaN MOSFET function in DC/DC converter (PDF)