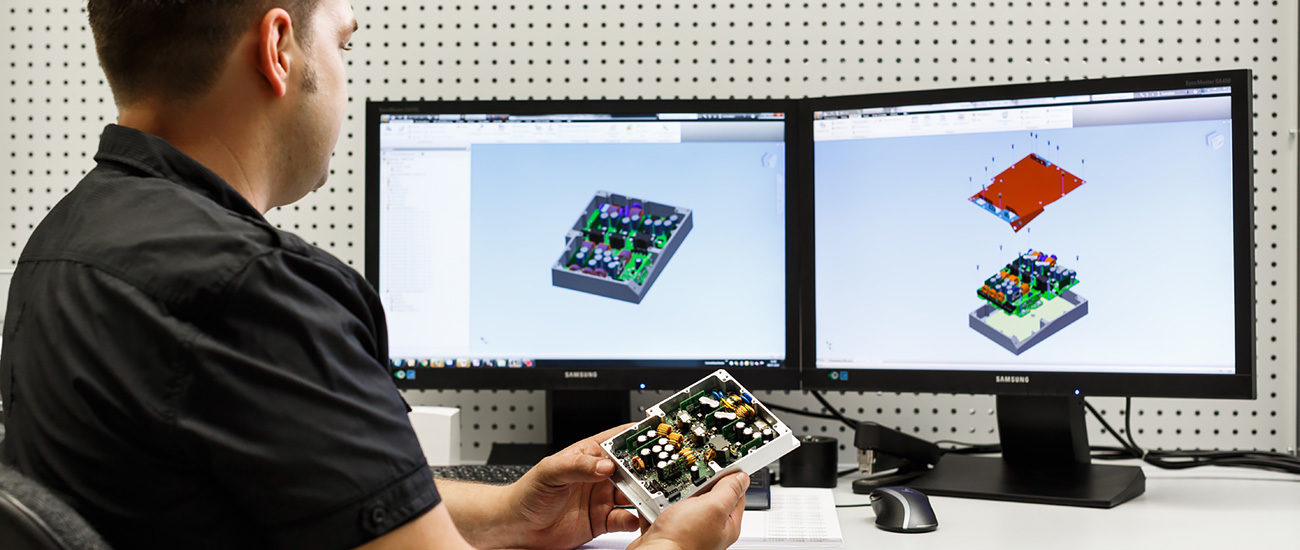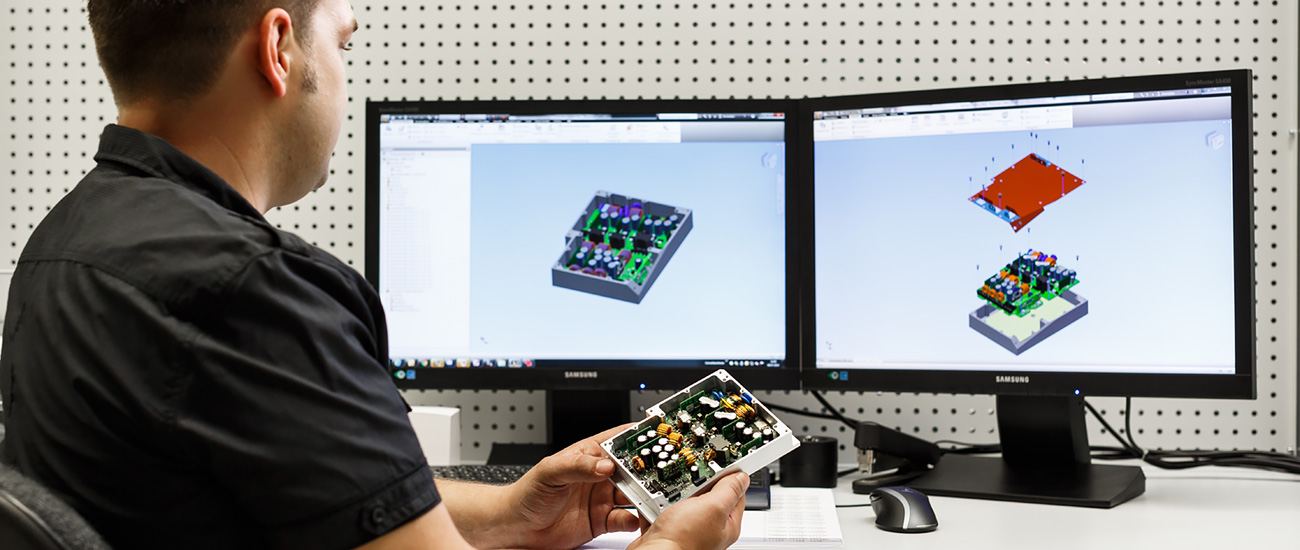 PRBX R&D is expanding and looking for Power Designers
PRBX R&D expandiert und sucht Stromversorgungsentwickler
Datum: 12. August 2022
Position: Entwickler (m/w/d) von Stromversorgungslösungen
Für die Eplax GmbH – als Teil der japanischen Cosel-Gruppe – suchen wir schnellstmöglich Entwickler (m/w/d) für Stromversorgungslösungen. Unser Unternehmen entwickelt und produziert kundenspezifische Stromversorgungslösungen, welche weltweit vertrieben werden,
PRBX R&D is expanding and looking for Power Designers
Date: August 12th, 2022
Position: Power supply designer (m/f/d)
For our Eplax GmbH – as part of the Japanese Cosel Group – we are looking for developers (m/f/d) for power supply solutions as soon as possible. Our company develops and produces customer-specific power supply solutions, which are used worldwide.
Ihre Aufgaben
Entwicklung von kundenspezifischen AC/DC- und DC/DC-Wandlern
Konzeptionierung, Berechnung und Layouterstellung von Schaltnetzteilen
Begleitung von Kundenprojekten
Erstellung von Stücklisten, Spezifikation und Arbeitsanweisungen
Inbetriebnahme, Vermessung und Optimierung von Prototypen
Your Tasks
Development of AC/DC and DC/DC converters
Conception, calculation and layout creation of switching power supplies
Attendance of customer projects
Issue of parts lists, specifications and work instructions
Start-up, verification and optimization of prototypes
Ihr Profil
Abgeschlossenes Ingenieurstudium der Elektrotechnik
(Bachelor oder Master), eine Technikerausbildung oder eine vergleichbare Qualifikation
Kenntnisse im Bereich von Schaltnetzteile (Erstellung und Umsetzung von Layouts, Grundkenntnisse in Software und Programmierung)
versierter Umgang mit Software (Layoutprograme/MS-Office-Produkte)
gute Englischkenntnisse
gewohnt, sowohl selbstständig mit Eigeninitiative als auch im Team zu arbeiten
strukturierte Arbeitsweise
gute Auffassungsgabe und Verständnis für Qualität und Kostenbewusstsein
Your profile
Completed engineering degree in electrical engineering
(Bachelor or Master), a technical qualification or a comparable qualification
Basic knowledge in switching power supplies (Issue and implementation of Layouts, Basic experience in Software and programming)
Good experience in software (Layout software and MS Office products)
Good English knowledge
Working both, independent and in a team
Structured in way of working
Good comprehension and understanding of quality and cost awareness
Was wir bieten
abwechslungsreiche Tätigkeit bei einem innovativen und wachsenden europäischen Netzteilhersteller
intensive Einarbeitung im Bereich Schaltnetzteile
die Möglichkeit, sich fortzubilden und weiterzuentwickeln
Austausch mit weiteren Designcentern der Cosel-Gruppe in Schweden, den Niederlanden und Japan
Mitarbeiter-Benefits wie bspw. flexibles Arbeitszeitmodell, Altersvorsorge, kostenfreie Getränke am Arbeitsplatz, Sprachkurse, Maßnahmen zur Gesundheitsvorsorge (Bezuschussung Sport- und Fitnessprogramme).
What we offer
Diversified job at an innovative and growing European power supply manufacturer
Intensive training in designing power supplies
Opportunity to educate and develop yourself further
Exchange with other design centers of the Cosel Group in Sweden, the Netherlands and Japan
Employee benefits such as a flexible working time model, pension provision, free drinks at the workplace, language courses, preventive health measures (subsidies for sports and fitness programs).
Ort
Bremen, Deutschland
Für mehr Informationen
Besuch www.coseleurope.eu – www.prbx.com – www.eplax.de
Interessiert? Dann senden Sie bitte Ihre vollständigen Bewerbungsunterlagen, vorzugsweise per E-Mail und des frühestmöglichen Eintrittstermins an:
Eplax GmbH
Personalabteilung
Fritz-Thiele-Straße 12
28279 Bremen
Telefon 0421 / 949 30-31
Location:
Bremen, Germany
For more information
Visit www.coseleurope.eu – www.prbx.com – www.eplax.de
Interested? Then please send your complete application, preferably by email including the earliest possible starting date to:
Eplax GmbH
HR Department
Fritz-Thiele-Straße 12
28279 Bremen
Telefon 0421 / 949 30-31