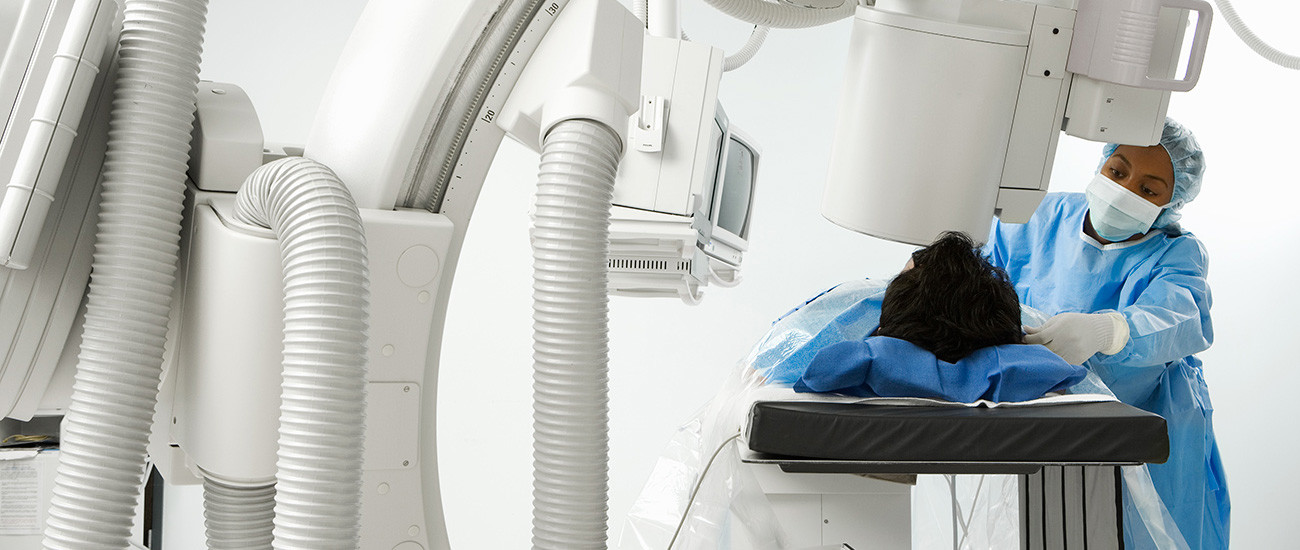 New 150W and 300W medical open frame power supplies for BF applications perform highly in low airflow conditions
Published September 21, 2015
Powerbox, one of Europe's largest power supply companies and for more than three decades a leading force in medical power supplies, introduces new Medline series 150 and 300 AC/DC single output open frame (2×4 and 3×6) power supplies for in-design in medical type BF application requiring high performance in low airflow conditions.
In Medical applications, patient comfort is very important and reducing the level of noise and parasitic disturbances a must. When designing equipment for medical, those two principle have to be considered, often requiring designers to develop products to operate in free air convection, limiting forced ventilation to peak demand. As front of any system the power supply has to deliver high performance in such environment and that's what the two new series Medline OBM03 and OBP03 have been designed for.
Combining an optimized layout to facilitate natural air convection cooling with highly efficient switching topology, the OBM03 and OBP03 are designed for a continuous output power operation of 100W and 200W respectively in natural convection environment. When extra power is required, with limited forced air, the output power available increases, up to 150W at only 7.5 CFM for the OBM03 and up to 300W at 10CFM for the OBP03.
Designed for medical BF applications the OBM03 and OBP03 withstand an input-to-output isolation of 4000VAC, input-to-ground of 1500VAC and output-to-ground of 1500VAC. At 264VAC the leakage current is below 275µA for the OBM03 and bellow 220 µA for the OBP03.
In medical environment parasitic noise could impact on microvolt-sensors and other sensitive equipment, requiring extreme attention to conducted and emitted radiations. The OBM03 and OBP03 have a very efficient built in filter and loop less layout making those two products to meet EMC IEC60601-1-2 and ITE requirements, as well as EN55011/EN55022 class B both conducted and radiated.
"With the growing number of medical applications for patient-remote monitoring and concern for their comfort, it is very important for our customer to develop the most silent equipment and for that to rely on power supply highly performing in such environment," Martin Fredmark, VP – Product Management said. "The Medline series 150 and 300 have been designed to make them highly flexible, delivering high performance in natural condition with extra power available on demand under limited airflow."
With a nominal input voltage of 100-240V 50/60Hz, seven available output voltages spanning from 12 to 48VDC, a typical power factor of 0.98, and an operating temperature window of 0 to 70ºC the new power supplies fit nicely into a large number of medical applications worldwide.
Other notable features are over voltage and over current protection, no load power of <1W, 92% efficiency (89% for OBM03), 250,000h MTBF per MIL-HDBK-217F, and a separate isolated 12VDC output for fan power. The Medline OBM03 and OBP03 are packaged in an open frame 2 x 4 x 1.29" (50.8 x 101.6 x 33 mm) for the OBM03, and in a low profile open frame 3 x 6 x 1.38" (76.2 x 152.4 x 35.1 mm) for the OBP03. In addition to the open frame, the OBP03 is available in L-Bracket and Enclosed with integrated fan. The OBP03 includes as well an inhibit function. Medline 150 OBM03 and Medline 300 OBP03 series meet, among others, safety standards UL ES and CSA 60601-1 and 60950-1, and environmental RoHS. Medline 150 OBM03 Series
Medline 300 OBP03 Series
Founded in 1974, with headquarters in Sweden and local operations in 15 countries on four continents, Powerbox serves customers around the globe. We focus on four major markets – industrial, medical, transportation/railway and defense – for which the company designs and market premium quality power conversion systems for demanding applications. Our mission is to use our expertise to increase our customers' competitiveness by meeting their entire power needs. Every aspect of our business is focused on that goal, from the design of the advanced components that go into in our products to our customer service. Powerbox is recognized for technical innovations that reduce energy consumption and the company's ability to manage the full product lifecycle, minimizing environmental impacts.
Contact us for more information
Or find you nearest Powerbox office here.