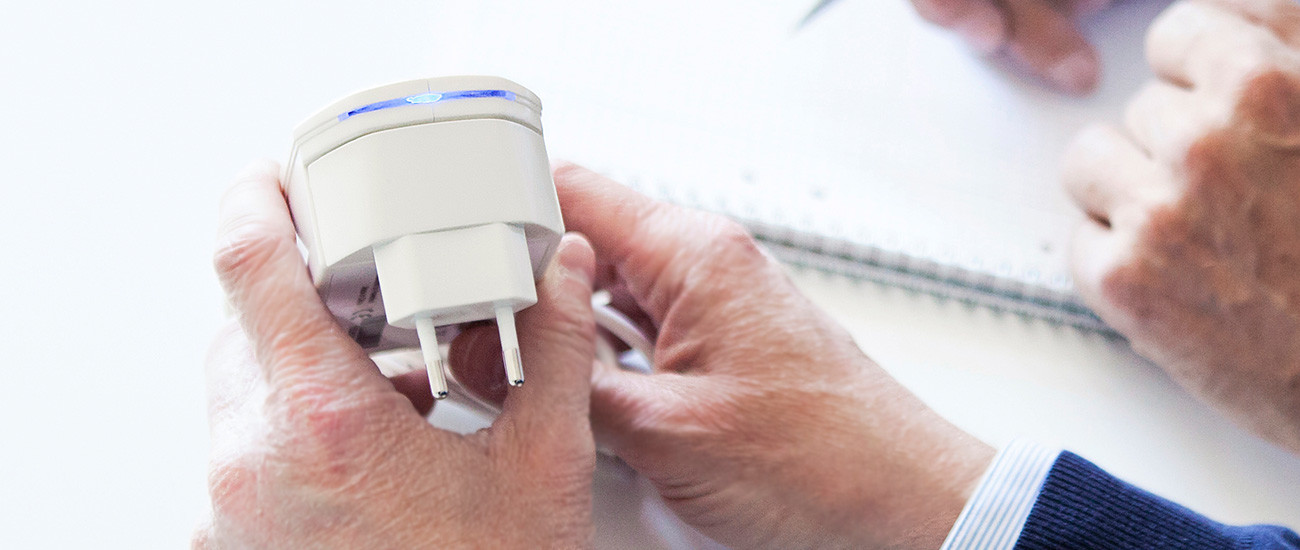 Type CF and home care approval for global use
The challenge: A customer was developing an implanted neurostimulator system for treatment of overactive bladder or bowel. They needed a power supply for a programmer to be used both during surgery and at routine office visits, and for a charging devise to be used by the patient at home for inductive recharge of the implanted device. Among the requirements were less than 10µA leakage current, EMC class B, IP21 protection, and meting IEC60601-1-11 for home care applications. The power supply was to be external to the application, and standardized for global use. Time to market, including approval and certification, was also a prime requirement.
The solution: We developed a wall plug power supply with a wide input voltage window and interchangeable AC plugs, allowing global use. It not only met all the requirements. It did so in record time. By basing the solution on an existing standard product we were able to deliver a first series for tests and certification in less than three months.
Added value: All the design and application criteria were met well within the timeframe, facilitating on-time release and supporting the desired product profile of the cardiac system as a whole.
Another added value, to Powerbox and our Medical customers, was that this solution became a very competent addition to our standard Medical offering, as the EXM30 series.
Products
Cases in Medical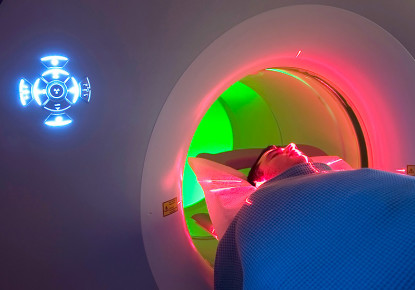 The challenge: Magnetic resonance imaging (MRI) uses a magnetic field and pulses of radio wave energy to make pictures of organs and structures inside the body. The magnetic field generated by the coil is in a range of 2 to 4 Tesla, which is a huge magnetic field with direct effect on some of the […]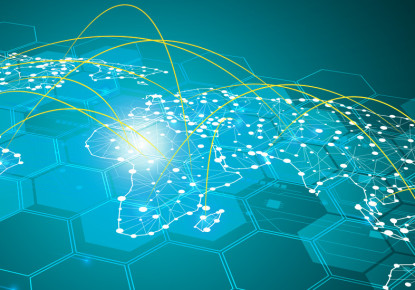 Underwater cables for internet traffic covers long distances and repeaters amplify to keep speed, this demands highly reliable power supplies.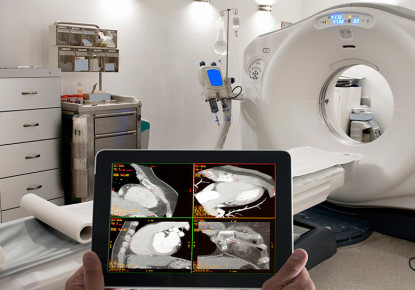 With the multiplication of products transmitting radio signals, it becomes very complex for medical equipment manufacturers to ensure their systems are secured, without interfering or been interfered by other equipment.